Midview North Elementary Principal's Message
Midview... Where the Community Educates and Empowers
Dear Parents/Guardians,
At North Elementary we are committed to providing a nurturing environment that is rich in learning. We are committed to using data to design lessons that meet the needs of each child.
For our youngest Middies and families the first years of school can be exciting and scary at the same time. We value active partnerships with families and the community to make the experience of our learners memorable. We take pride in building a strong foundation to set students up for success as lifelong learners.
If you have any questions or need something, please feel free to call the school at 440-748-6869
Sincerely,
Jennifer Gates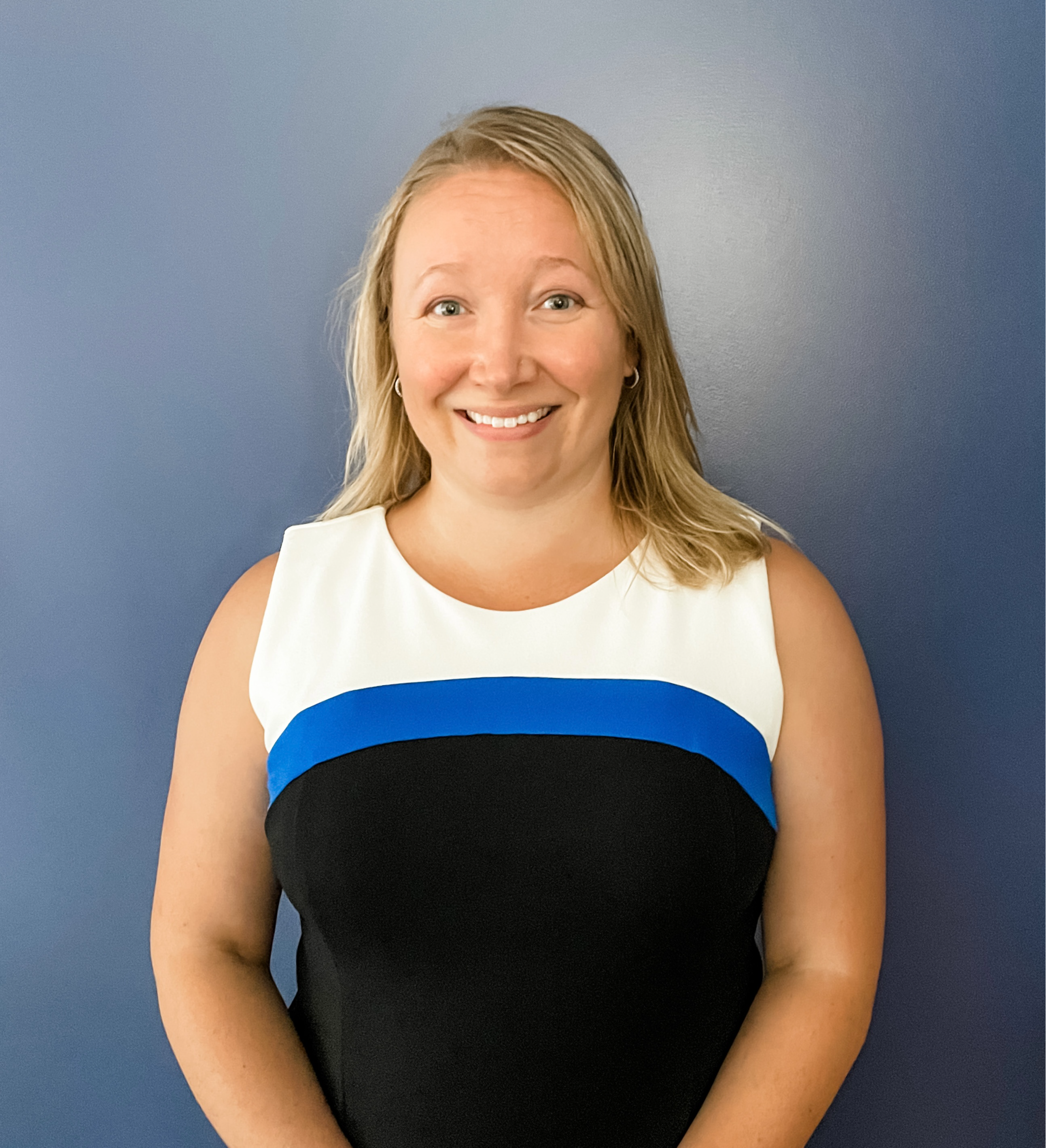 Jennifer Gates, Principal
Office: 440-748-6869
Fax: 440-748-7056
LEADERSHIP TEAM
Bethany DiFranco, Liaison, Email Me!
Chris Bansek, Literacy Coach, Email Me!
Aimee Hamm, School Counselor, Email Me!