Hello families we will be updating the fall start date, start and end times and student handbook very soon.
Please return to this page for more information after July 1st, 2022.
Thank you and have a safe and enjoyable summer!
Preschool Families,
In recognition of a commitment to quality and an ongoing dedication to the learning and development of children, the Little Middies Preschool Program has received a Five-Star Step Up To Quality Award from the State of Ohio.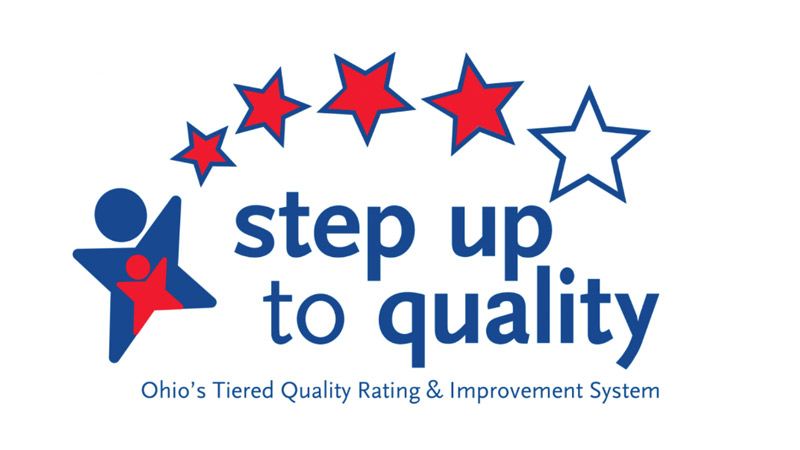 Step Up To Quality is Ohio's rating system for learning and development programs. Participating programs can earn a one to five-star rating.
We are very proud of our five-star program!
Research confirms that the first five years of a child's life has a direct impact on how children develop emotional well-being, in addition to, learning and social skills. In our preschool your child will strengthen their social and emotional development. They will learn how to compromise, be respectful and problem solve. The Little Middies Preschool is committed to providing an environment for your child to explore, gain a sense of self, play with peers and build self-confidence. We look forward to meeting you!
Sharon Novak
Director of the Little Middie Preschool
Sharon Novak, Director of Pupil Services and the Little Middie Preschool, 440-748-5353, snovak@midviewk12.org
Jennifer Cotterill, Special Education Coordinator, 440-748-5340, jcotterill@midviewk12.org
Lisa Gilchrist, Administrative Assistant, 440-748-5319, lgilchrist@midviewk12.org
Meredith Udris, East/Little Middies Principal, 440-748-1851, mudris@midviewk12.org