Midview....Where the Community Educates and Empowers
Hello West Families!
I am very excited to begin the school year as principal at Midview West! The school building is getting prepared to welcome students back for the 2021-2022 school year.
We are Ready! We have learned such a great deal from this past school year. Working together to meet the needs of all learners throughout the school and community.
We are Responsible! One of our main goals this school year is supporting a safe return to school. We will continually work to create a healthy learning environment for all of our learners on a daily basis.
We are Respectful! Coming together as a West family helps to create an environment of positivity and support to allow our learners to give the best of themselves at all times within the classroom.
I am looking forward to the opportunity to meet and connect with all of you at some of our upcoming events.
Welcome Back Celebration at Midview Middle School; Thursday, August 19th from 5:00-7:00pm.
Midview West Open House; Wednesday, September 1st from 5:00-6:00pm
Enjoy the rest of your summer and take care!
Zachary Cousins, Principal
440-748-2305
Twitter: @MidviewWest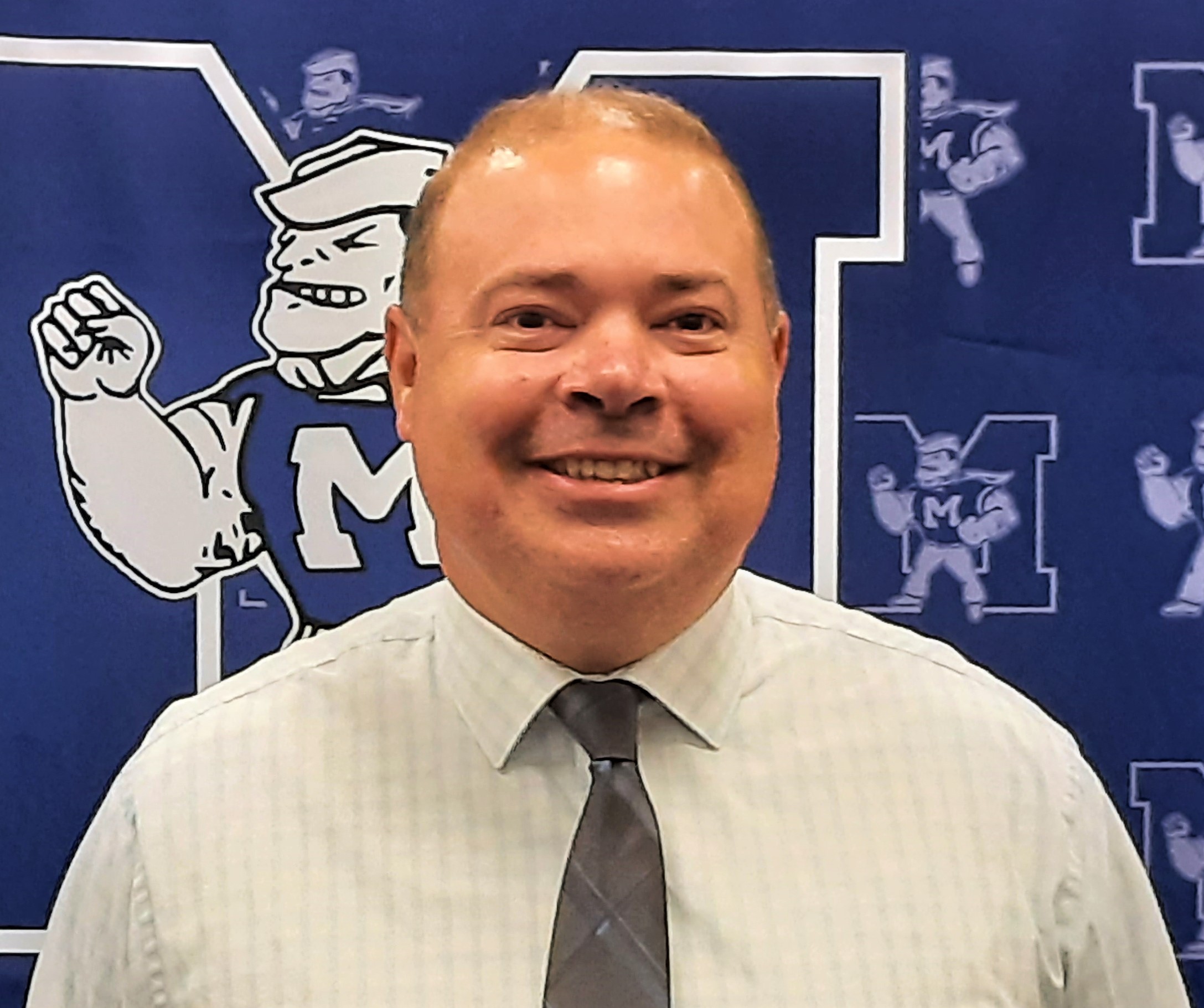 Mr. Zachary Cousins, Principal
440-748-2305 zcousins@midviewk12.org
Follow Midview West on Twitter:
Follow Midview Local Schools on Twitter: