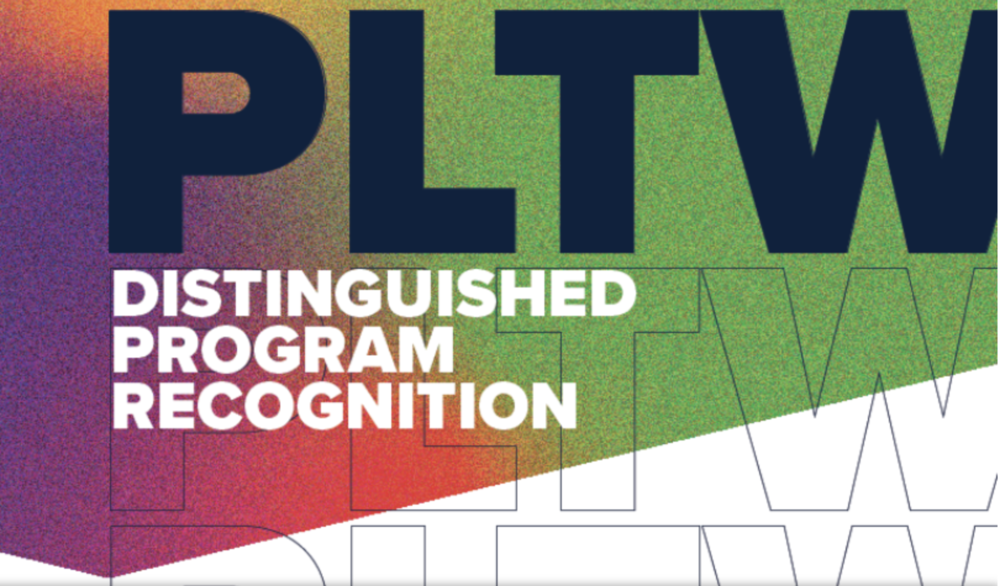 Midview Local Schools is proud to announce the district has been recognized as a 2020-2021 Project Lead the Way Distinguished District for their commitment to increasing student ac...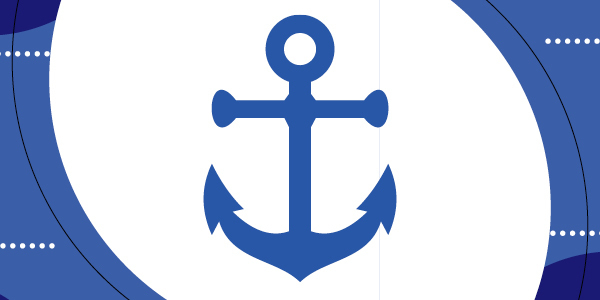 Hello Middies!It's time to register for the July 21st Food Pantry at Midview Middle School. Use this link to register: https://freshtrak.com/register/event/45376 WEDNESDAY, July 2...
The Midview Local Schools is excited to announce its offerings for summer programming for the 2020-2021 school year within the district. Please click on the following links for exp...