Join the Midview Local Schools at the 2022 State of the Schools Address on May 31, 2022 starting at 6:30PM. The event will be held at Midview Middle School in the cafeteria with a livestream of the event found on the district's website.

Groups of Midview High School students traveled to LCCC today to check out their MEMS lab and take part in some hands on learning! We are excited about the partnership we are building with LCCC to make pathways like this a reality for our students! #WeAreMidview

Our HS Superintendent's Advisory Team presented to the District Leadership Team today regarding their feelings about instruction and school environment! This group of 21 students did such an outstanding job communicating with our team to make a positive impact on the school!

We are so very proud of Donavyn Pasters, Midview JVS Senior in the Culinary Arts program, for delivering such an awesome message to his classmates at the JVS graduation this morning! Such an inspiration! #WeAreMidview

It was a packed house at our BOE meeting last night to see our student presenters, our community partners and our retirees! Thank you to all that attended the meeting to make it special and highlight the wonderful things going on in the district and community! #WeAreMidview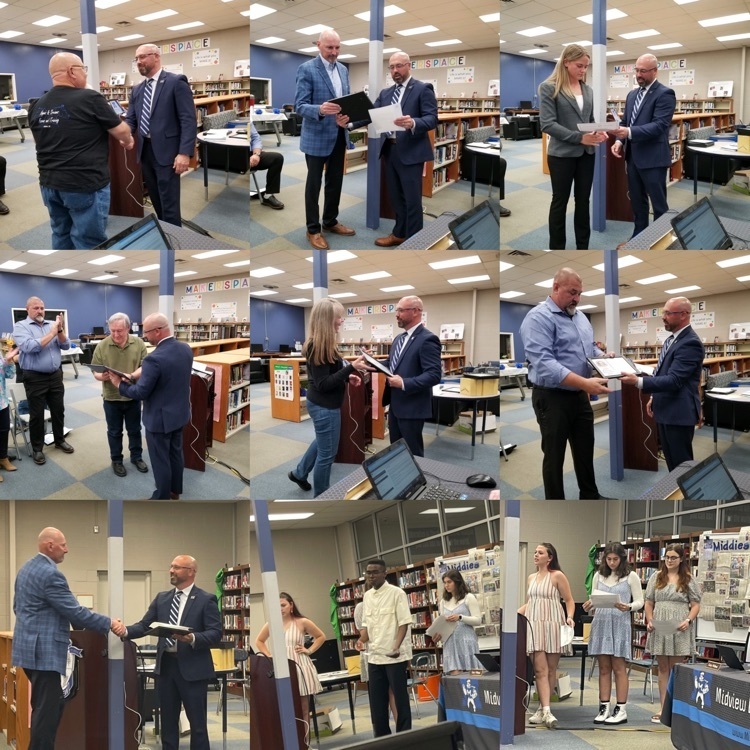 We want to send a HUGE thank you to Our Lady Queen of Peace Church and 15:13 Strength and Fitness for being our community partners and giving our students the opportunity to take part in work-based learning this school year! Your partnership and support means the world!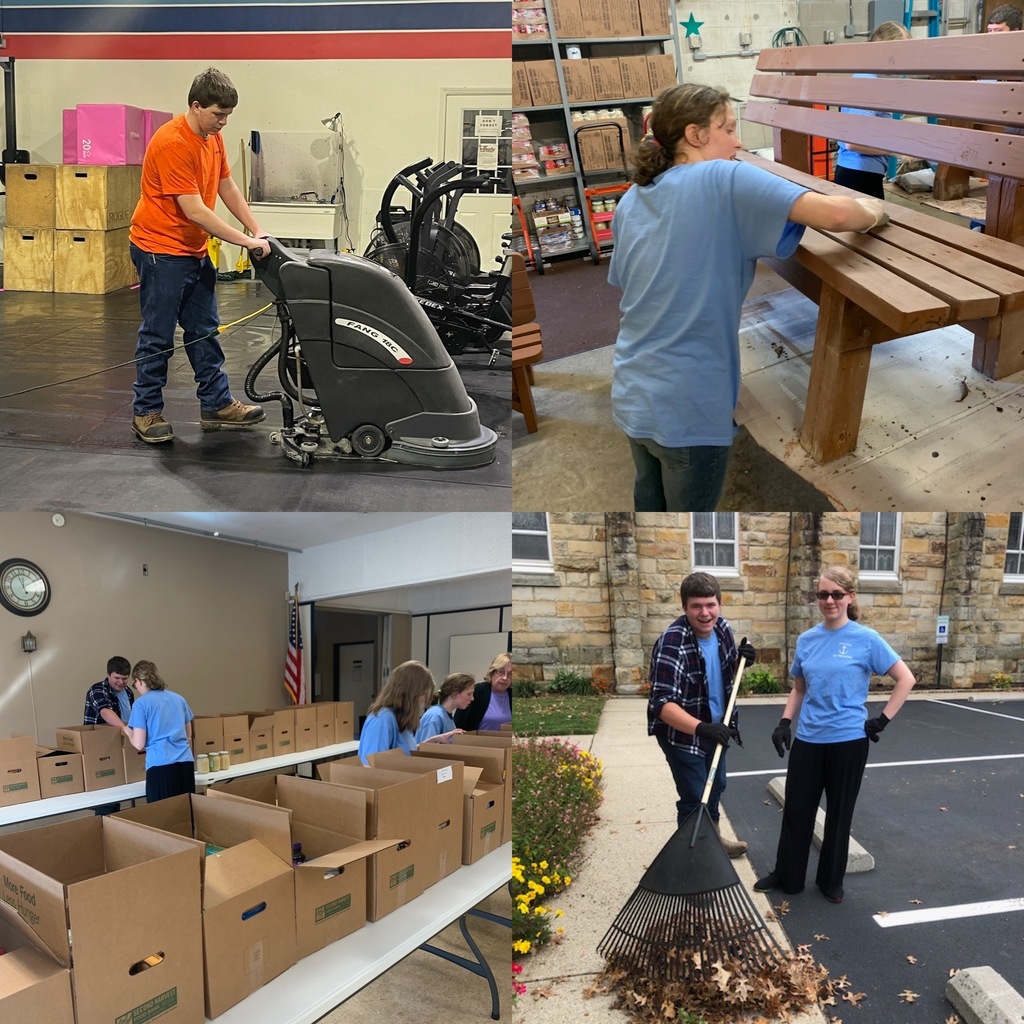 Congratulations to the 313 amazing Middies who were recognized for their academic achievement last night. A major congratulations to our seniors who maintained their grades for all four years! #WeAreMidview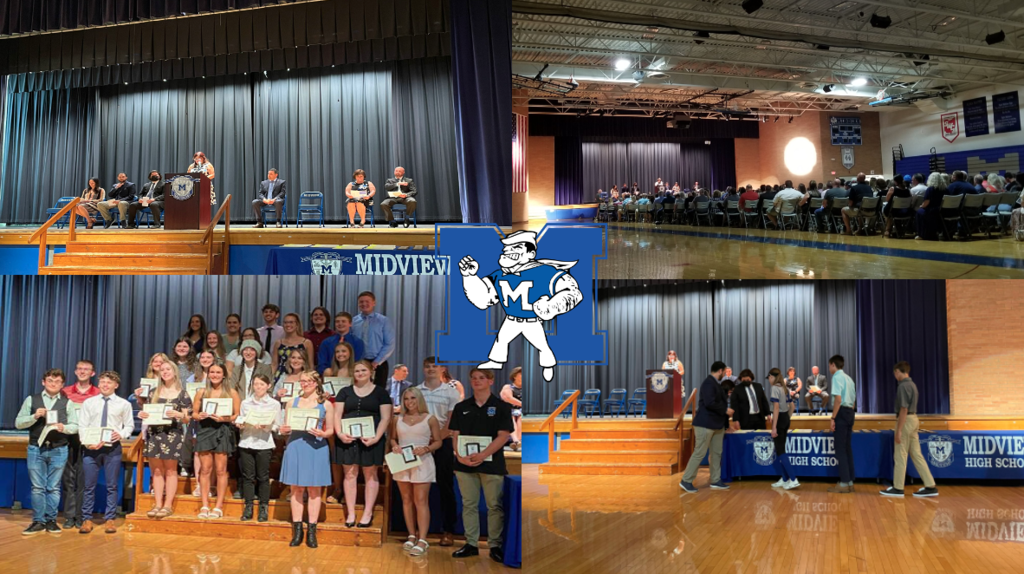 Transportation Update: Delays possible on 5/6/22 PM routes. MMS Bus #33 will be split between Bus #20 and Bus #28. Minimal delays expected. WEST Bus #33 will be split between Bus #10, Bus #14, Bus #19 and Bus #21. Minimal delays expected. As always, thank you for your understanding and support! #WeAreMidview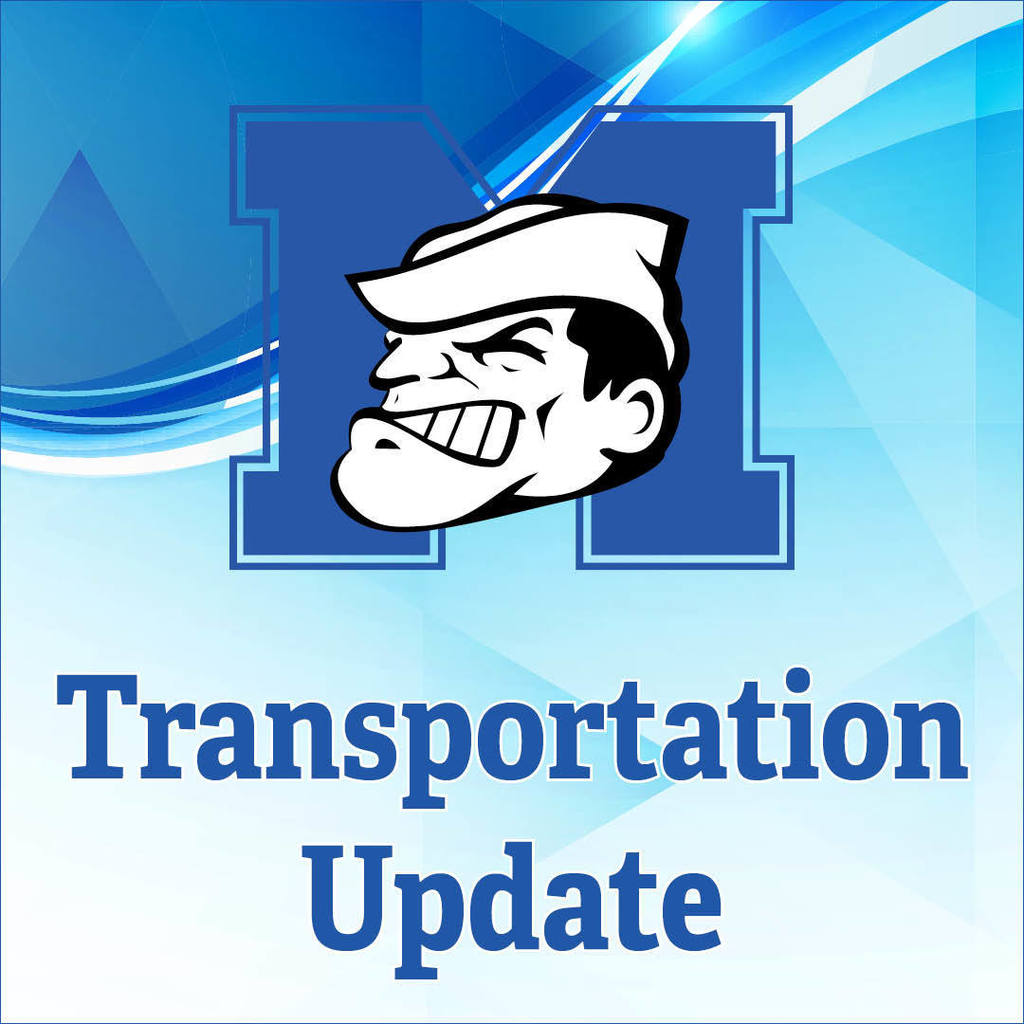 The Midview community is invited to attend a discussion about social media awareness facilitated by Midview's SRO - Deputy Lottman. Midview High School students will share their experiences with apps and the many unknown dangers students face that are often hidden from adults.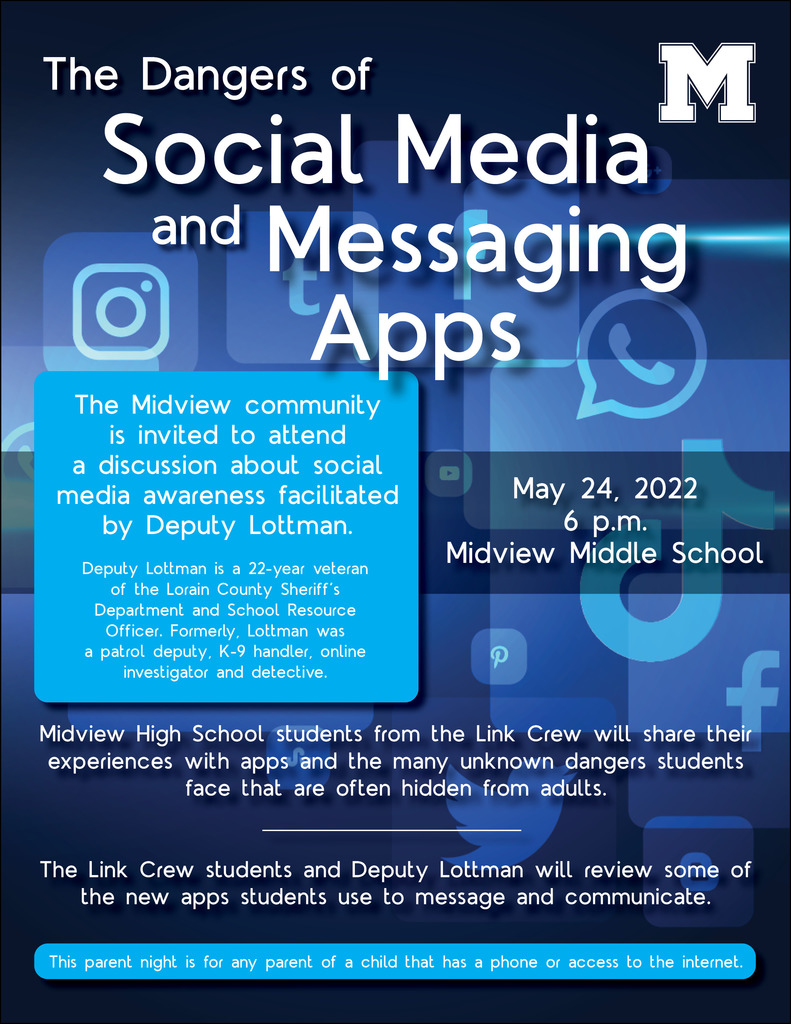 This week is staff appreciation week. We love our Middies every day but want to especially show our appreciation for all our staff does for our students and families this week! Drop a line below to a special staff member in Midview that has made an impact on you!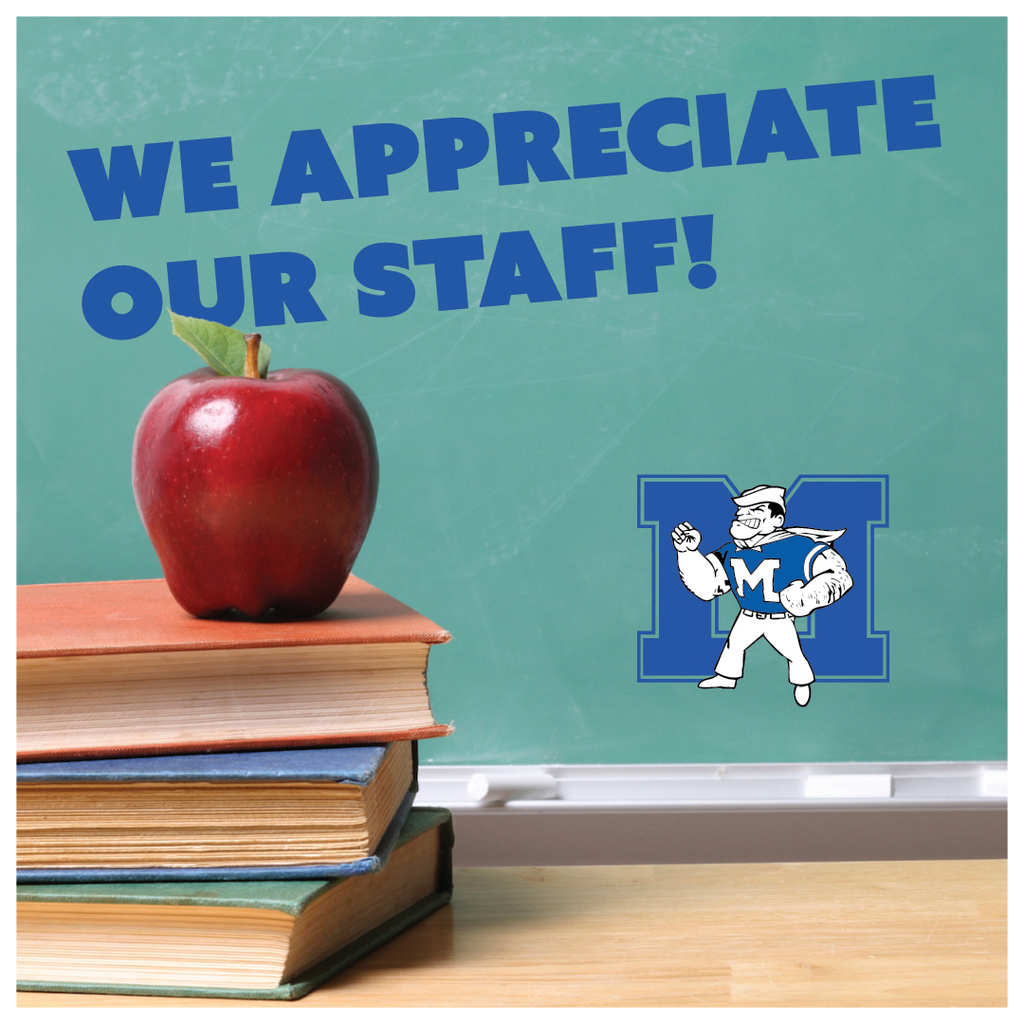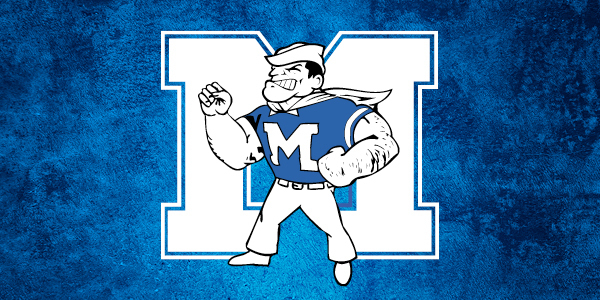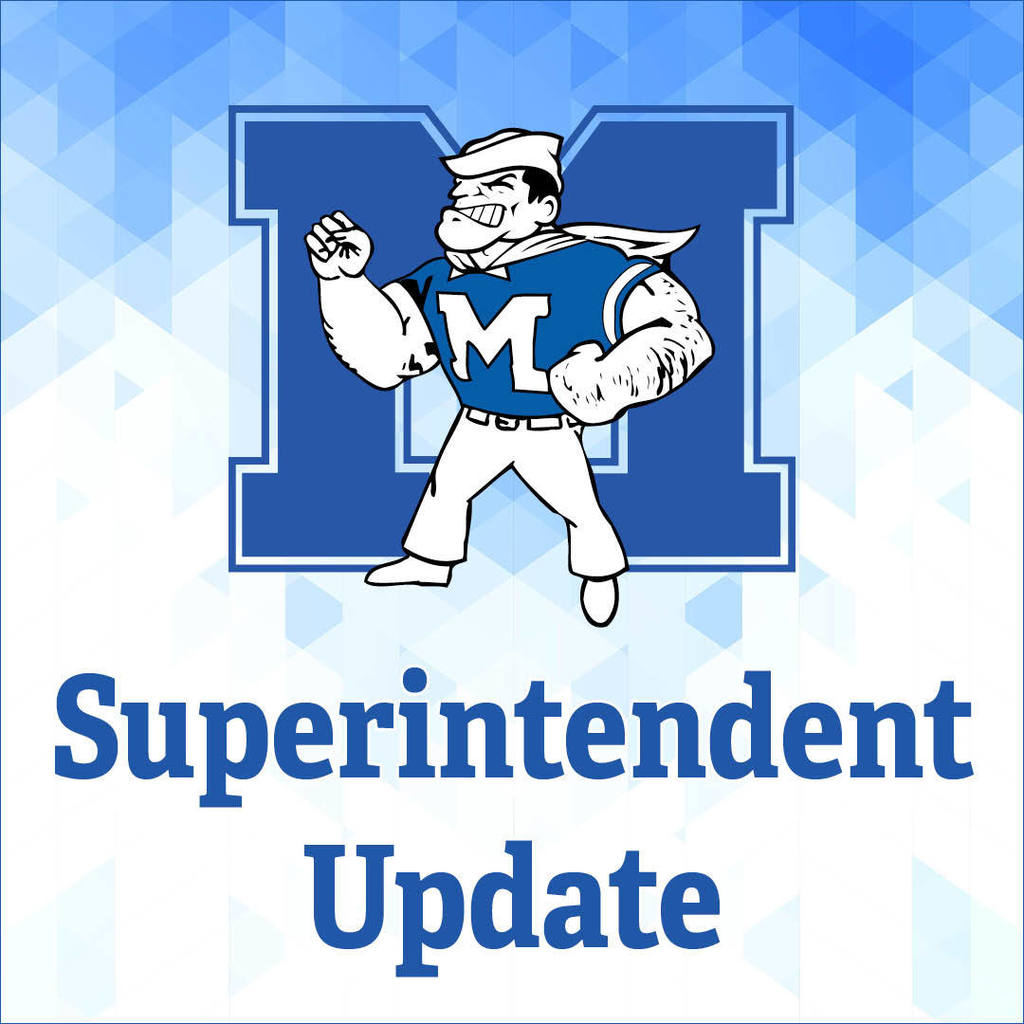 Transportation Update: Delays possible on 4/25/22 PM routes. WEST Bus 14 will be split between Bus19 (Brentwood, 57 and Capel) w/minimal delays, Bus 23 (Chamberlain & Crook) w/delays of approximately 10 minutes & Bus 28 (Butternut Ridge, Indian Hollow, Bans & Parsons) w/minimal delays. NORTH Bus 23 will experience minimal delays due to support on another route. As always, thank you for your understanding and support! #WeAreMidview

Happy Spring Break Middies! Enjoy the time with your friends and family! See everyone on April 25th to finish out the year strong! #WeAreMidview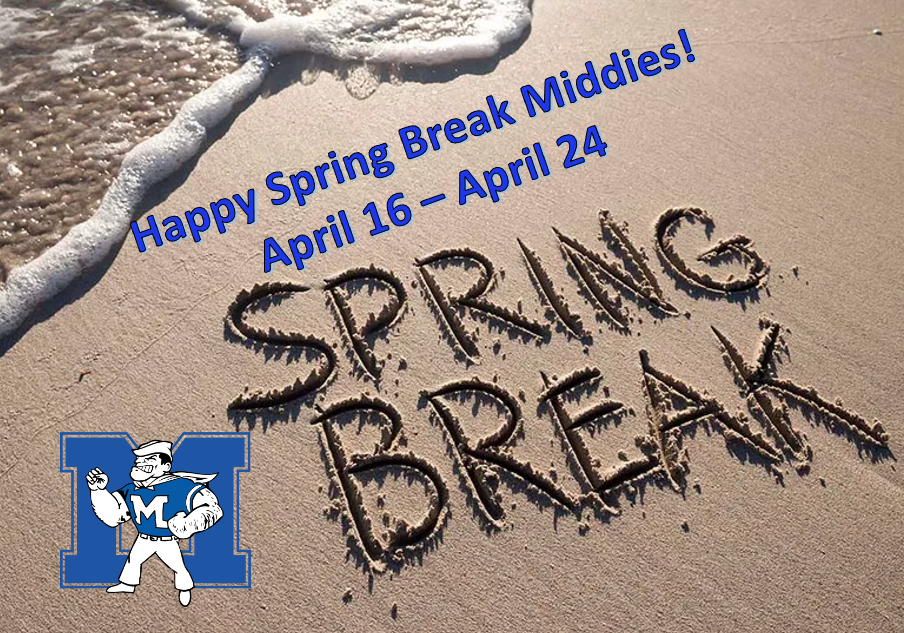 Transportation Update: Delays possible on 4/14/22 AM routes. Please check messaging from principals regarding building specific bus changes and delay information. As always, thank you for your understanding and support! #WeAreMidview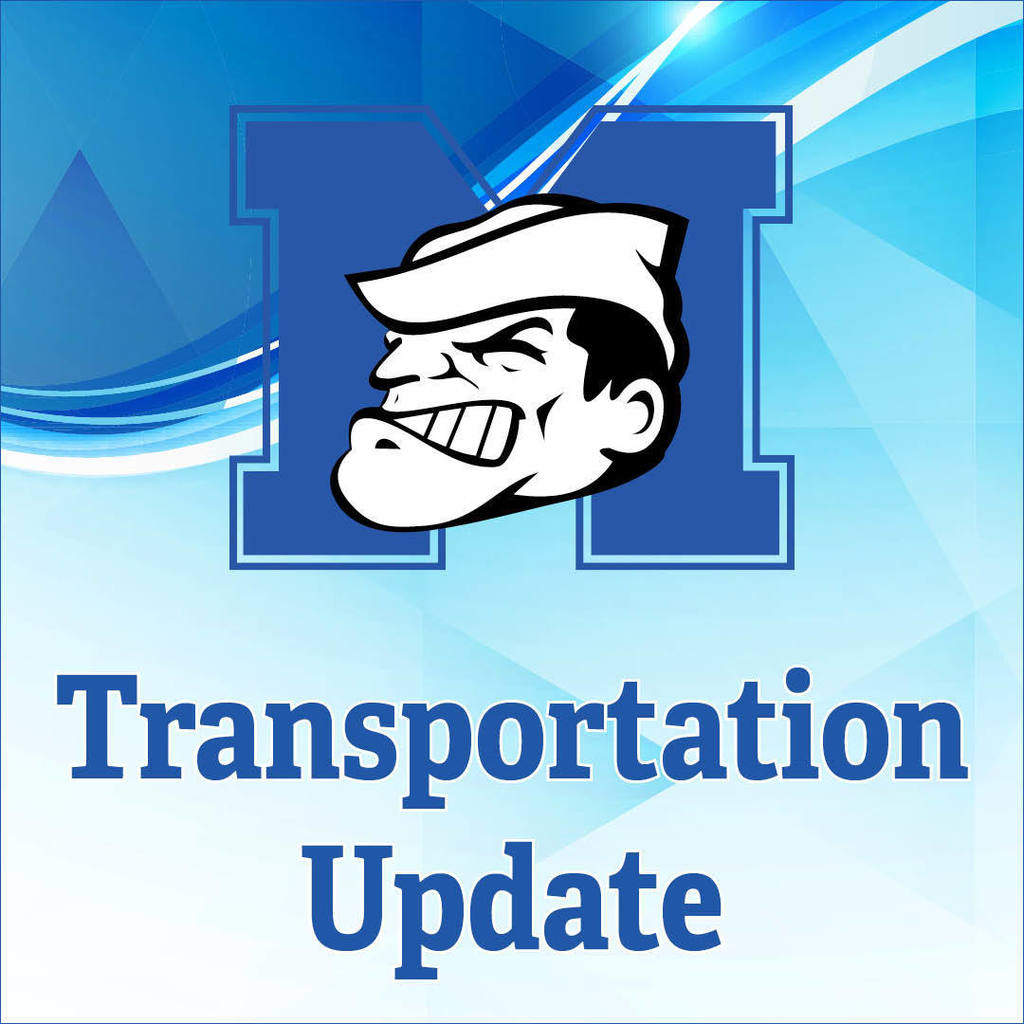 Our High School biomedical classes had the AMAZING opportunity today to watch a heart surgery performed live and ask questions of the doctors during the process! #WeAreMidview

We are SO proud of our Middies headed to the next level to continue their athletic careers at the collegiate level! Congratulations to Aden, Madison and Audrey - you will all do amazing things! #WeAreMidview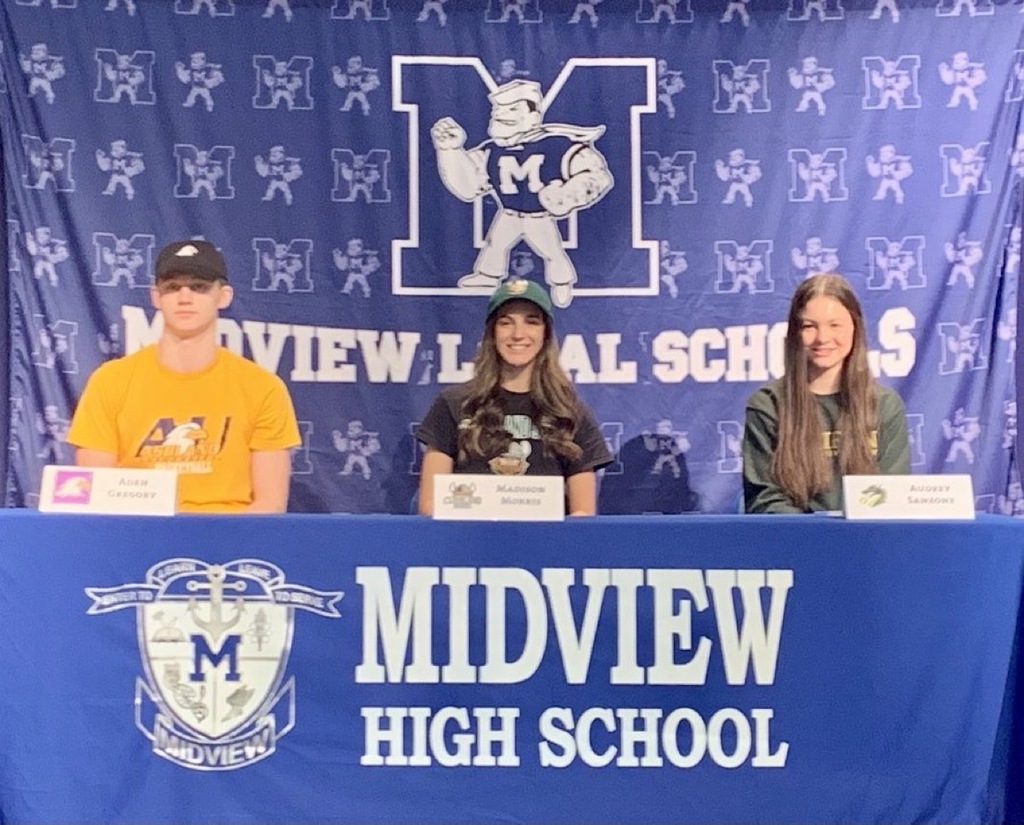 Rain, rain go away! Unfortunately we will experience some changes to arrival times today. EAST Bus #20 will be split between Bus #18, Bus #26 and Bus #28. Minimal delays are expected. NORTH Bus #20 will be split between Bus #3, Bus #21 and Bus #26. Minimal delays are expected. As always, thank you for your understanding and support! #WeAreMidview