Thank you to everyone who stopped by our 17th annual ARTastic Fest! From paper maché and clay to paint and pencil, the show highlighted artistically-talented Middies of all ages and skill levels. We would also like to thank our five AP art seniors (Makenna Ruoff, Kya Walker, Mikaela Kraft, Riley Willard, and Samantha Hensley) for sharing their impressive portfolios during the event. Midview Local Schools have been fortunate to watch their creativity and talent grow throughout the years!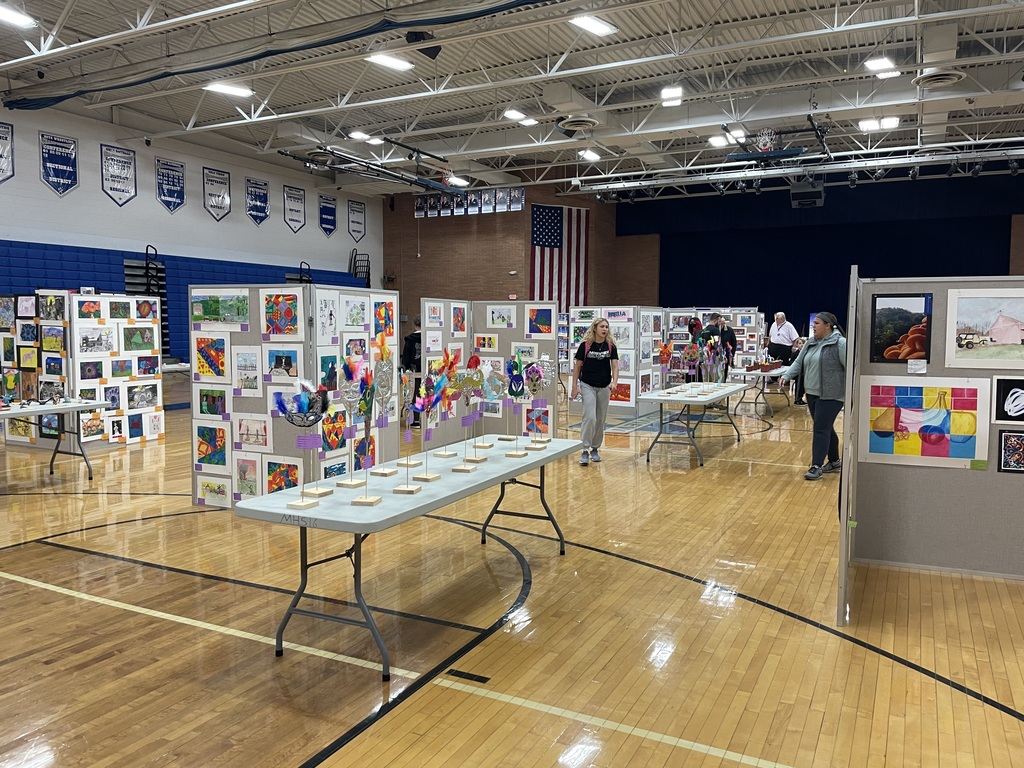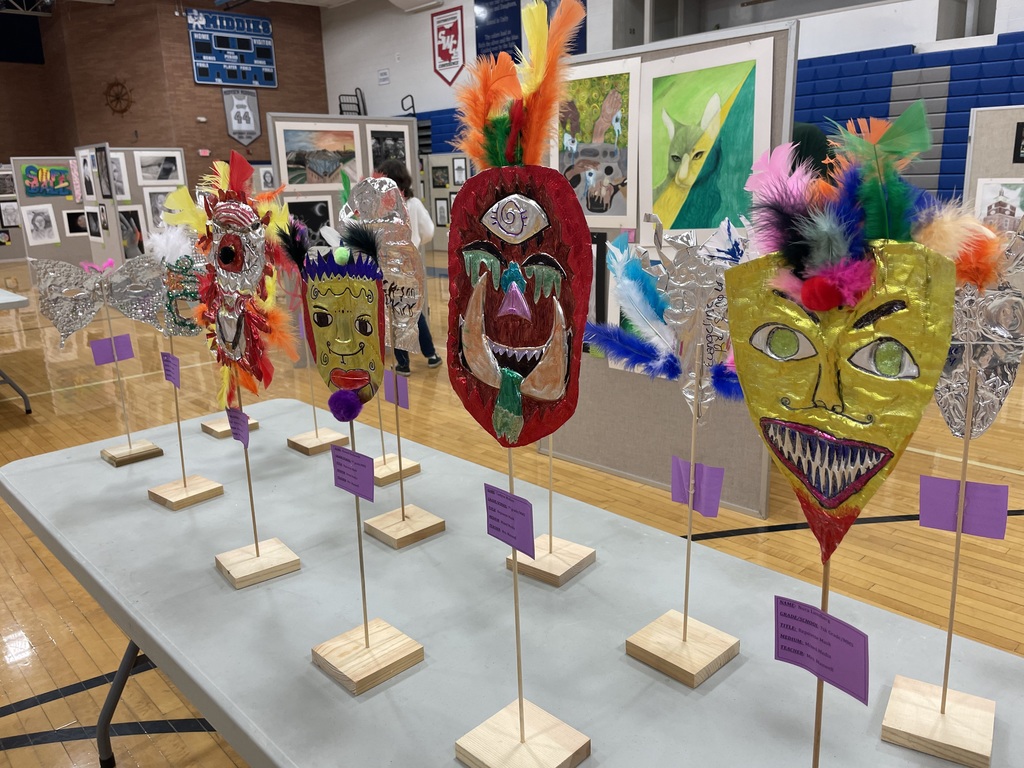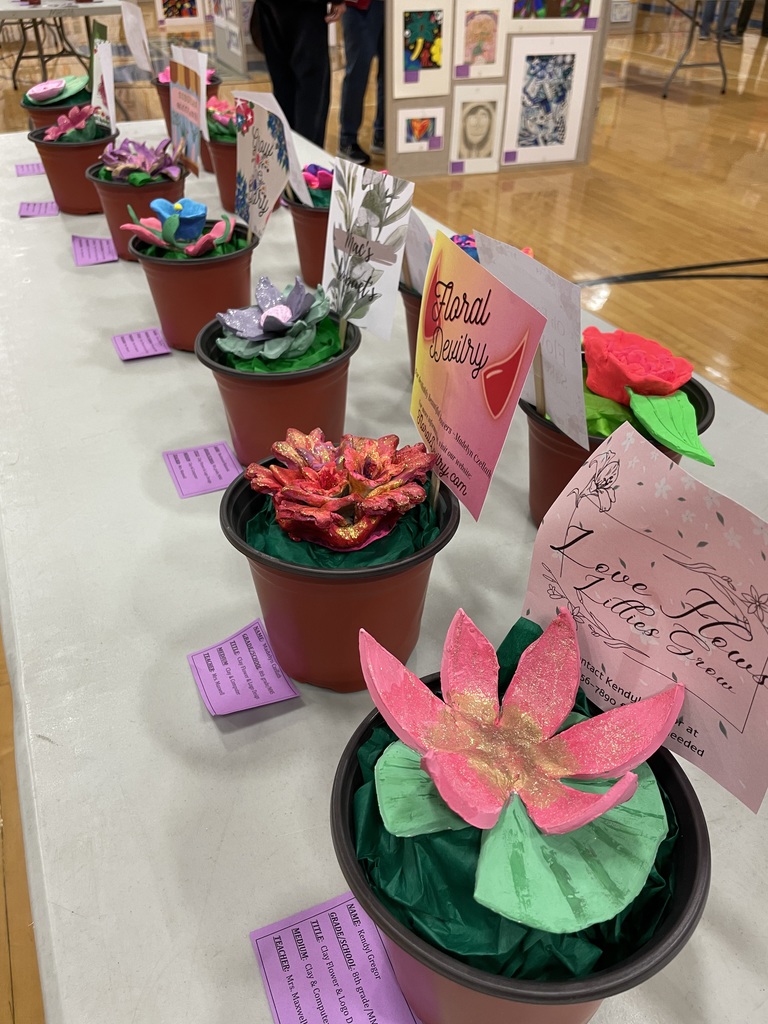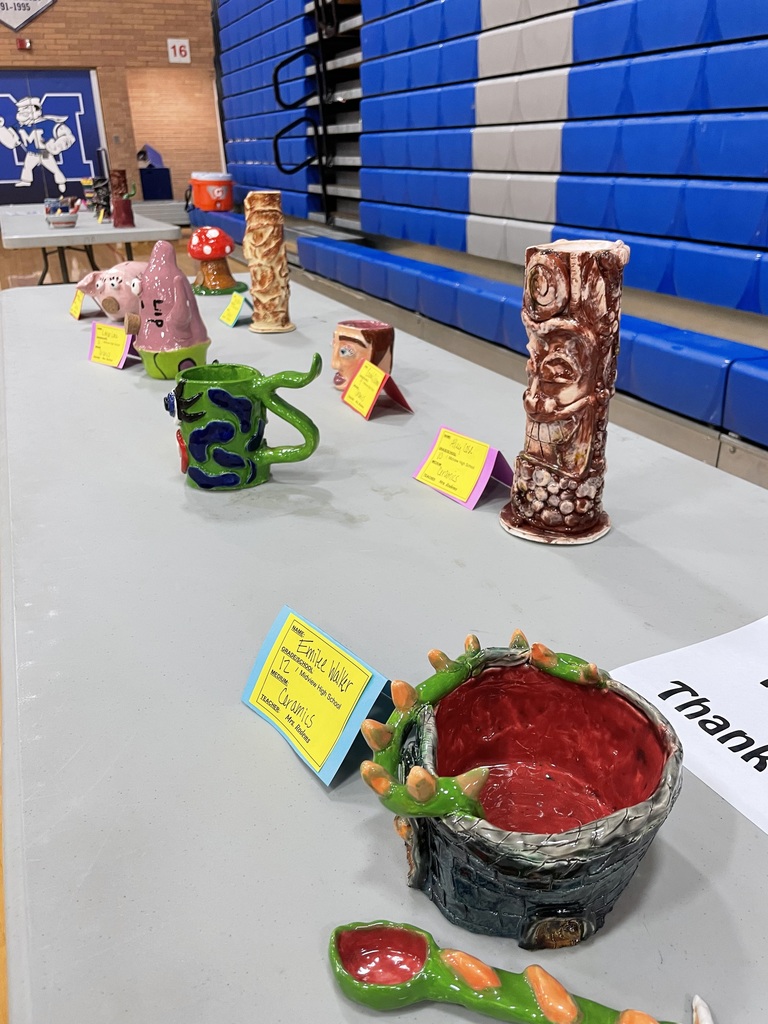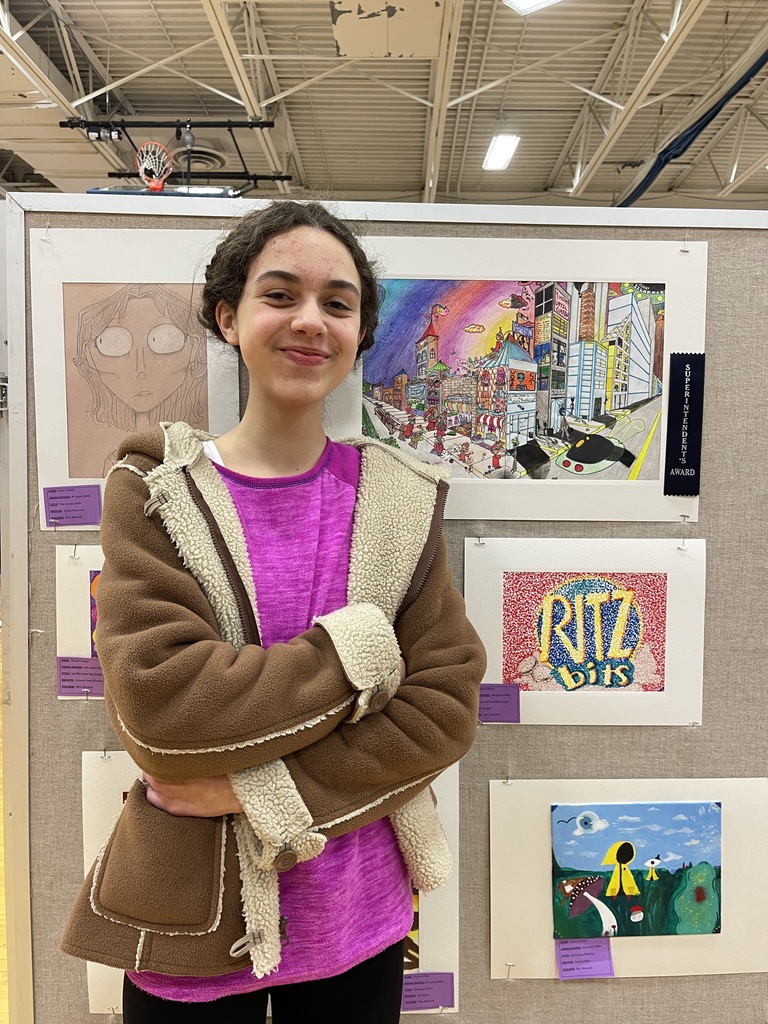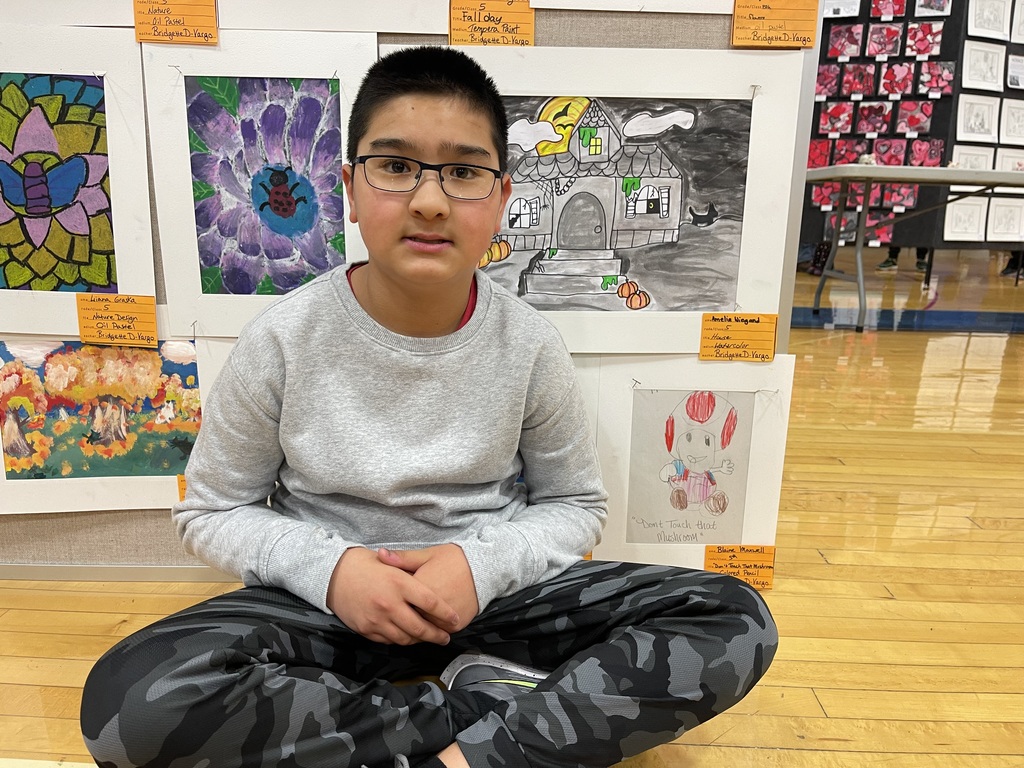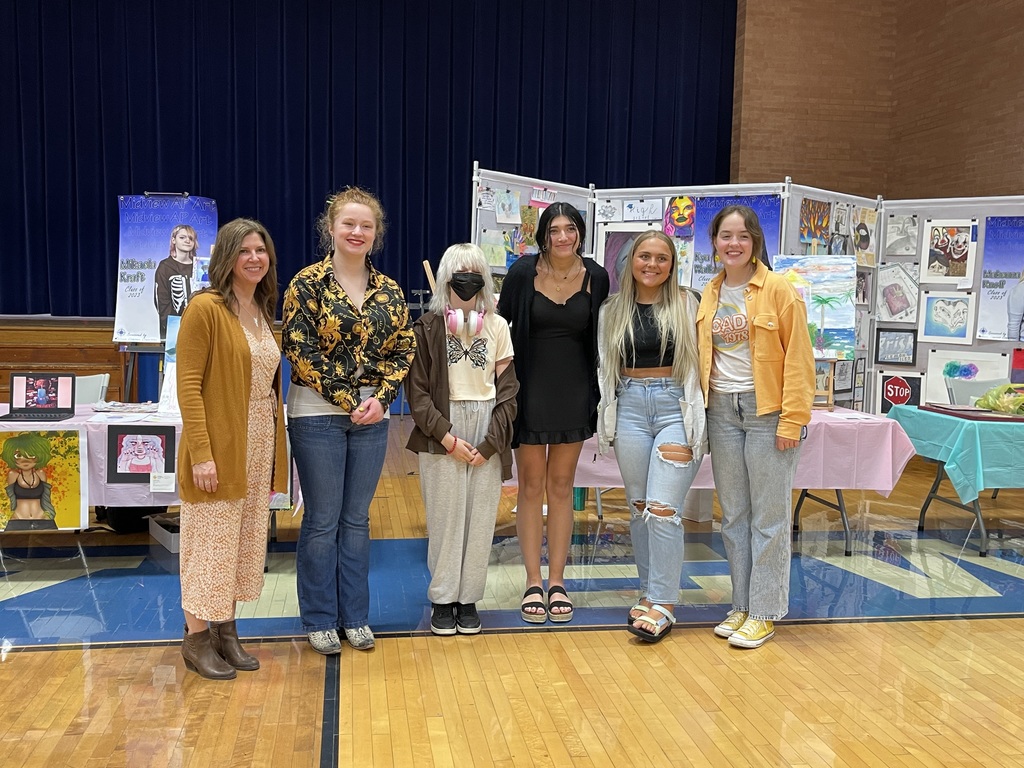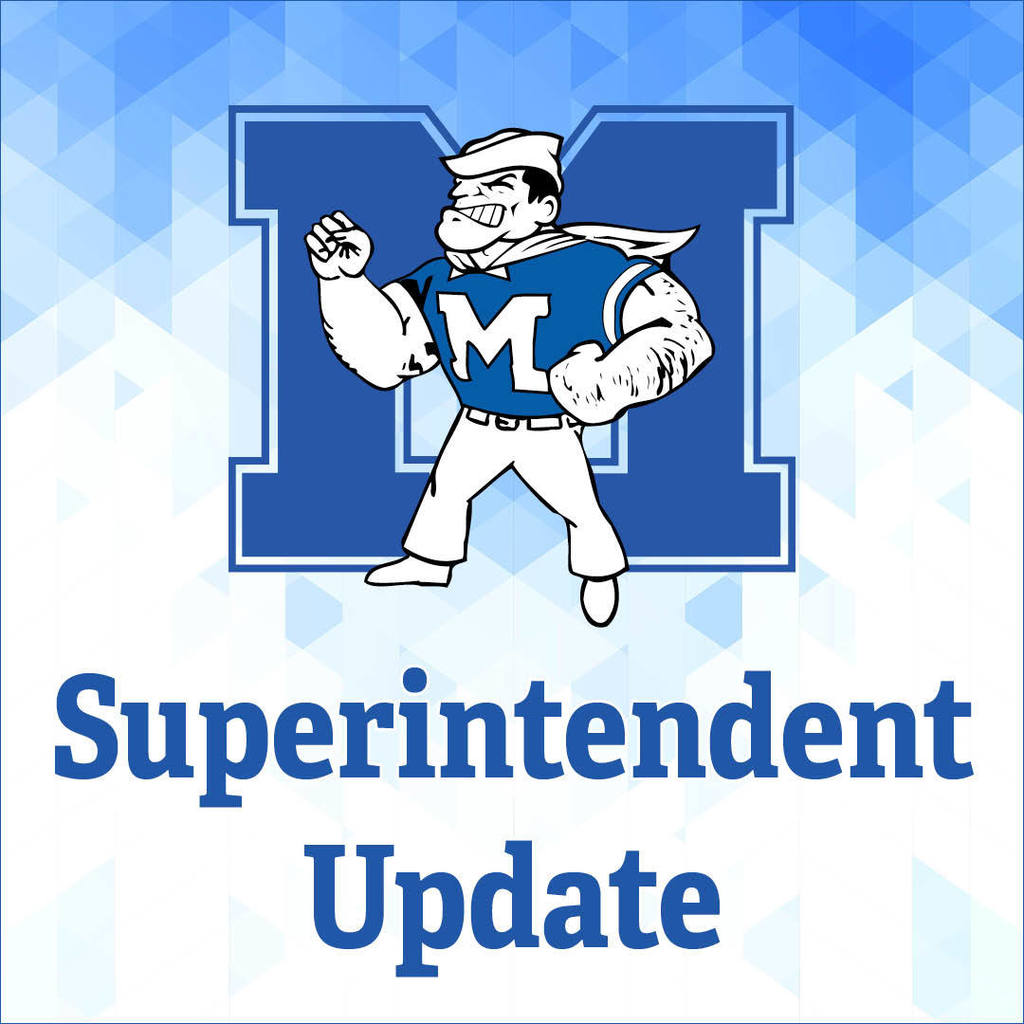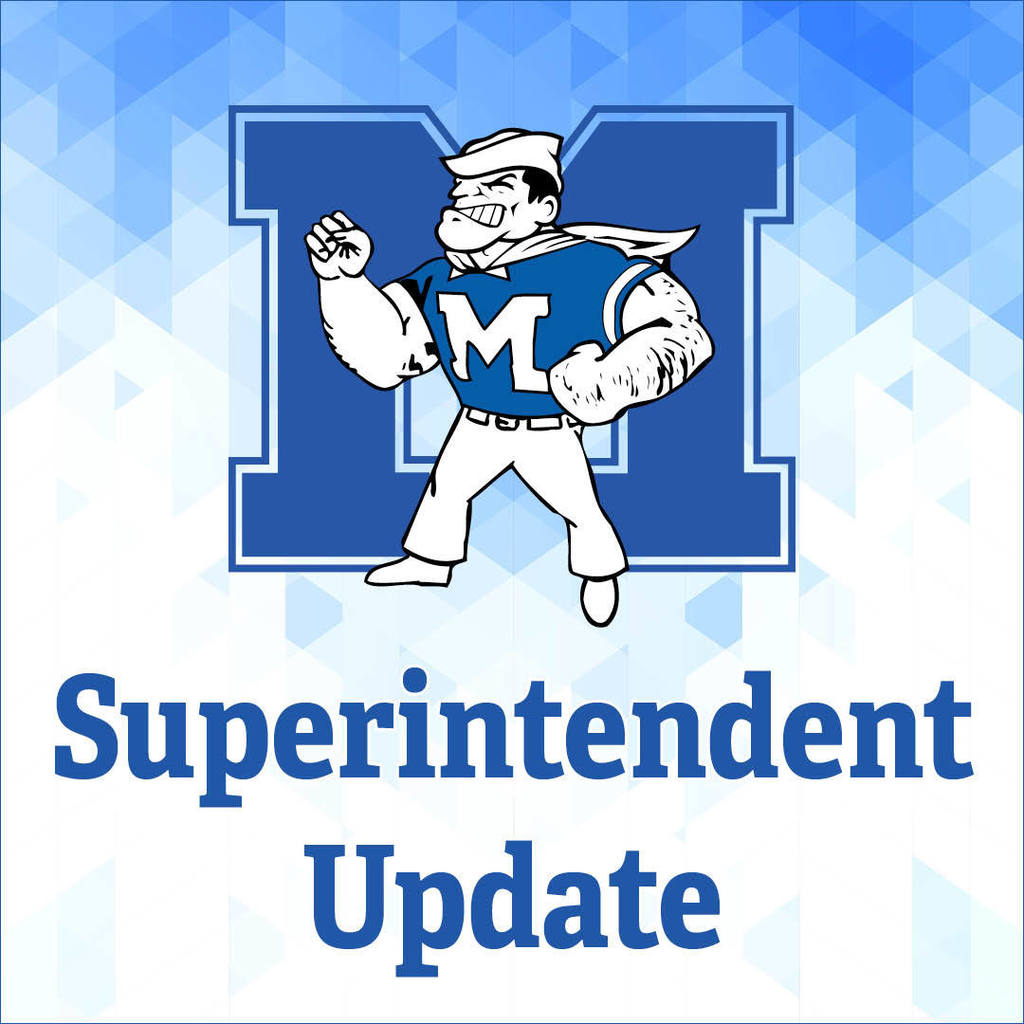 Thank you to everyone who joined us yesterday for an incredibly fun evening of STEM! It was amazing to see our students' superpowers of problem-solving, critical thinking, and creativity on full display.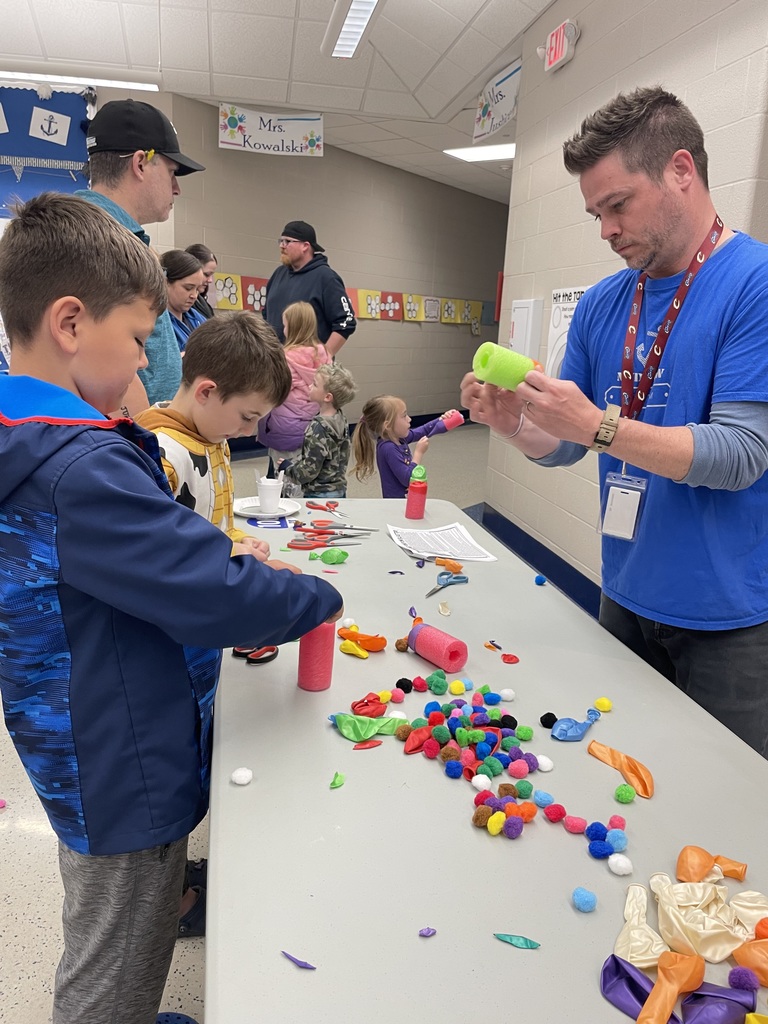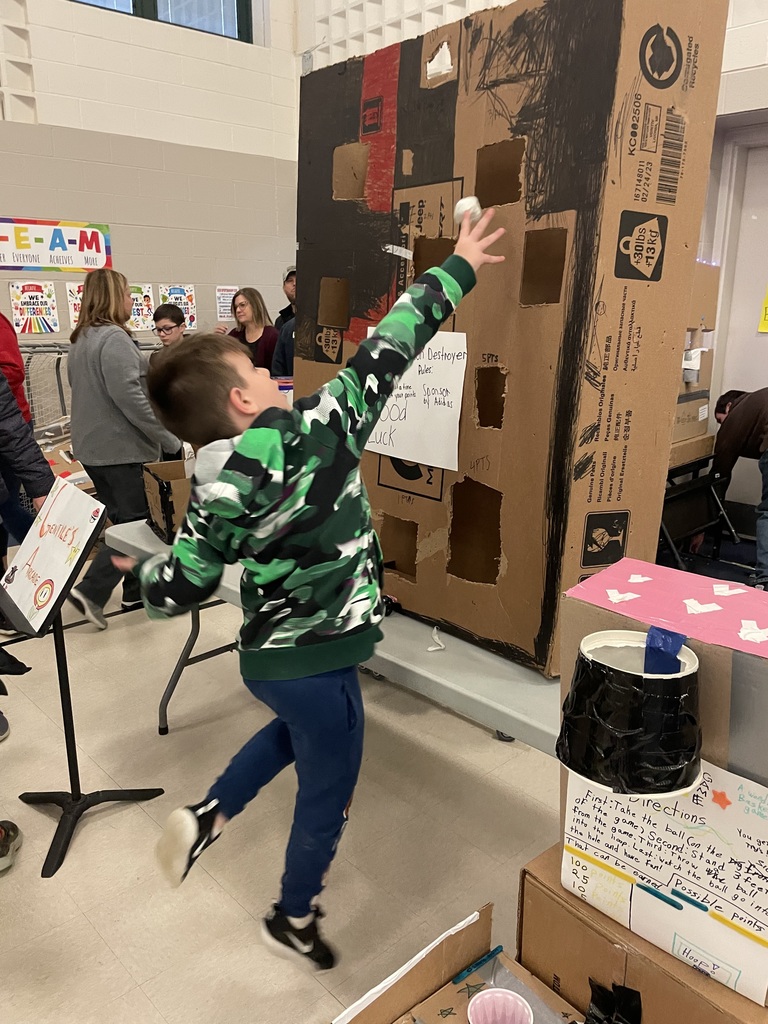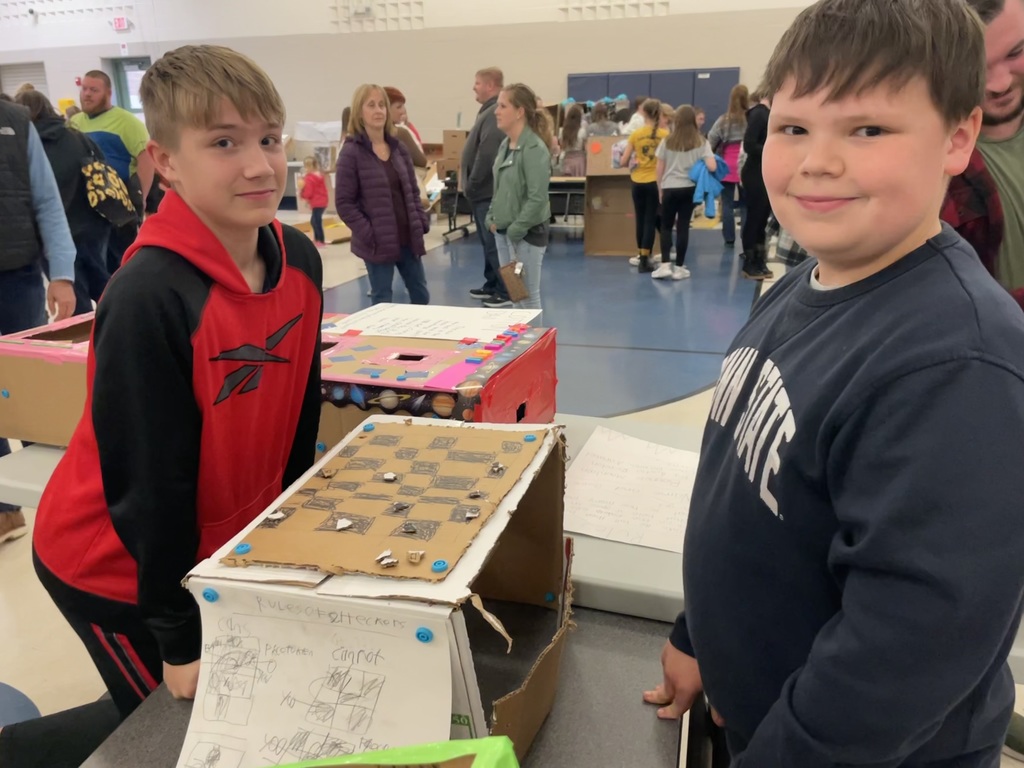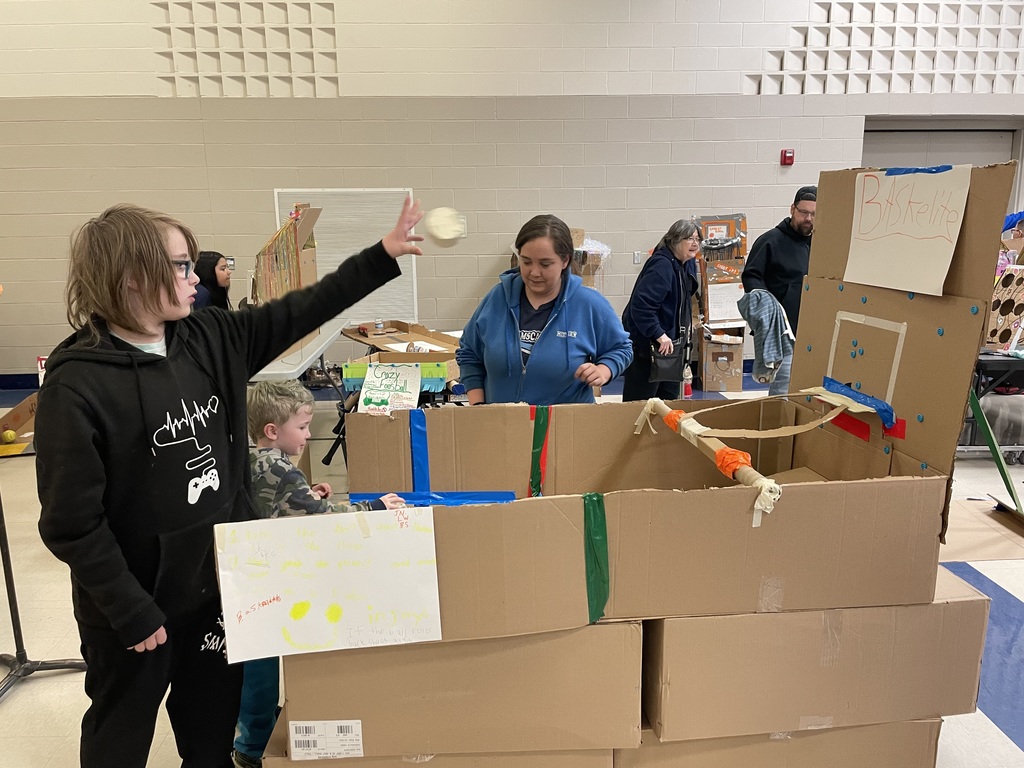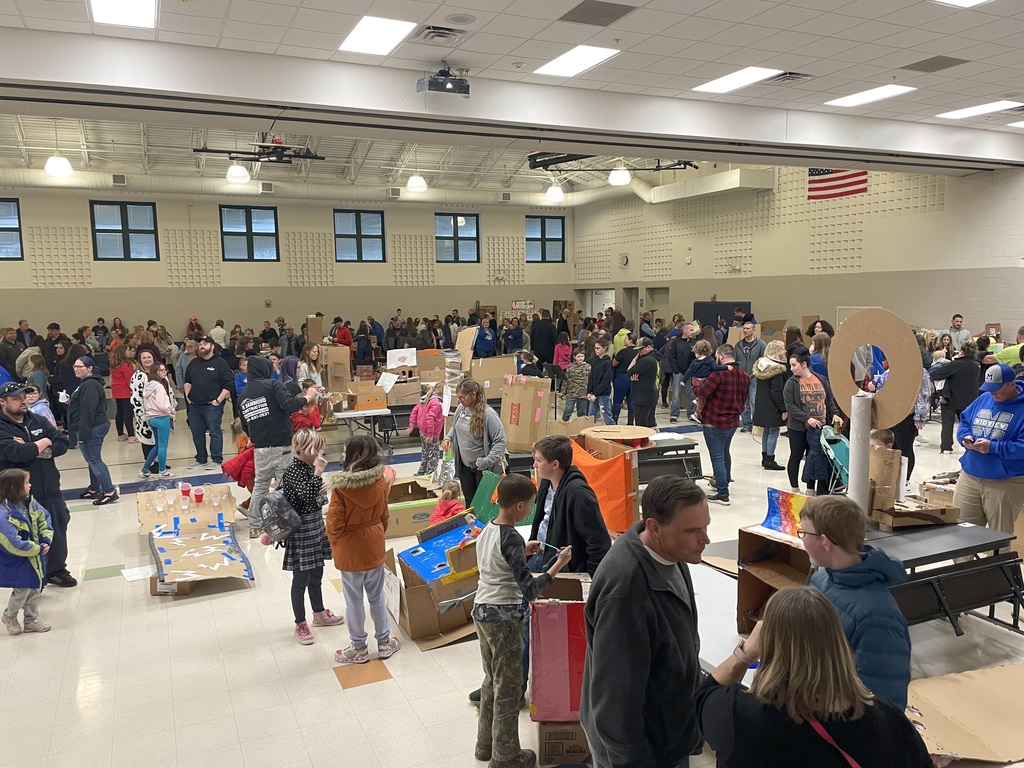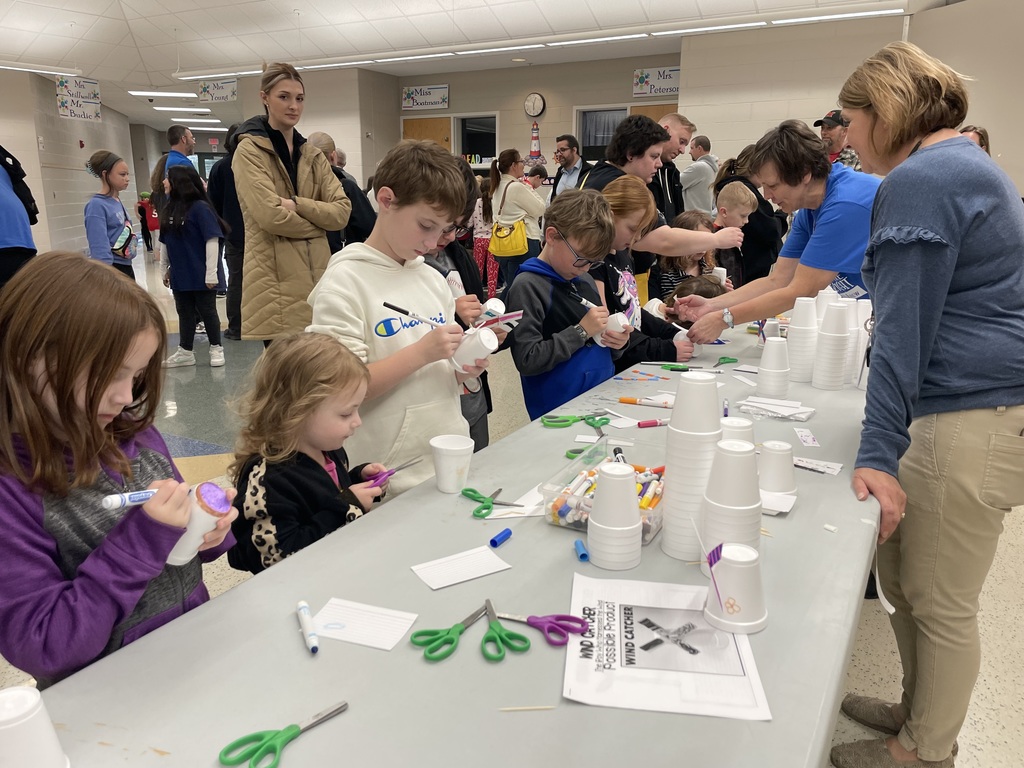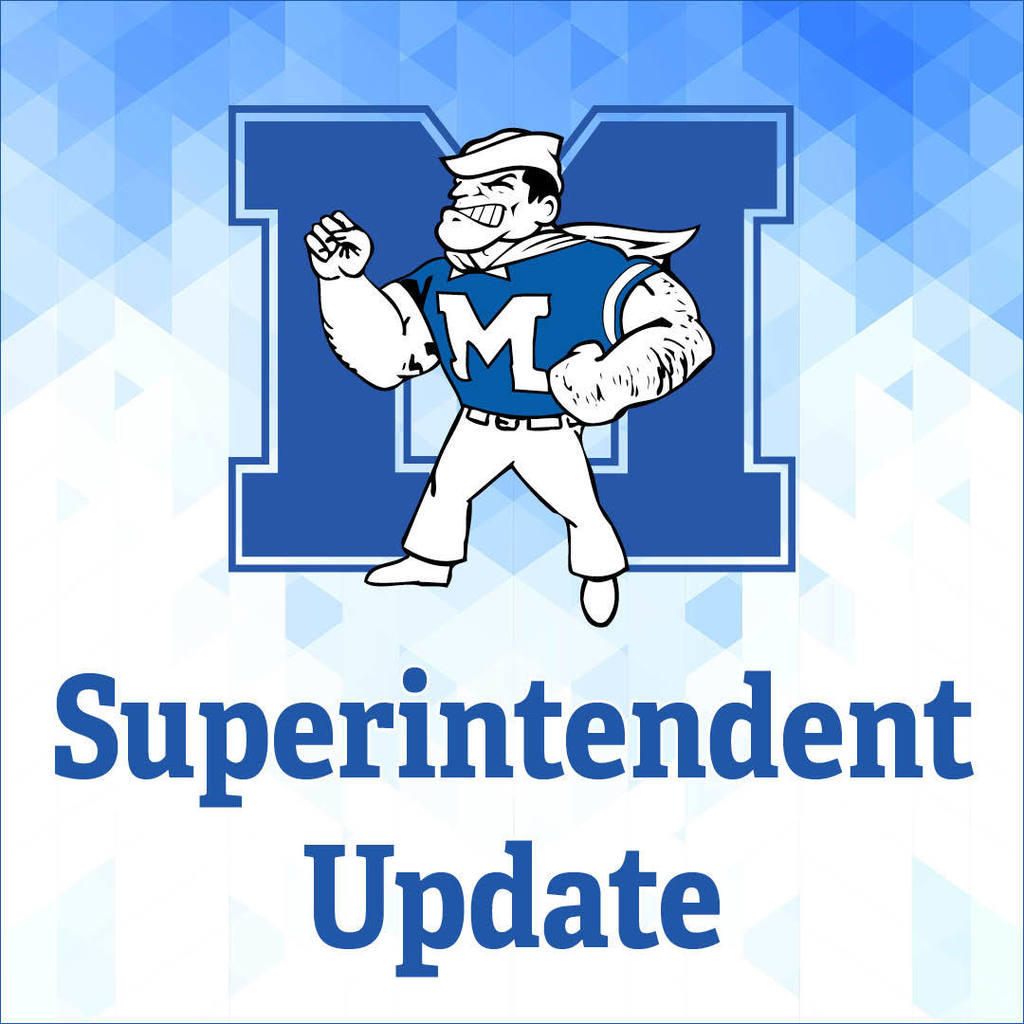 The world-famous Harlem Wizards have arrived in Midview to take on our staff! It's not too late to join us in the K-Gym tonight at 6:30 p.m. for some family fun! Tickets can be purchased online (see link below) or at the door. Thank you to our Midview PTA for coordinating this wonderful experience for our students! Tickets:
https://harlemwizards.com/schedule-tickets/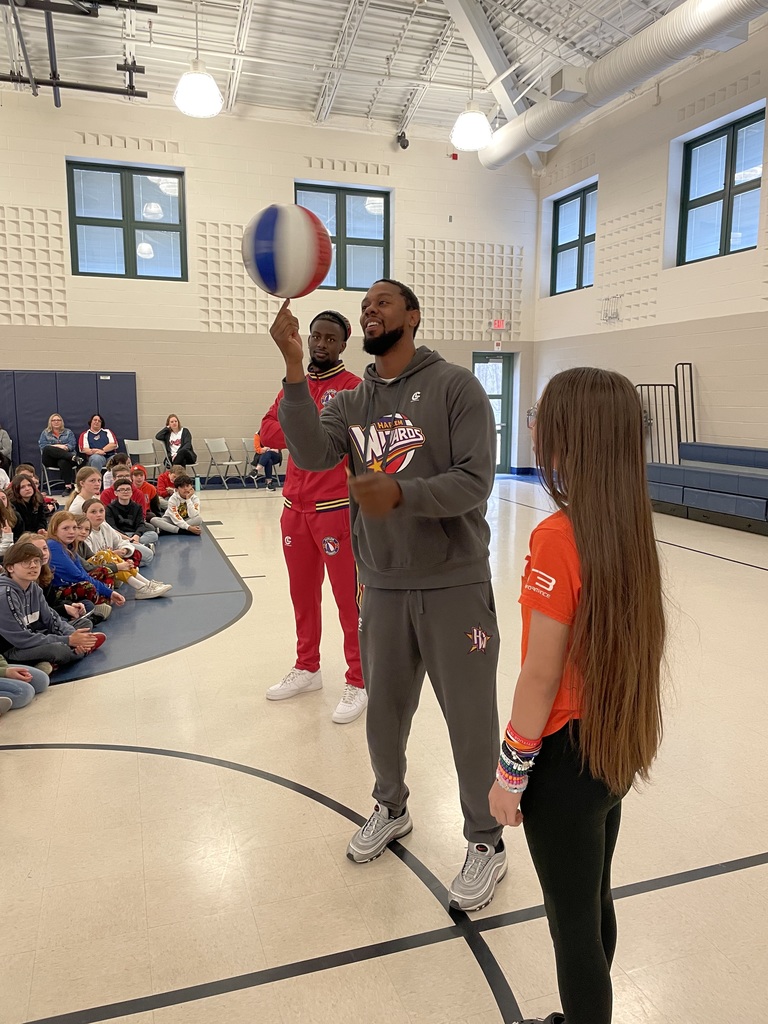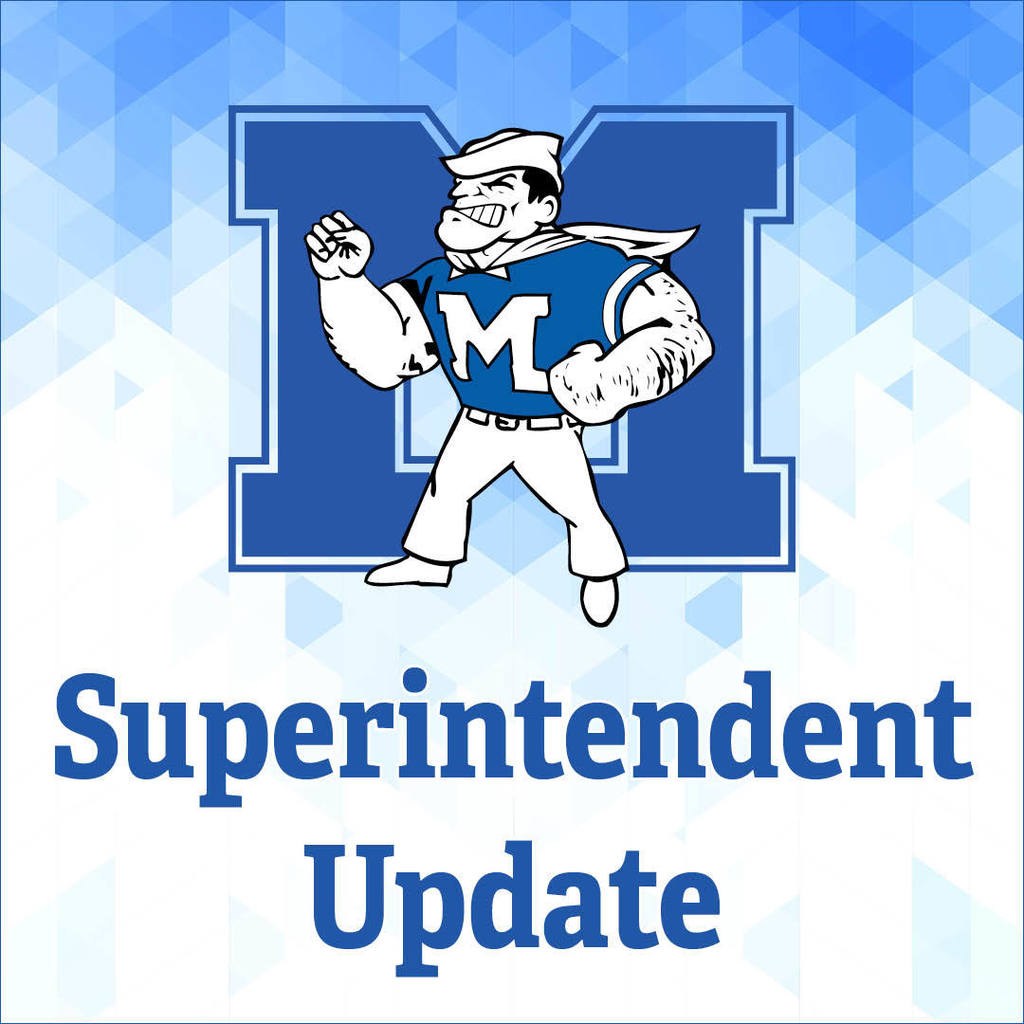 All K-6 families are invited to participate in an exciting evening of STEM (science, technology, engineering, math) exploration on April 25 from 5:30-7 p.m. at East Intermediate! Young learners will be able to enjoy over 50 upcycled arcade games designed by East students and six activity stations created by our K-4 teachers. From straw rockets and marble roller coasters to pom pom blasters and balloon cars, this is sure to be a memorable evening of hands-on learning and STEM fun!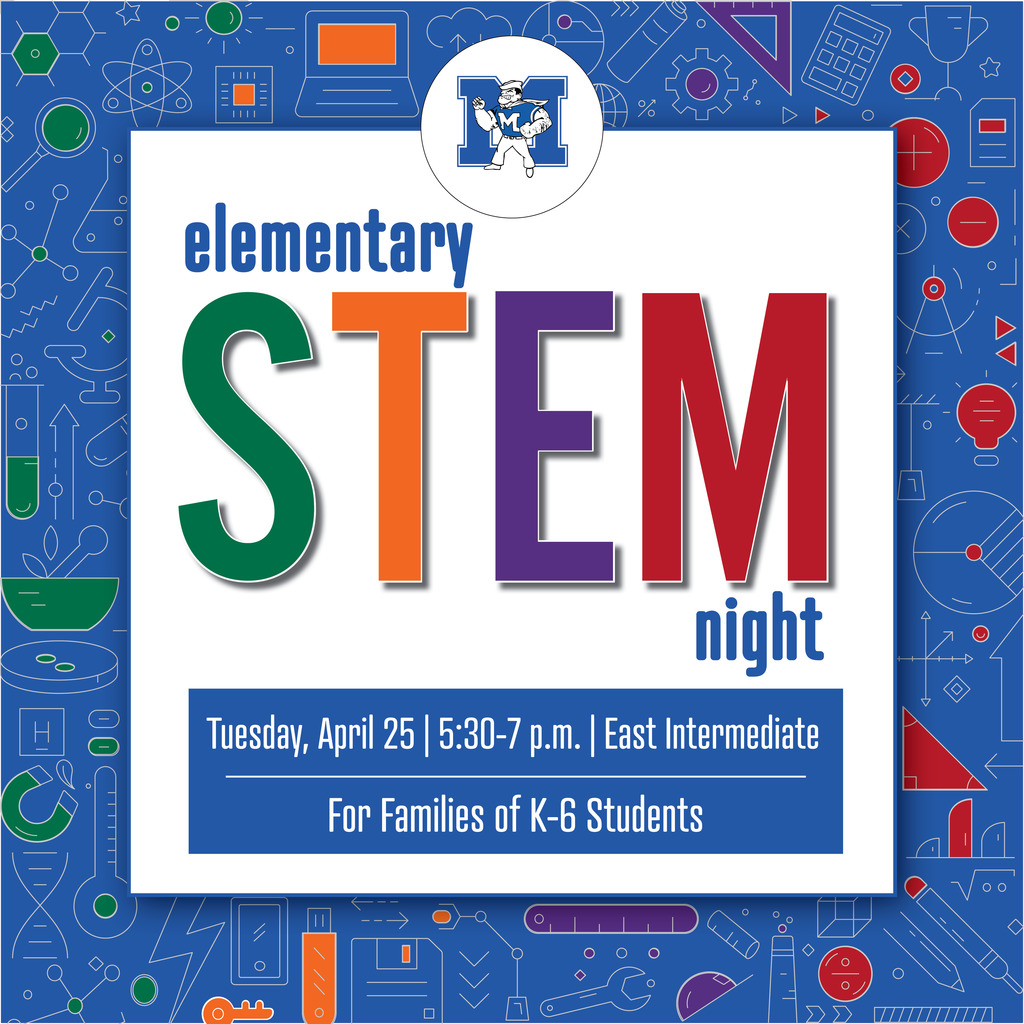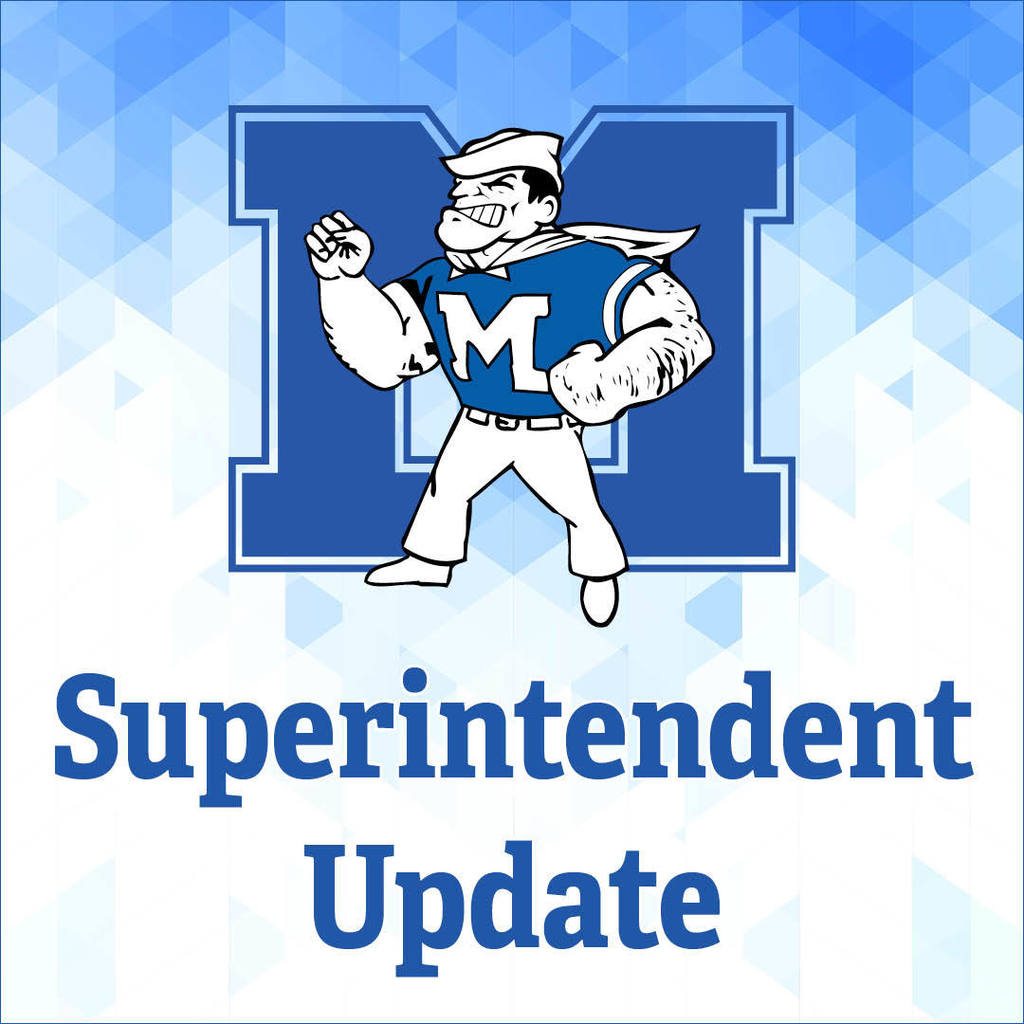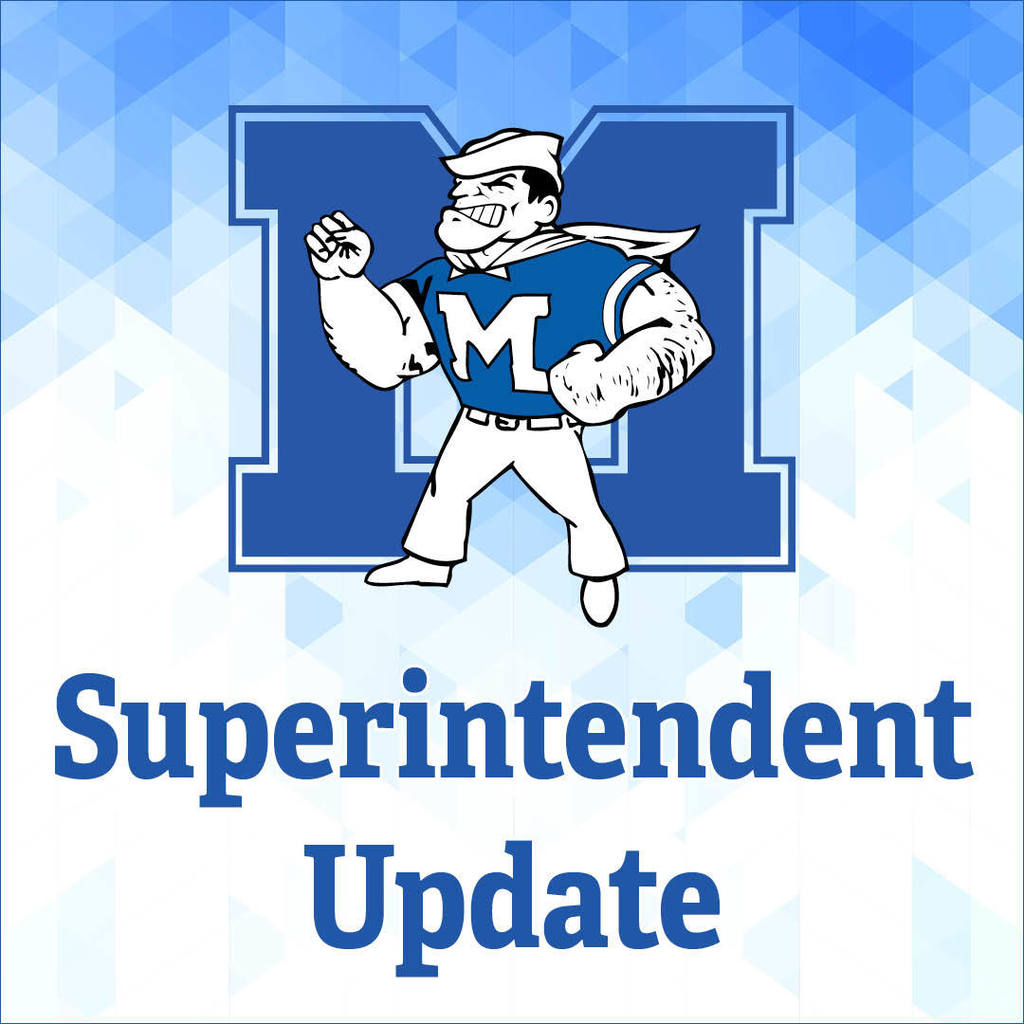 Please view our most recent district newsletter for information about our Middies competing at the state level, a schedule change this Friday in support of Lady Middies Basketball, and important updates on Issue #4.
https://www.smore.com/kw182

Do you have a student who will be ready for kindergarten in the fall? If so, please join us at our upcoming Kindergarten Welcome Night on March 14, 2023, from 5-6:30 p.m. at North Elementary! During this event, families will learn about registration procedures as well as meet administrators and teachers. Guided tours of the school will also be available to those who wish to learn and see more. It is a can't-miss event for parents of new students!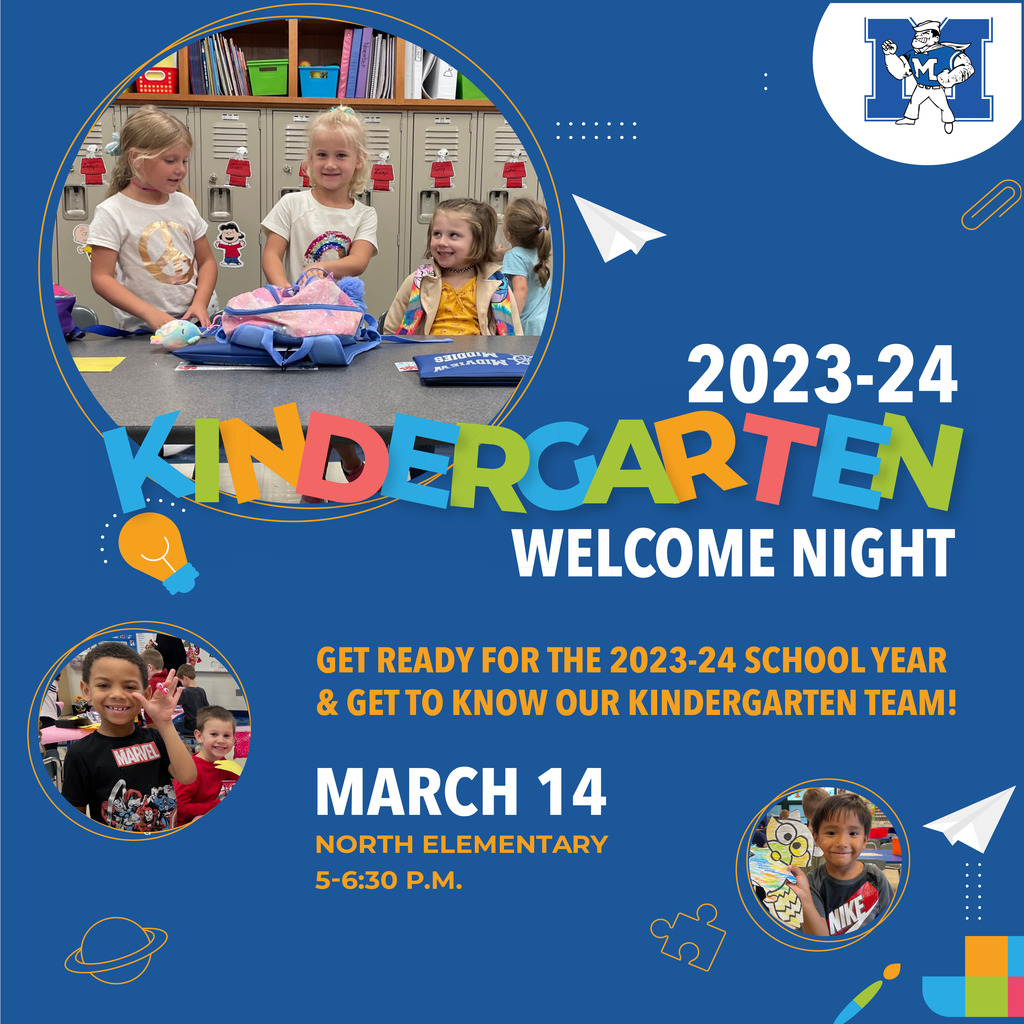 Please view our most recent district newsletter for information about the upcoming informational levy sessions, news and updates, and enrollment dates.
https://www.smore.com/a8zud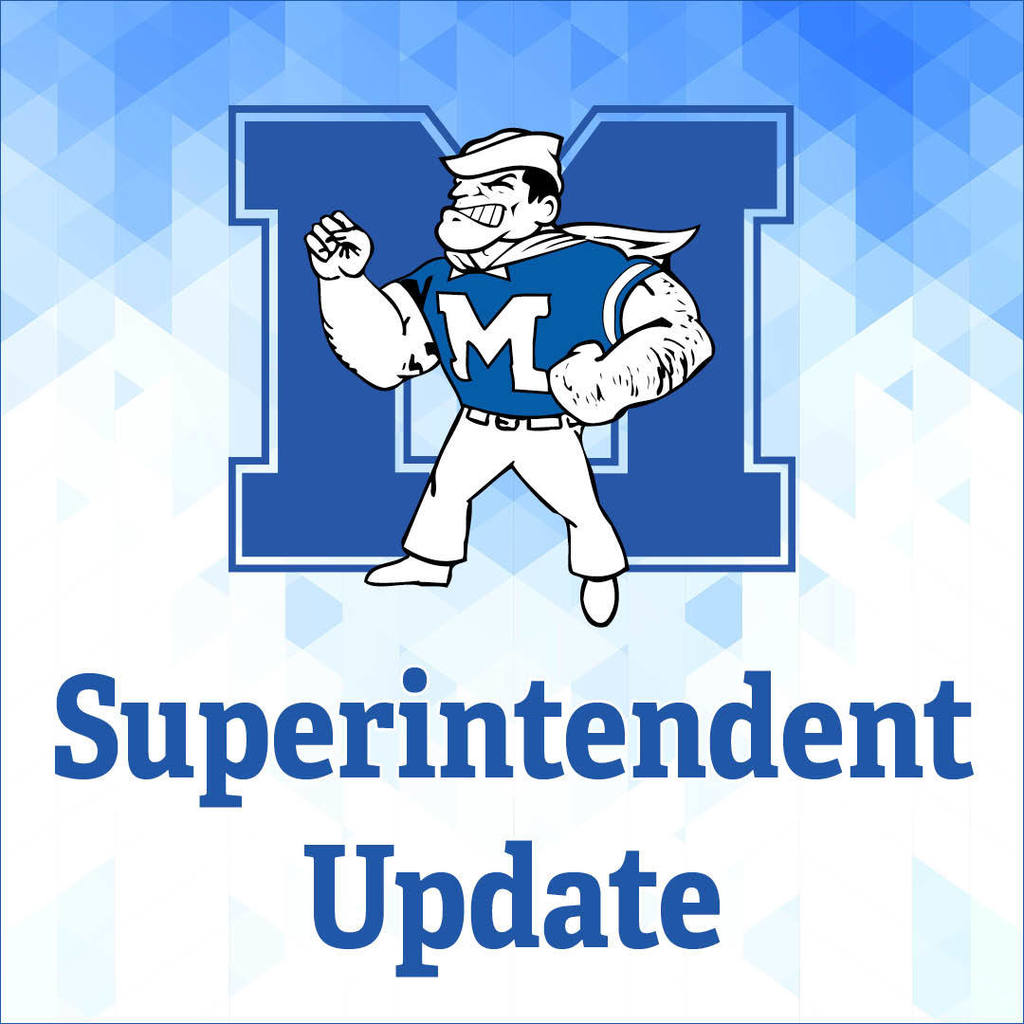 Do you have questions about enrollment for the 2023-24 school year? We are here to help! More information and instructions can be found on our district's enrollment web page: midviewk12.org/enrollment-registration

Please view our most recent district newsletter for more information about how to register to vote, news and updates, and a feature on our Maintenance Department.
https://www.smore.com/za9rk