Join Superintendent Bruce Willingham and Treasurer Mike Resar for informal informational meetings throughout the fall to learn more about Issue 5, the upcoming substitute levy on the November 8 ballot.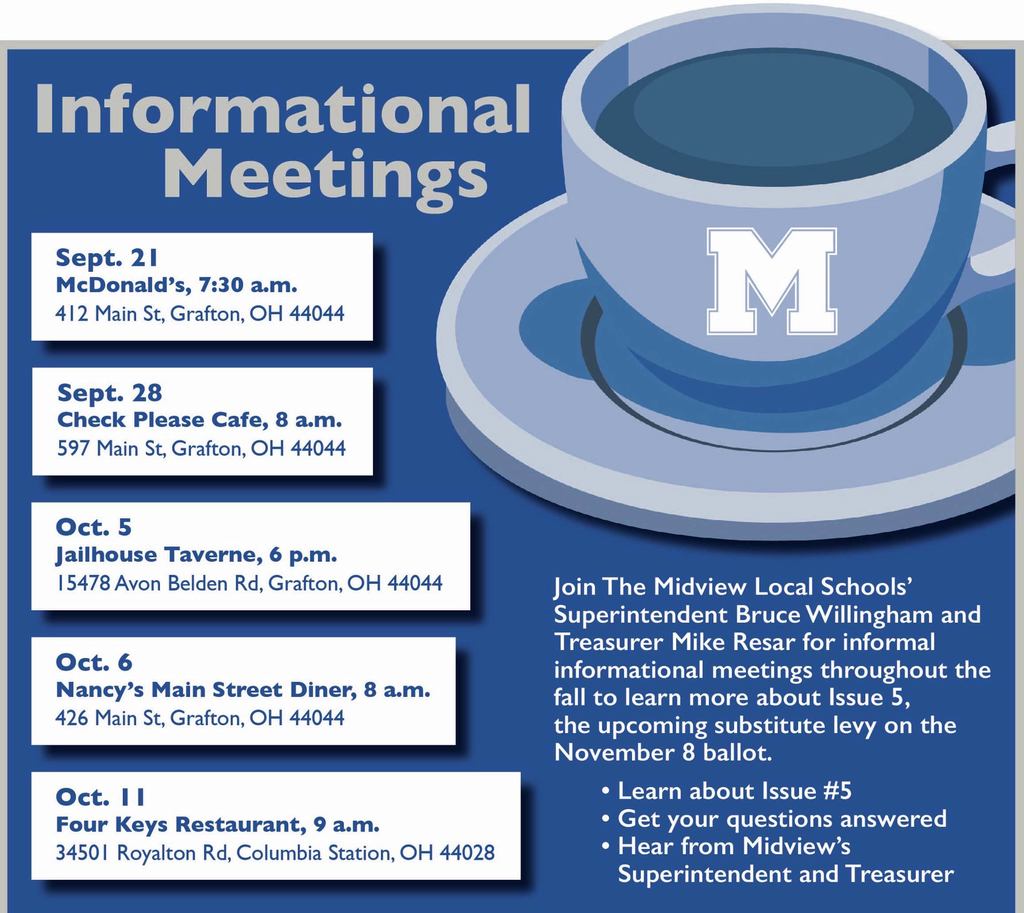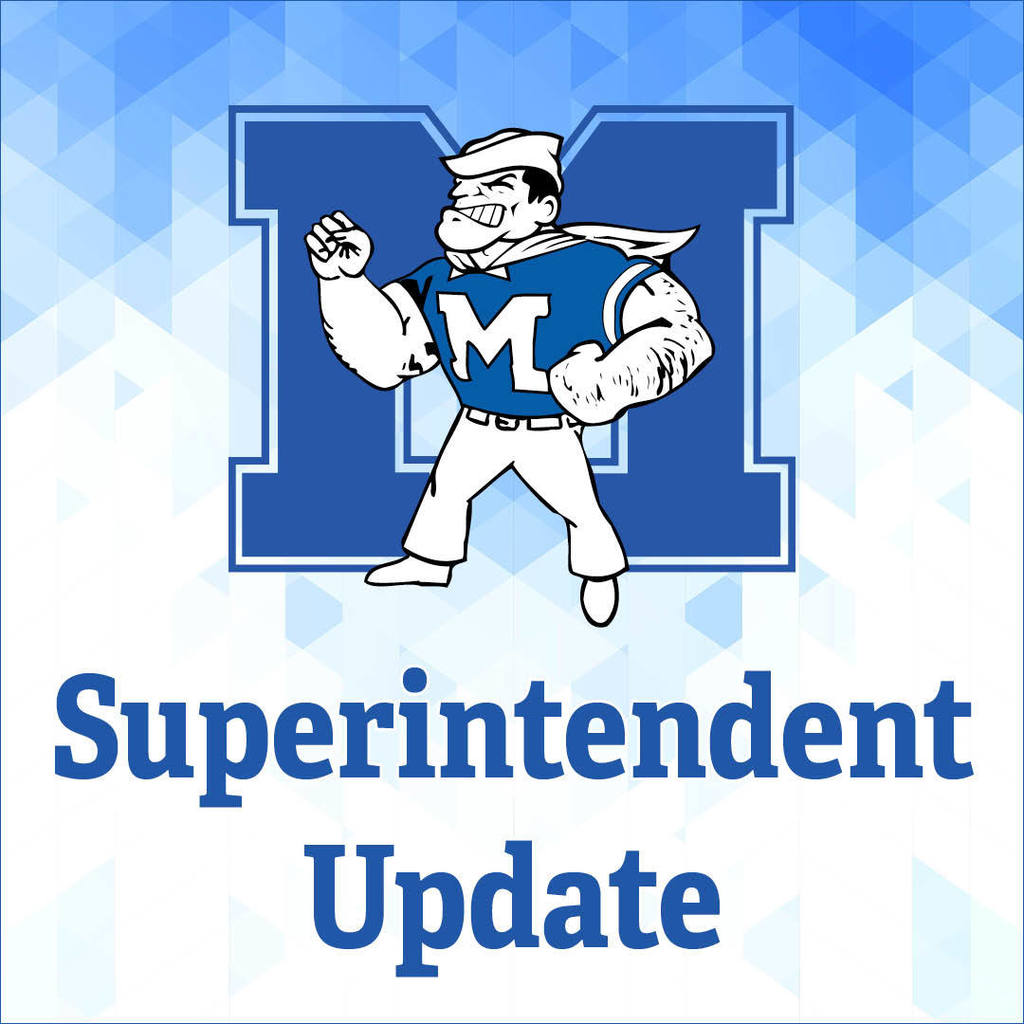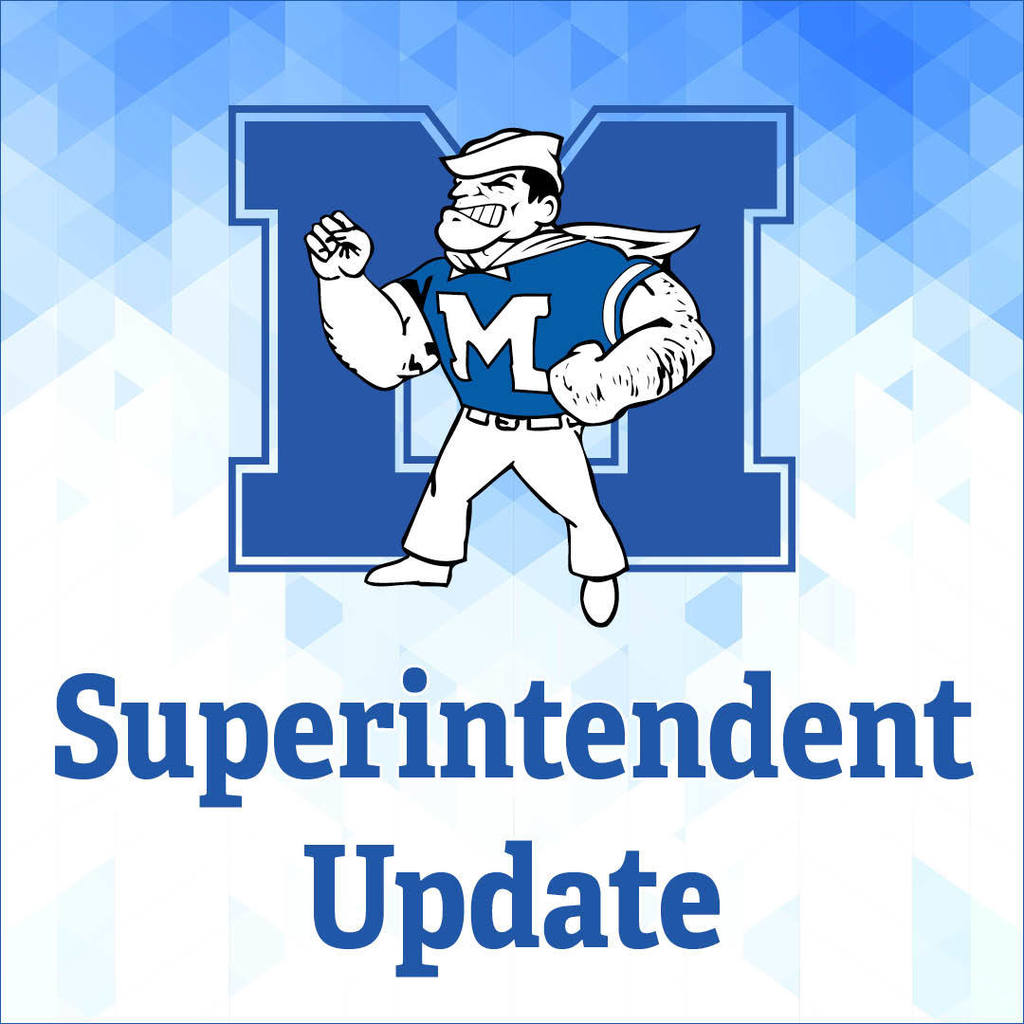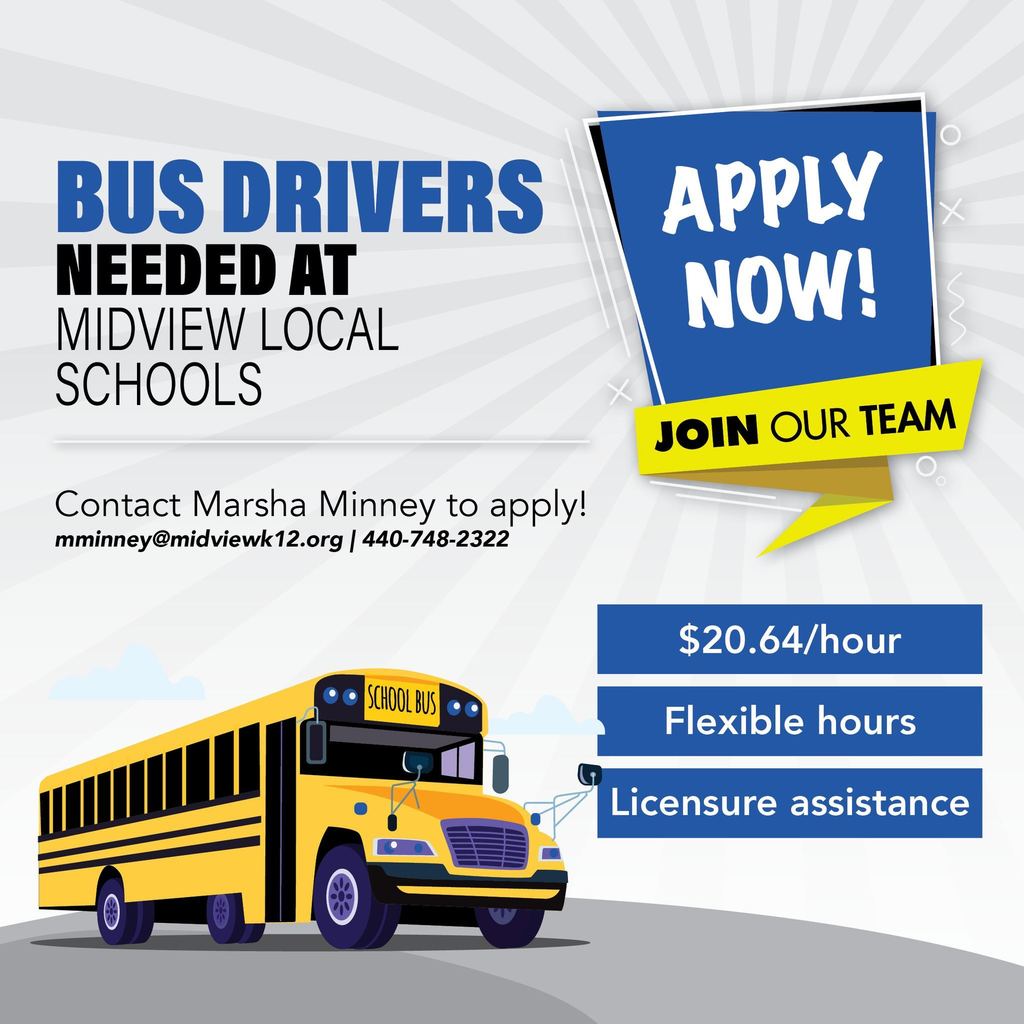 Good evening everyone! Attached is a flyer for the informational night planned for tomorrow, Wednesday, August 31st at 7:00 pm at the Kubuski Gym (HS).  This meeting will cover facts of the levy, address frequently asked questions, share the upcoming informational meetings calendar, and explain how you can potentially become involved with the campaign. Click on the link to register to attend.
https://forms.gle/MmtG68s7mpW13y9r8
​Thanks and I hope to see a lot of you there, Bruce​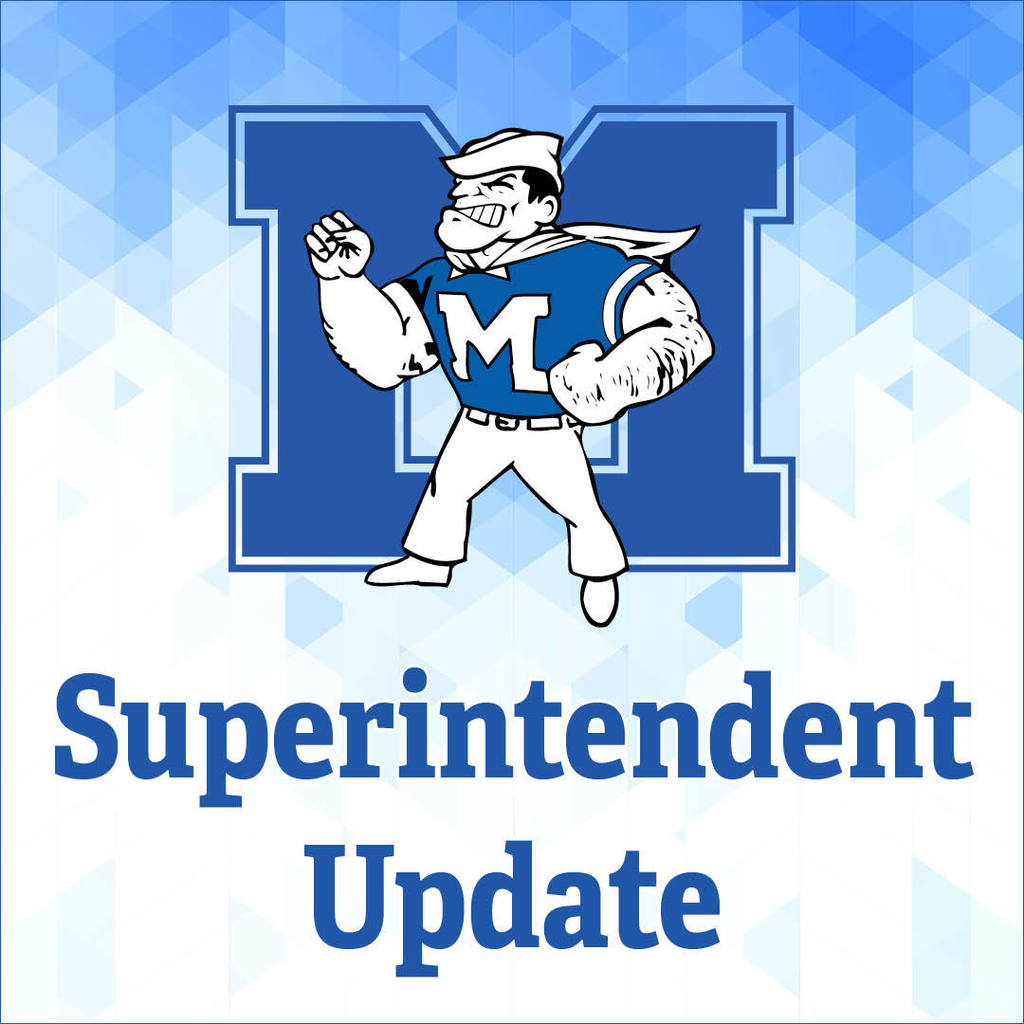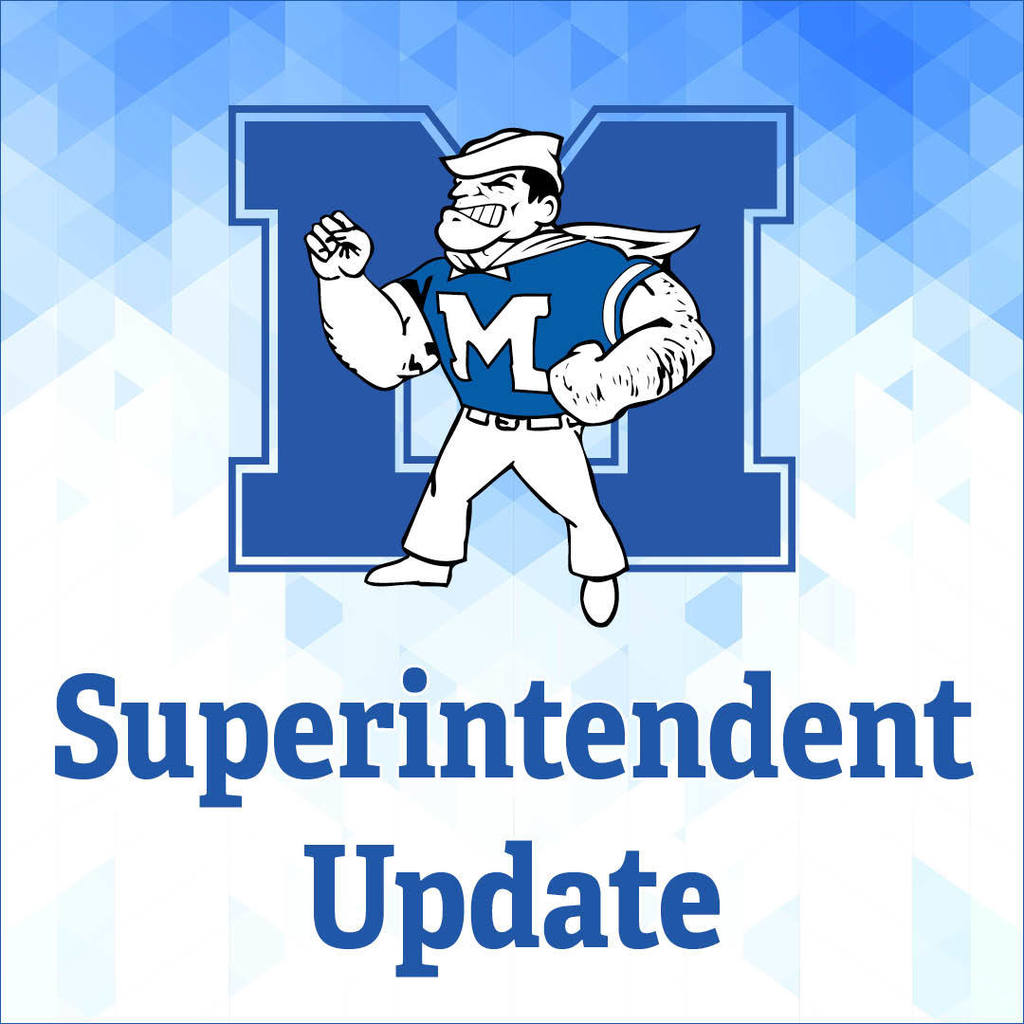 Want to become a Middie?! The Midview Schools have multiple openings available for you to join the team! Check out our openings here:
https://www.midviewk12.org/page/employment-opportunities
We are especially looking for small group tutors for our elementary campus! #WeAreMidview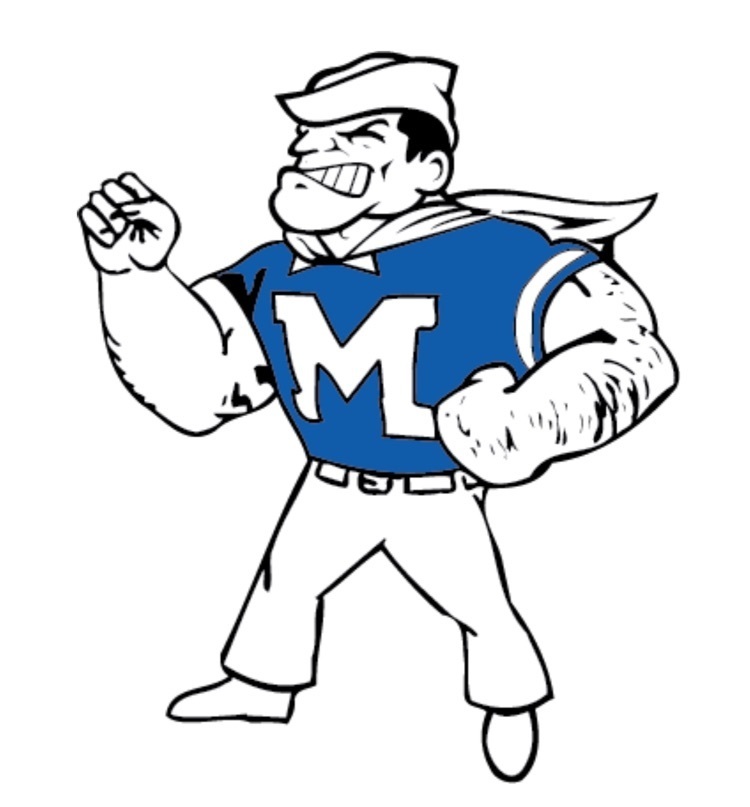 Join the Midview Schools for its annual Back to School Rally! The event will take place on 8/24 from 5-7PM at the Middle School! Check out the food trucks, entertainment, demonstrations from community partners, ice cream from the Compass Committee and the release of class lists!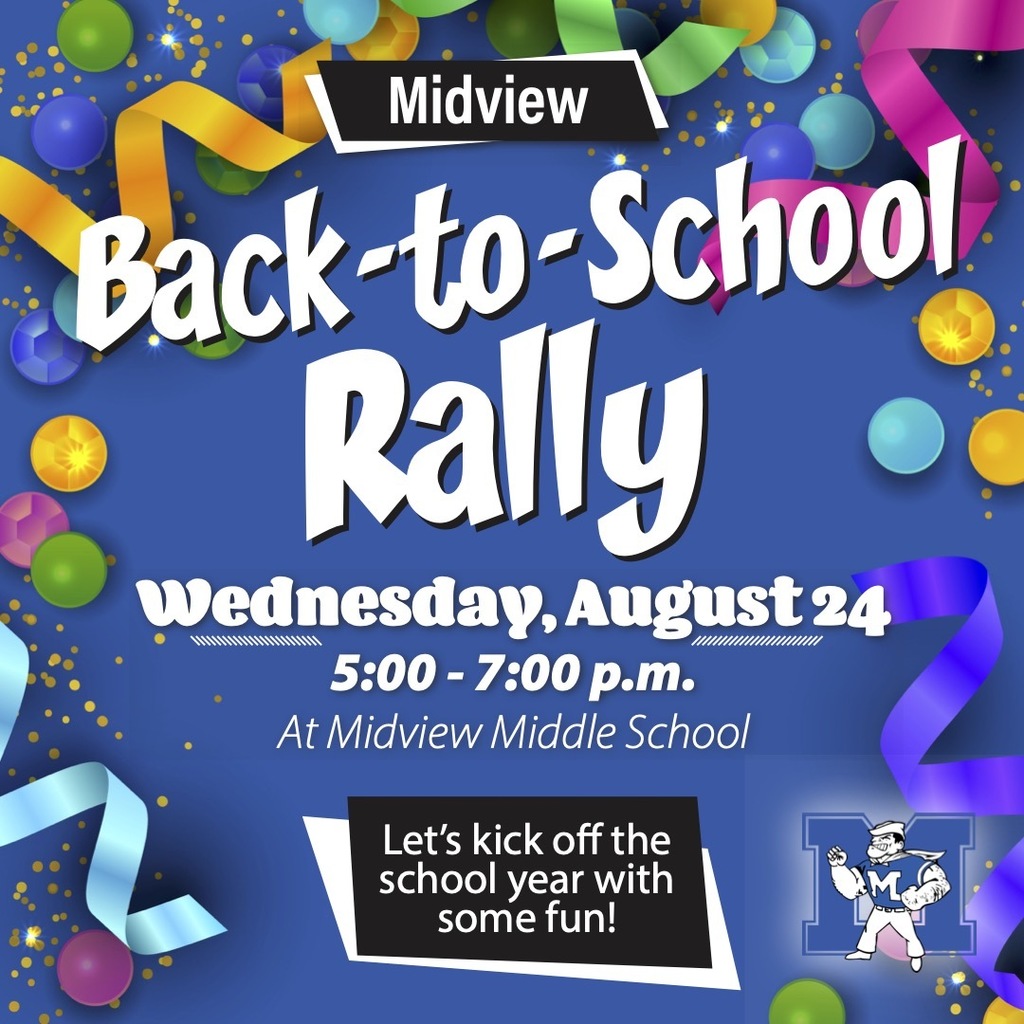 Join us at Grafton's Summer Sizzlin' Celebration at North Park on Saturday, July 30, 2022 from 10AM - 2PM. The Midview Schools will be there sharing information about back to school and our kick-off event! We hope to see you there! #WeAreMidview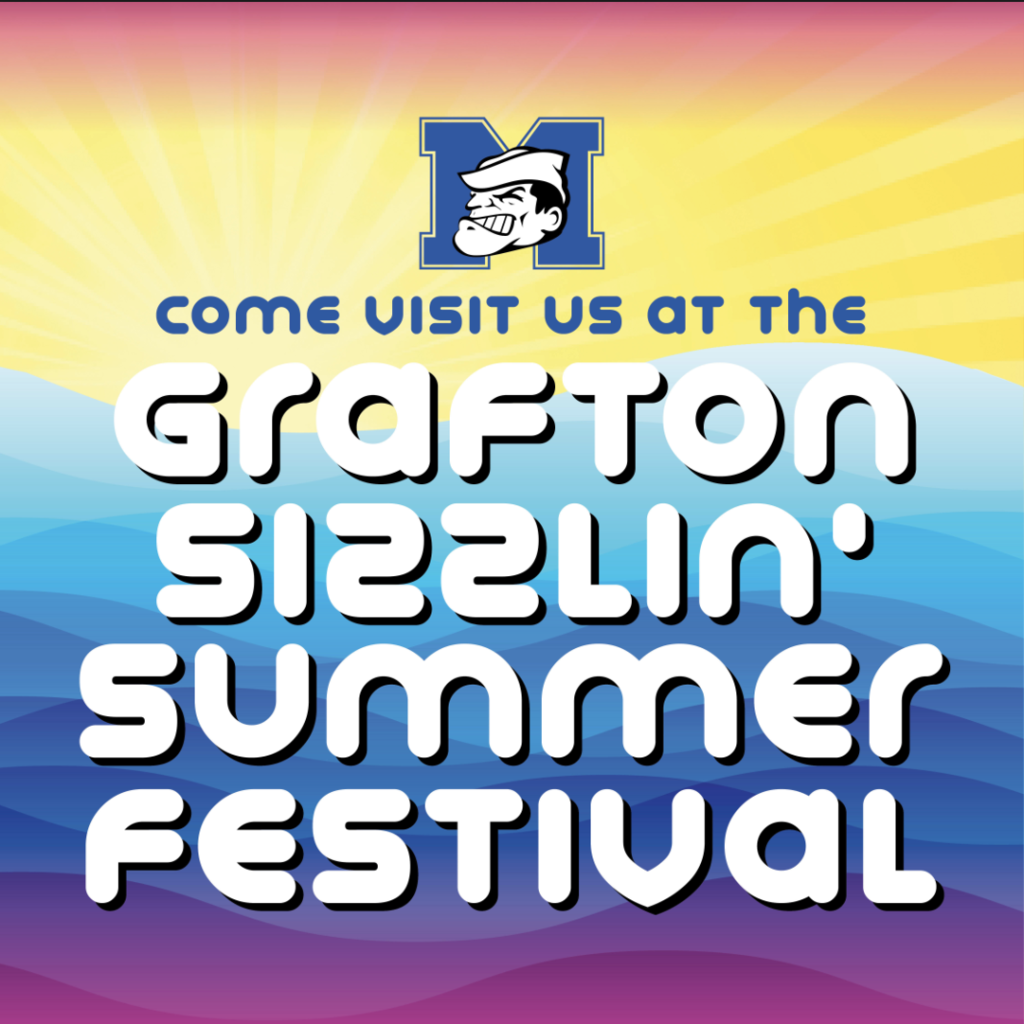 Happy Independence Day Middies! Enjoy the holiday with your friends and family! #WeAreMidview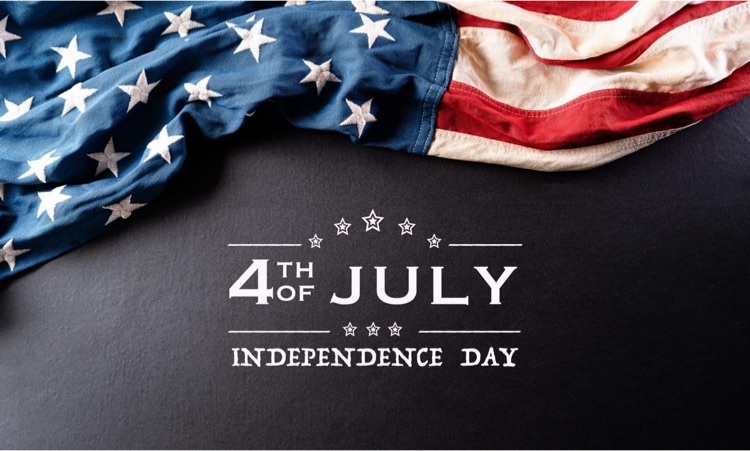 Midview High School students Currissa Keating and Ashley Etzel have been working with Dr. Christopher Wirth from think[box] and Mr. Gardella of MHS this summer at Case Western University partaking in the summer program: Everyday Nano: Engineering Design! They are studying the distance particles travel, velocity and particle size of pathogens as they travel through different types of masks. They are using CWRU's Think[box] to get a 3D scan of their heads to attach the facemasks. They then will use a sneeze machine to replicate a sneeze and then evaluate the facemask efficacy! Amazing stuff!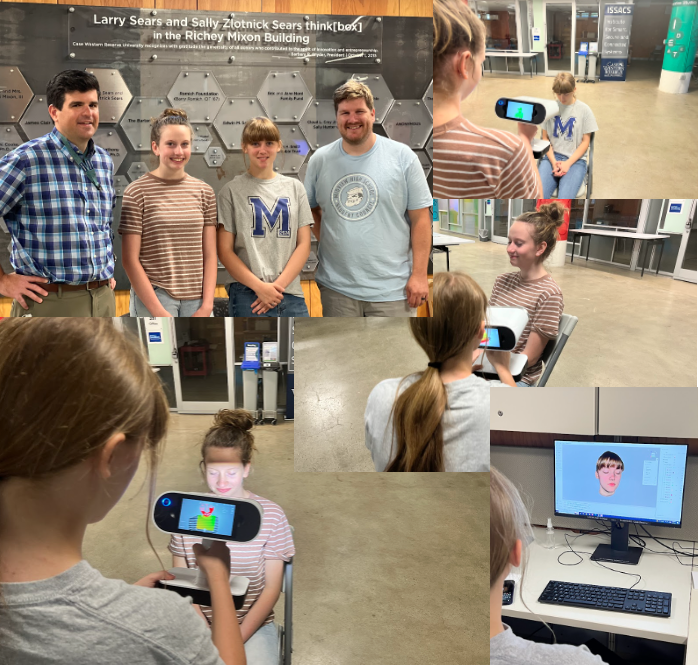 Support Midview's Boys and Girls golf program on July 10, 2022 at Brentwood Golf Club!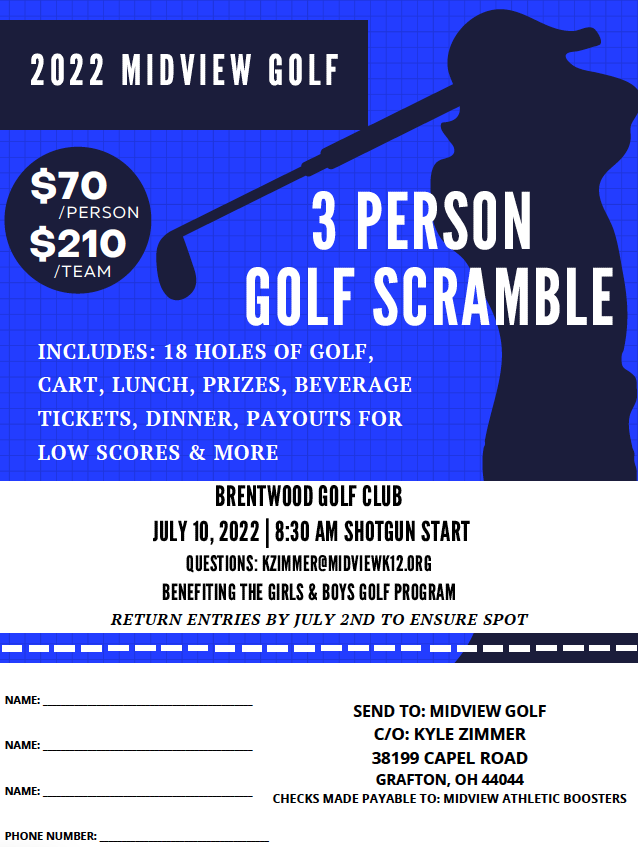 Hey Middies: come run in Celebrate Grafton's Inaugural 5K/1 mile fun run! Check in on July 2, 2022 at 8:30AM at Willow Park, cost per participant is $35!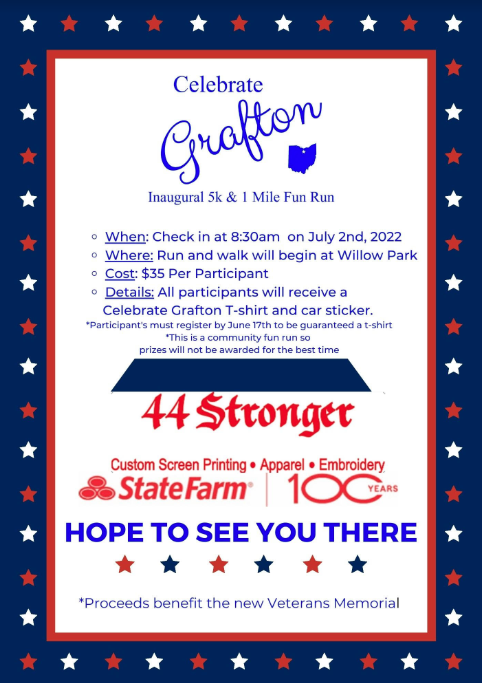 Celebrate Grafton: Patriotic Pet Parade! 9:30AM on July 2, 2022. Join us at Willow Park for all the fun!

School is out for Summer Middies! We wish everyone a happy, safe and healthy summer! We cannot wait to see you in September! #WeAreMidview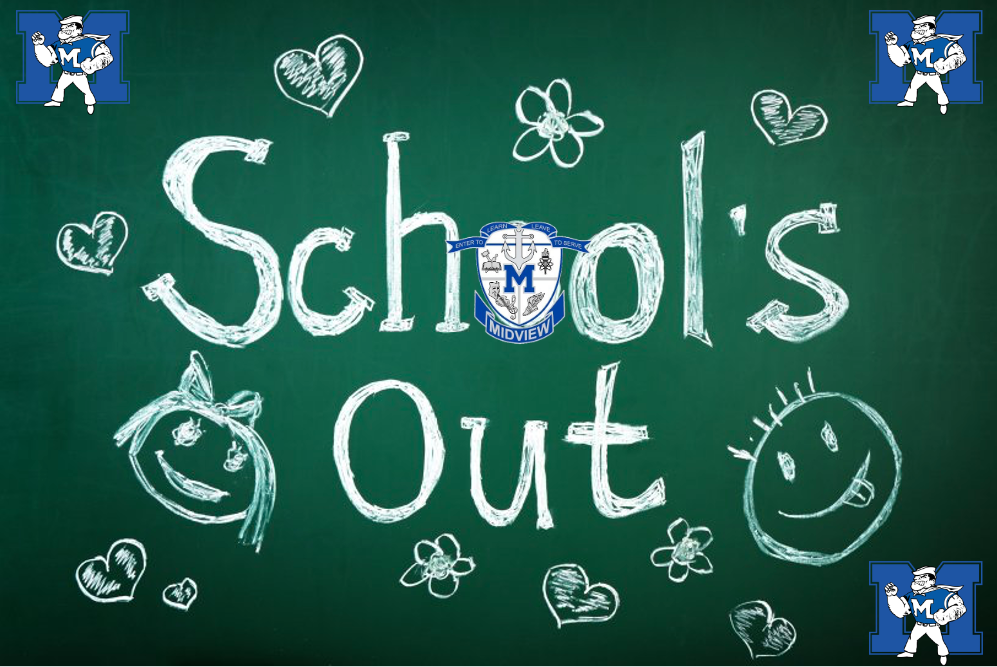 Midview Staff and Parents, As I shared yesterday, there was a threat made by a student at East that was quickly followed up on by the Sheriff's office and once I received details, information was sent to families. We've worked hard today to make sure our day was as normal as possible. Our Sheriff's and our School Resource Officer have travelled and rotated throughout campus today. I have also walked our buildings and campus and our staff and administration have done really well to keep things safe and normal for students. As a parent myself, I know this is a very frustrating and scary situation. Please know that the suspect is in custody and the Sheriff's office and I will continue to monitor and handle the situation. There have been no other threats and school will continue to resume as normal. I appreciate everyone's concern and understanding. Thank you, Bruce