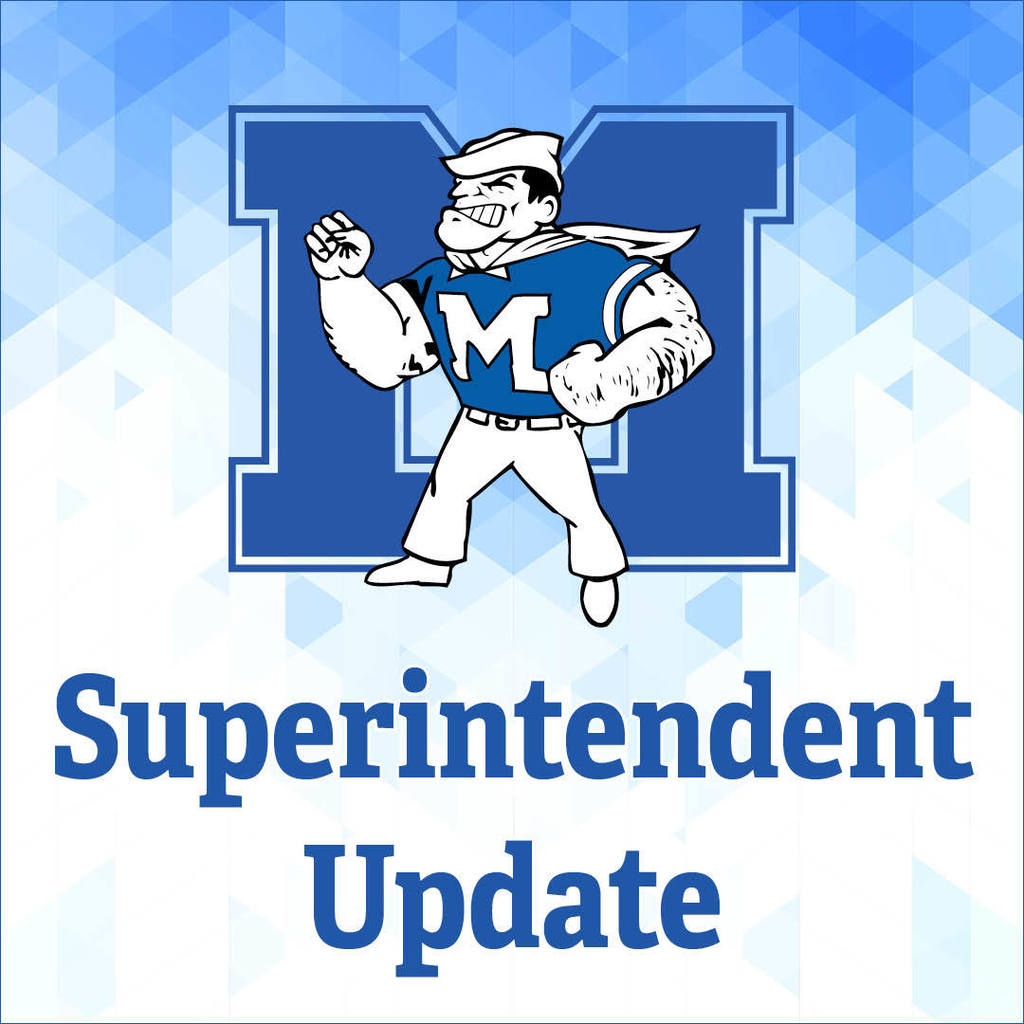 Looking to better understand what your child is learning at school, their academic and social-emotional progress, and what you can do to support them? A parent-teacher conference is a great opportunity to discuss your child's academic performance and experience at school!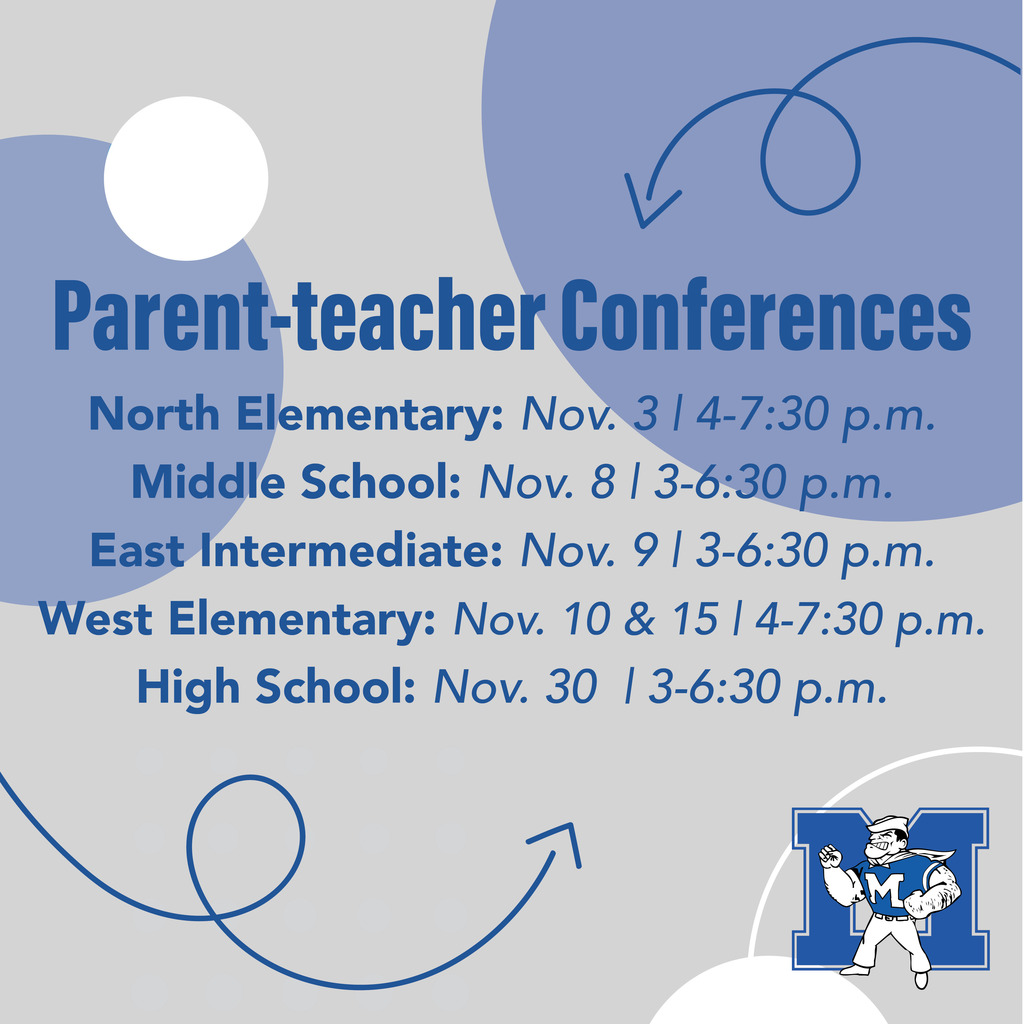 The district participated in our first professional development day of the academic year on Sept. 19. Staff spent the day learning new skills to implement in their classrooms, collaborating with others and further developing their expertise! Teachers at North Elementary began their first session of Keys to Literacy training as part of Ohio's new Dyslexia Law. Midview Literacy Coach and trainer Chris Bansek led the team through the training's initial modules as well as group work/reflection. MHS teachers spent the morning with Alex Korean from AiEDU examining how Artificial Intelligence can be integrated into engaging lessons and projects for students. Additionally, English teachers continued their work with Dr. Lori Wilfong and Assistant Principal Jason Kaczay researching the latest and greatest instructional strategies!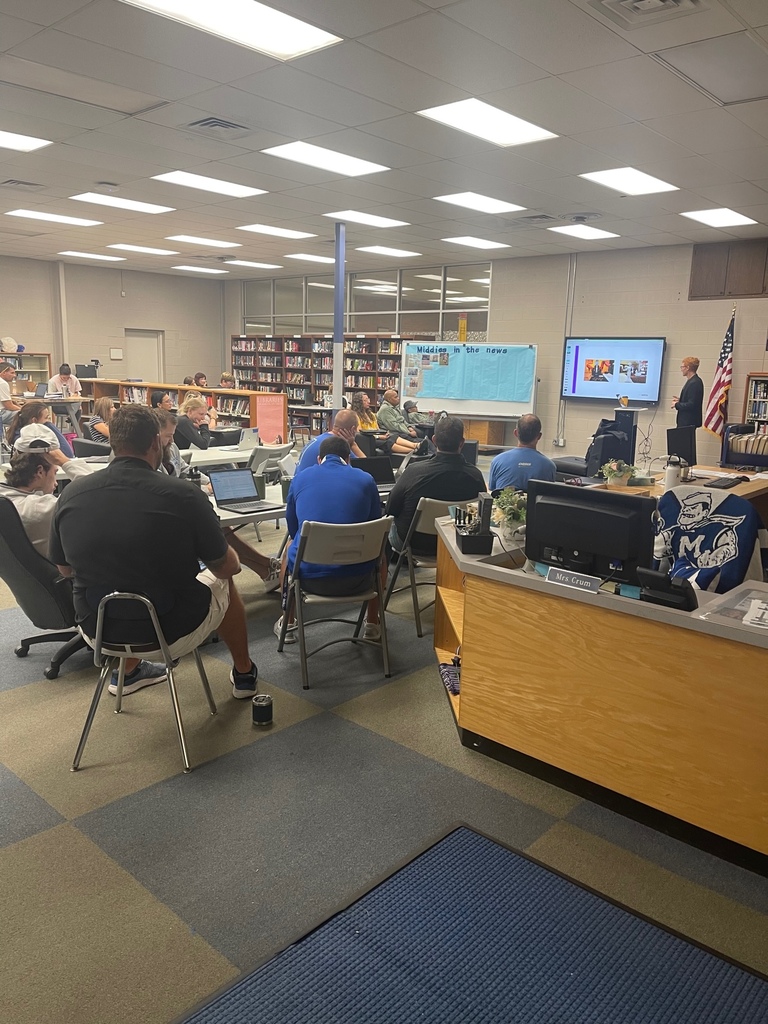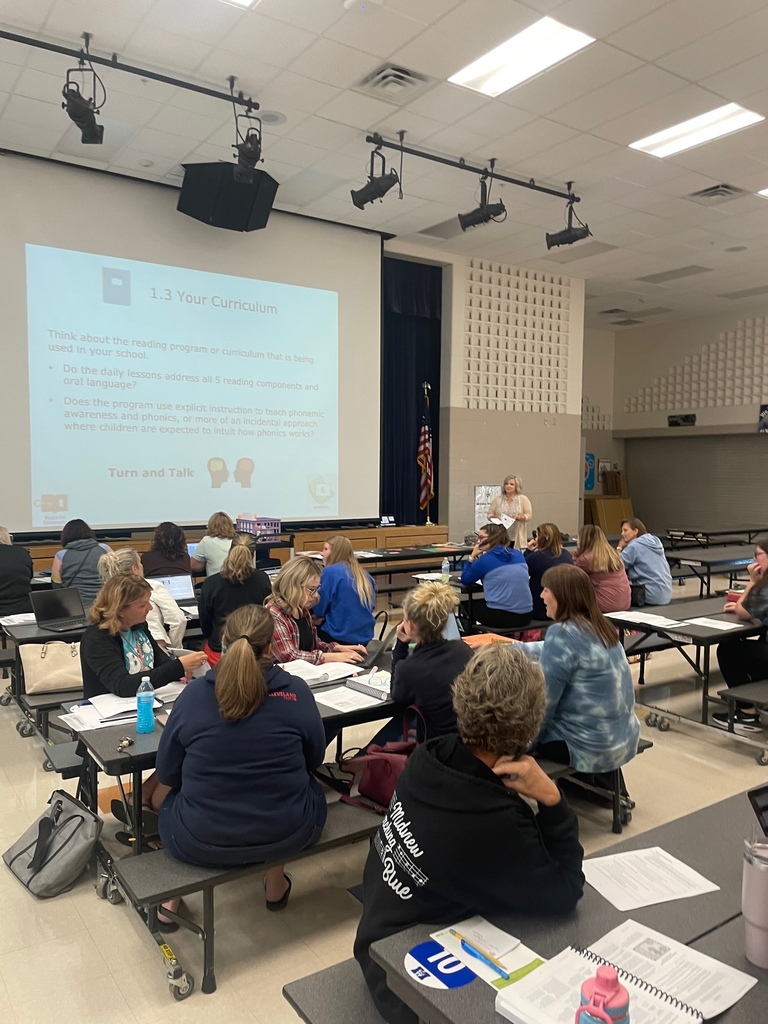 Join Superintendent Bruce Willingham and Treasurer Mike Resar for informal informational meetings throughout the fall to learn more about Issue 5, the upcoming substitute levy on the November 8 ballot.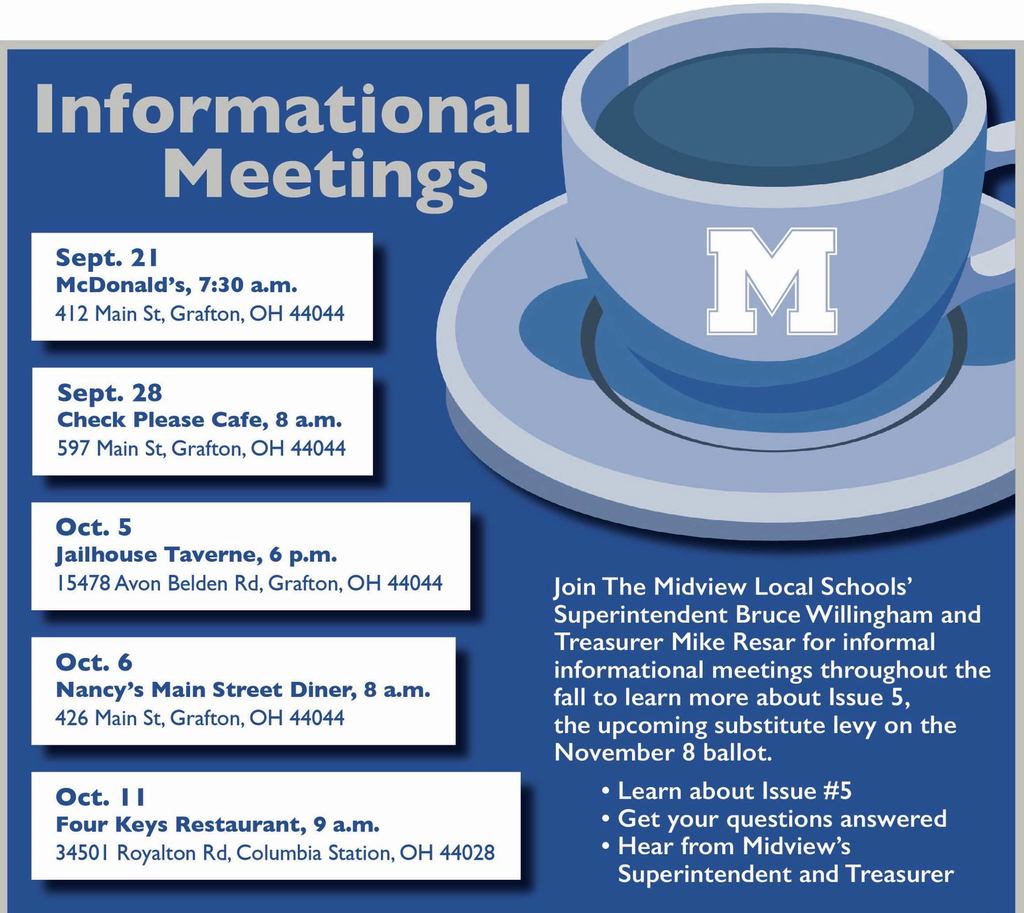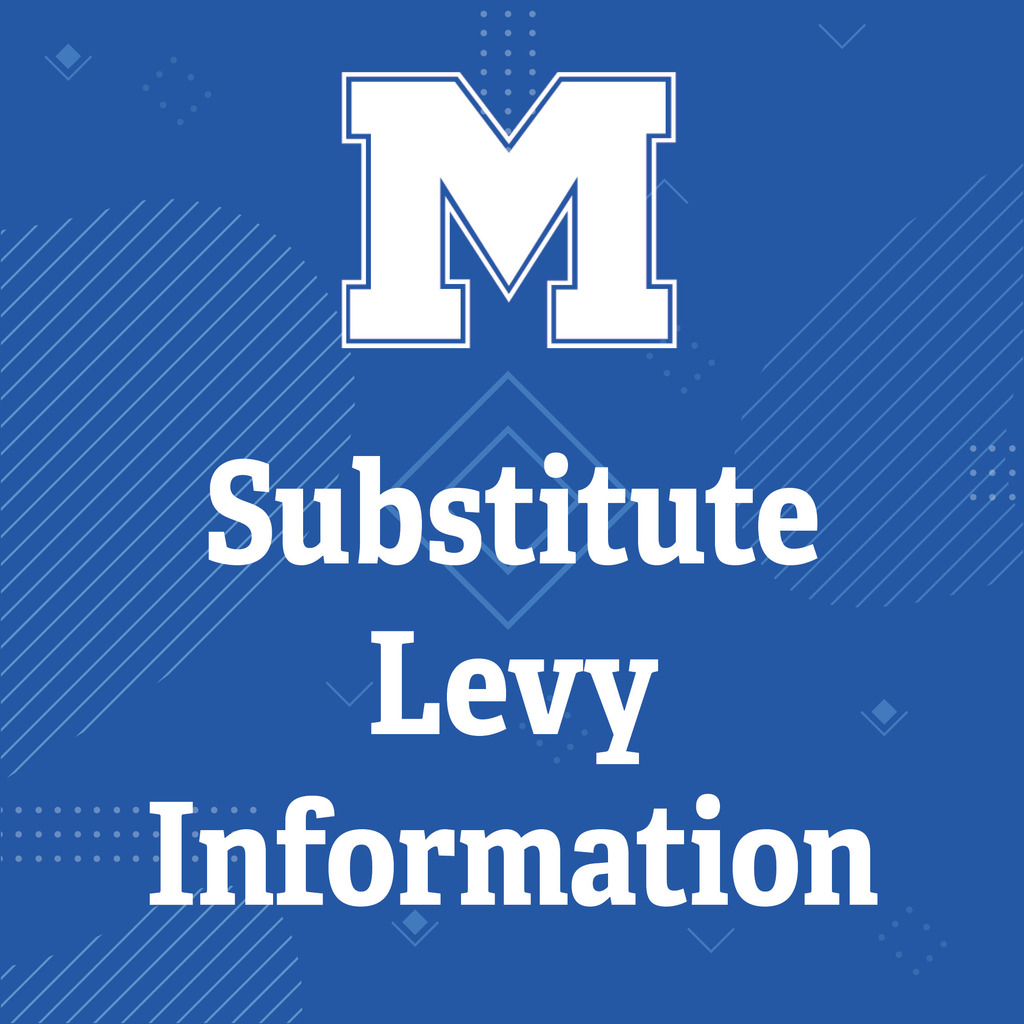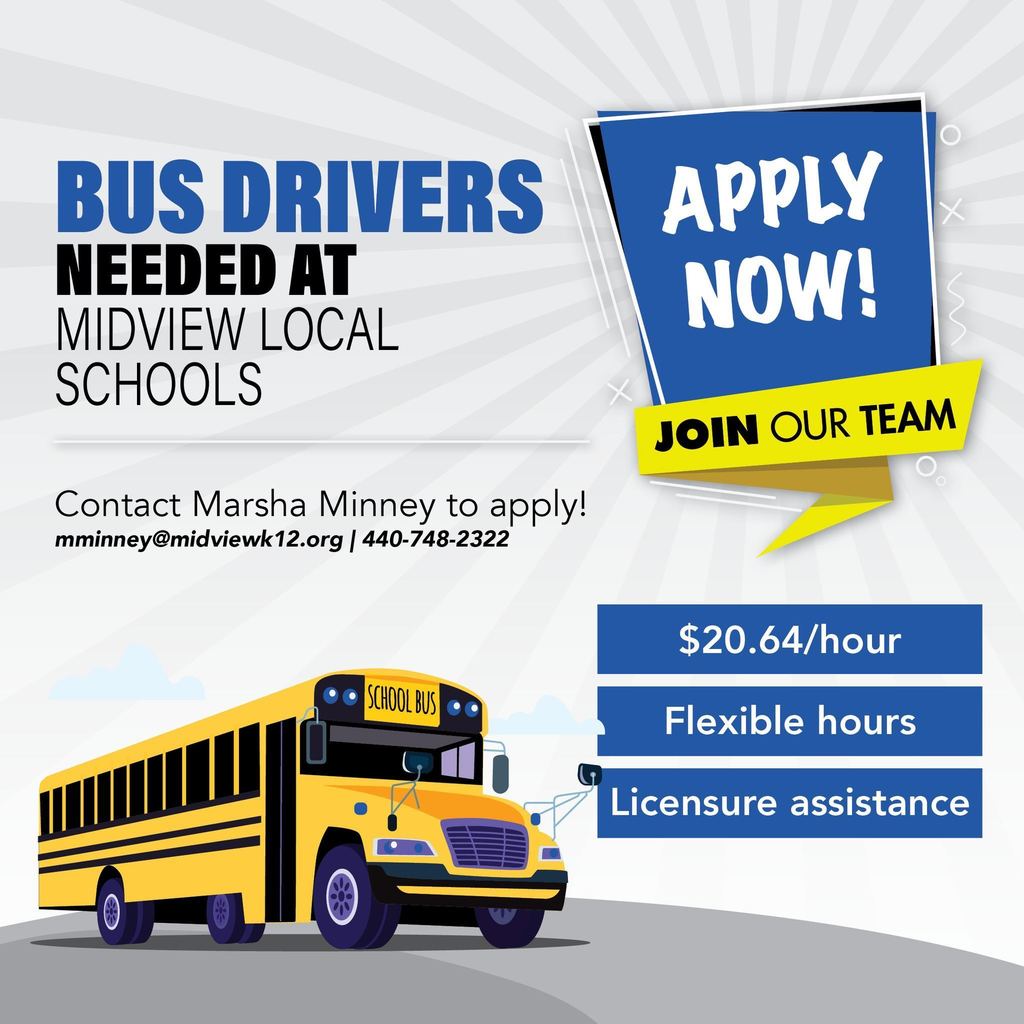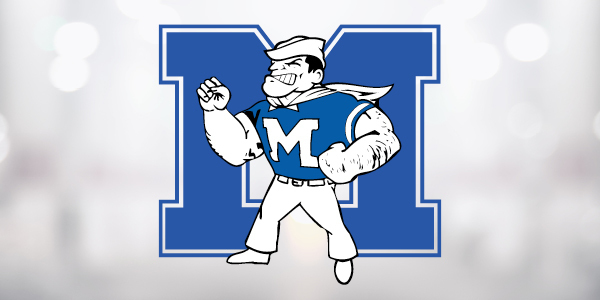 We want to send a HUGE thank you to Our Lady Queen of Peace Church and 15:13 Strength and Fitness for being our community partners and giving our students the opportunity to take part in work-based learning this school year! Your partnership and support means the world!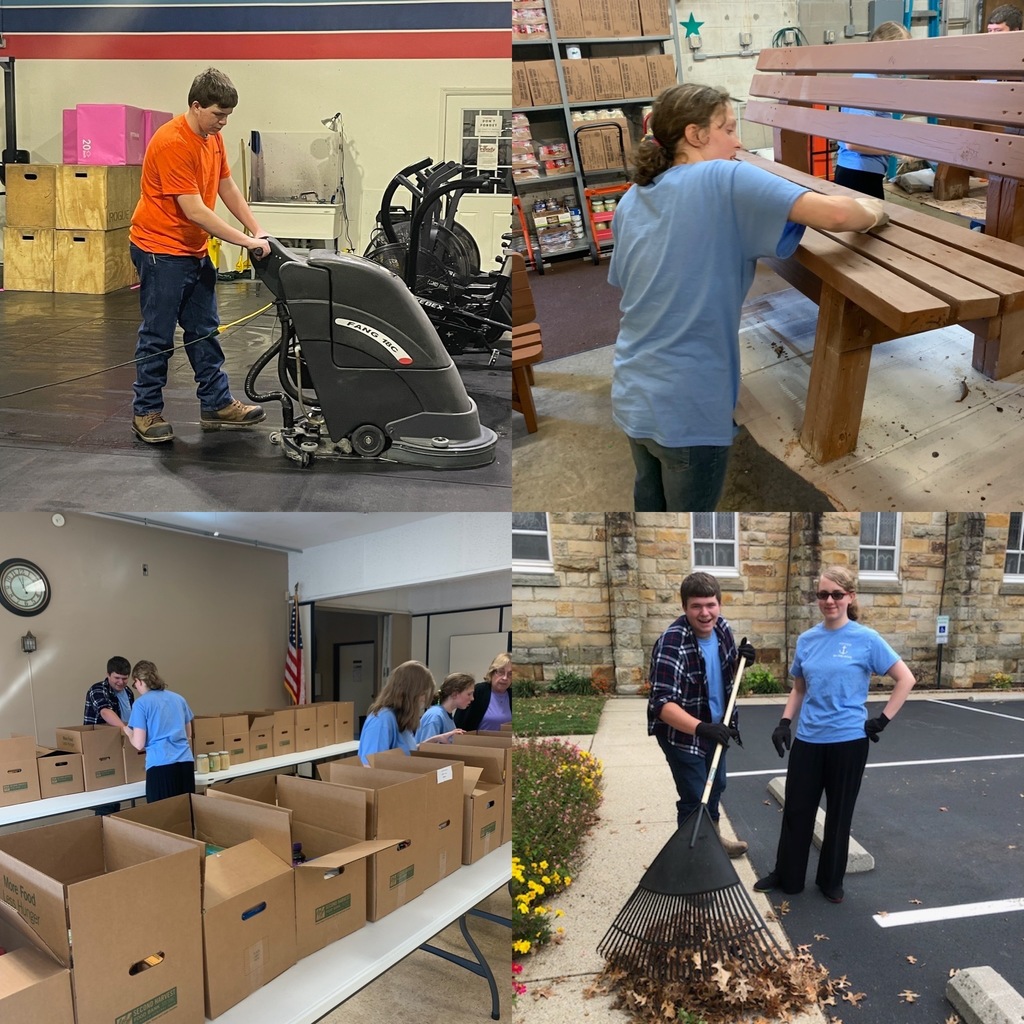 The Midview community is invited to attend a discussion about social media awareness facilitated by Midview's SRO - Deputy Lottman. Midview High School students will share their experiences with apps and the many unknown dangers students face that are often hidden from adults.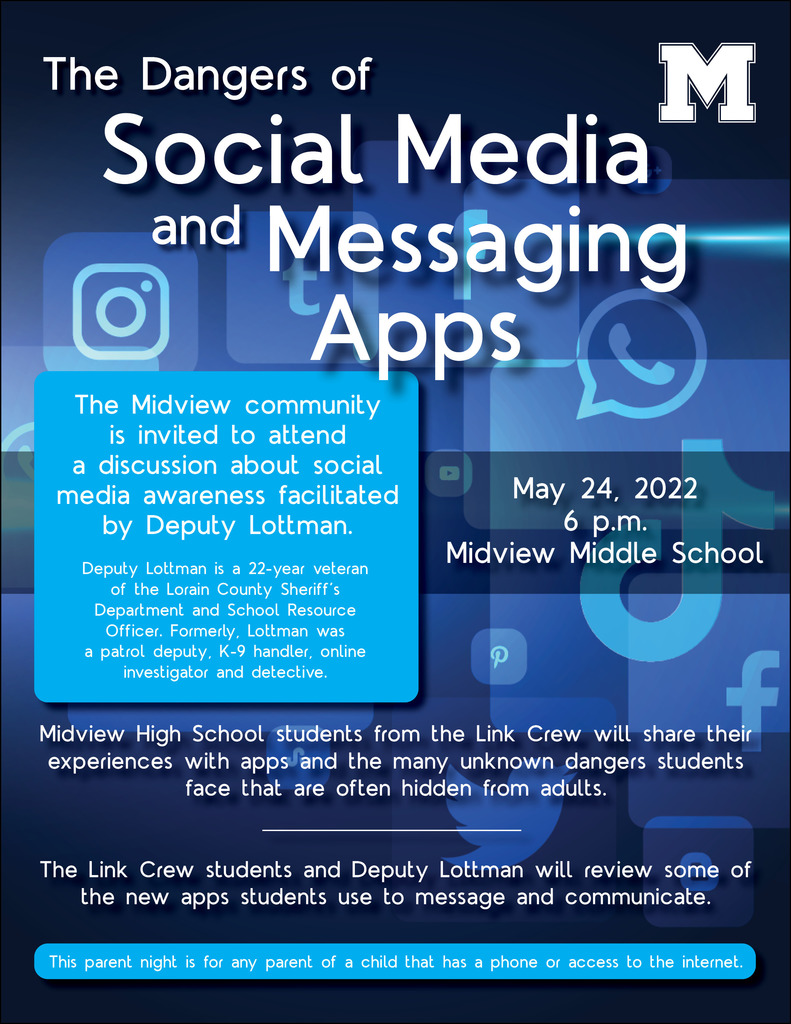 This week is staff appreciation week. We love our Middies every day but want to especially show our appreciation for all our staff does for our students and families this week! Drop a line below to a special staff member in Midview that has made an impact on you!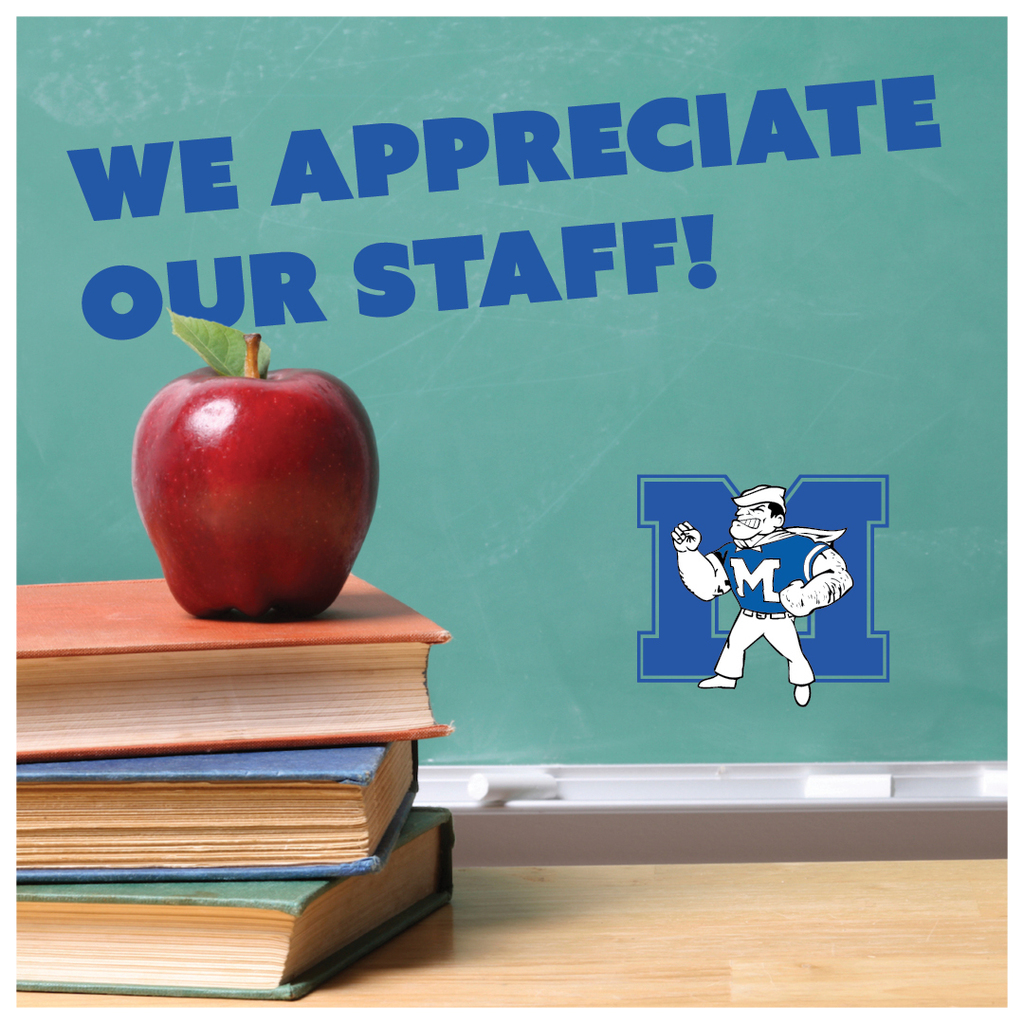 Our High School biomedical classes had the AMAZING opportunity today to watch a heart surgery performed live and ask questions of the doctors during the process! #WeAreMidview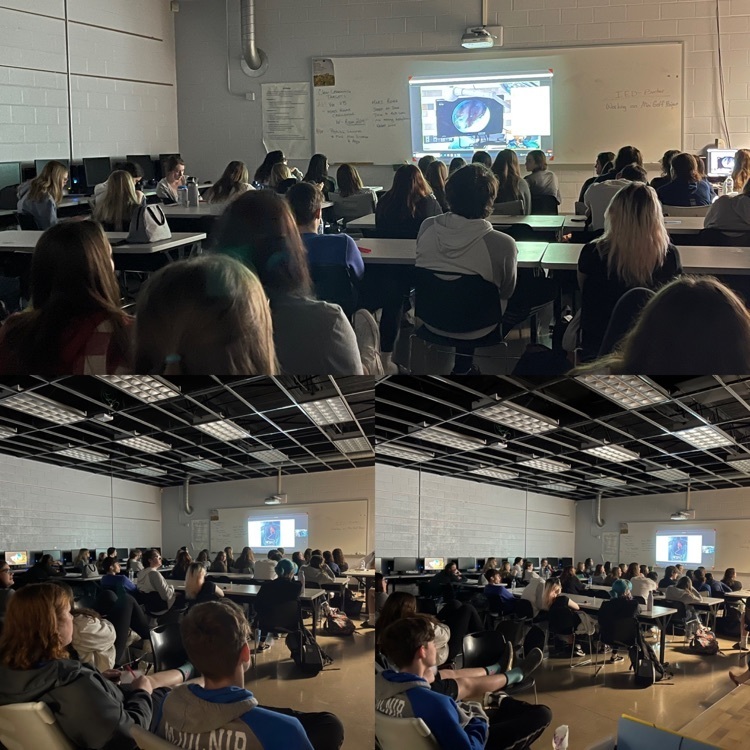 Thank you Midview Drama Club for putting on a special preview this afternoon for our North and West students of their "Beauty and the Beast" musical! You don't want to miss the show this weekend! Tickets are selling fast! #WeAreMidview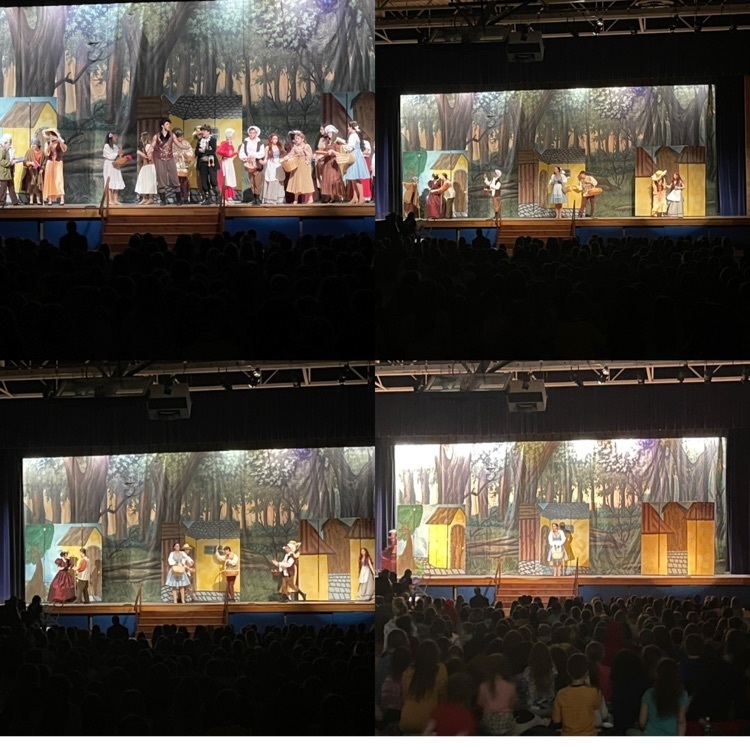 Attention Middies: do not forget the Spring musical "Beauty and the Beast" is this weekend! Friday April 1-3! Showtimes listed below! You don't want to miss this one. For tickets, visit:
https://midviewdrama.ludus.com/index.php
we can't wait for you to be our guest!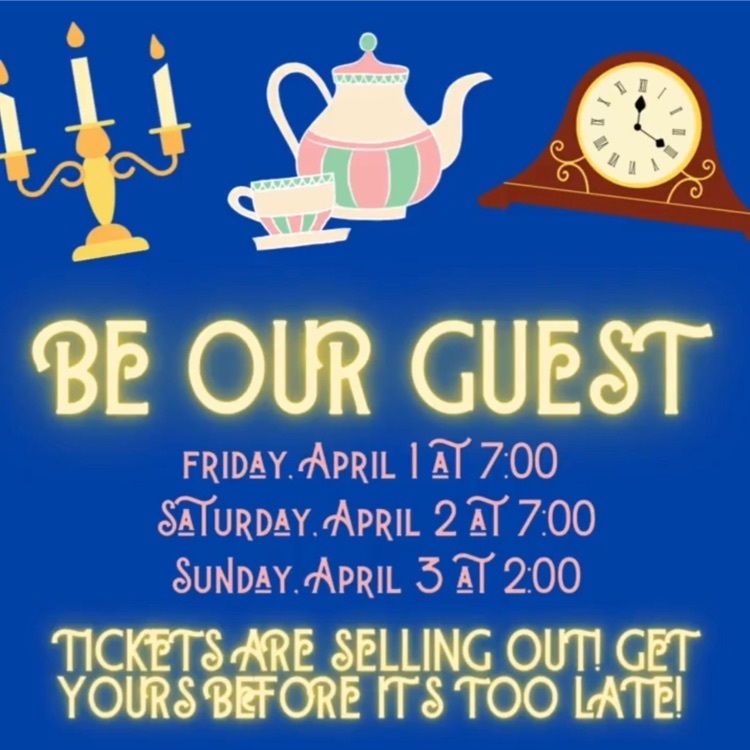 Congratulations to the 39 new members of Midview High School's National Honor Society that were inducted this evening. We are very proud of all of your accomplishments! #WeAreMidview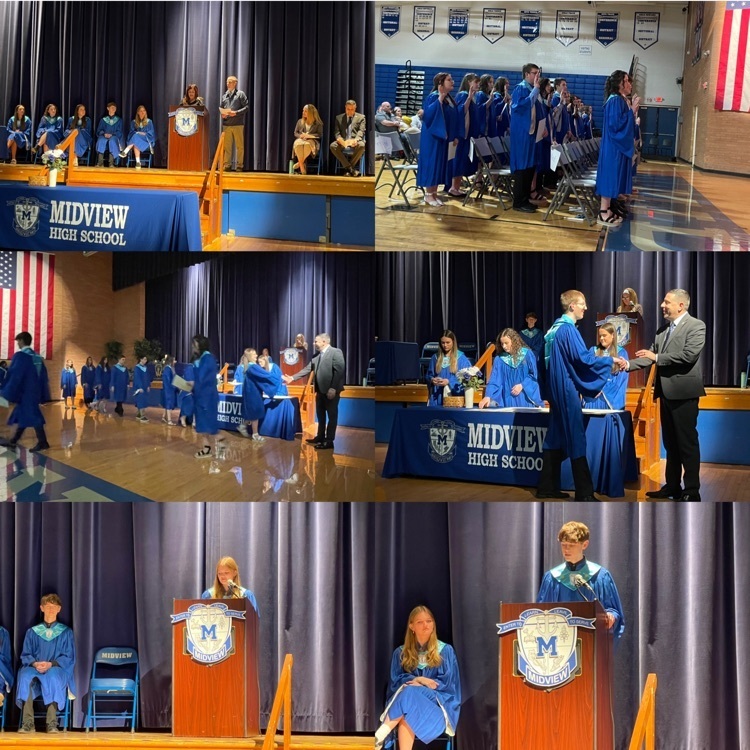 Midview Staff & Families, Due to the possibility of severe ice and unsafe driving conditions over night, the Midview Schools will be closed tomorrow, Friday Feb 18. Enjoy the long weekend and if you have to travel please be safe. Thank you.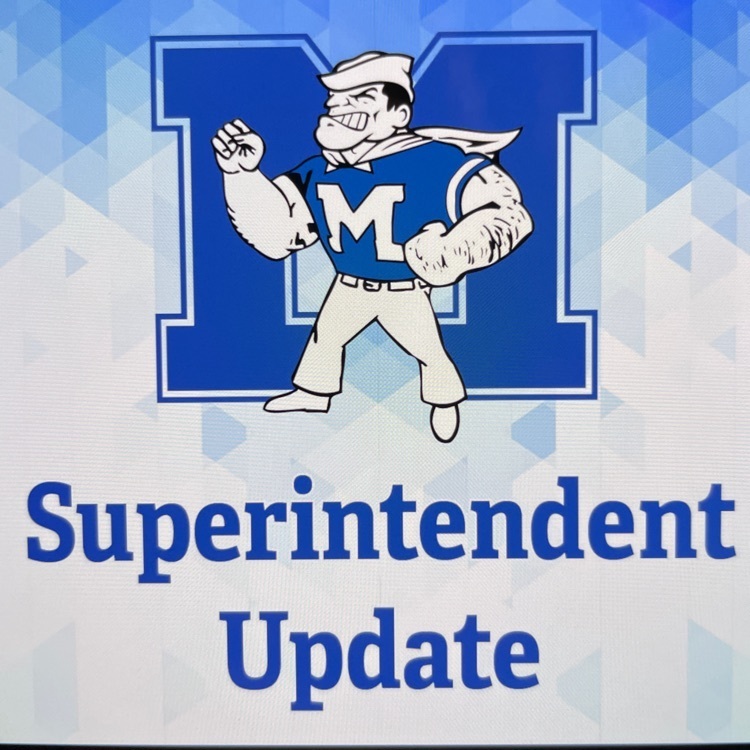 Due to forecasted hazardous winter weather conditions, the Midview Local Schools will be CLOSED on Thursday, February 3, 2022. Stay safe and stay warm Middies!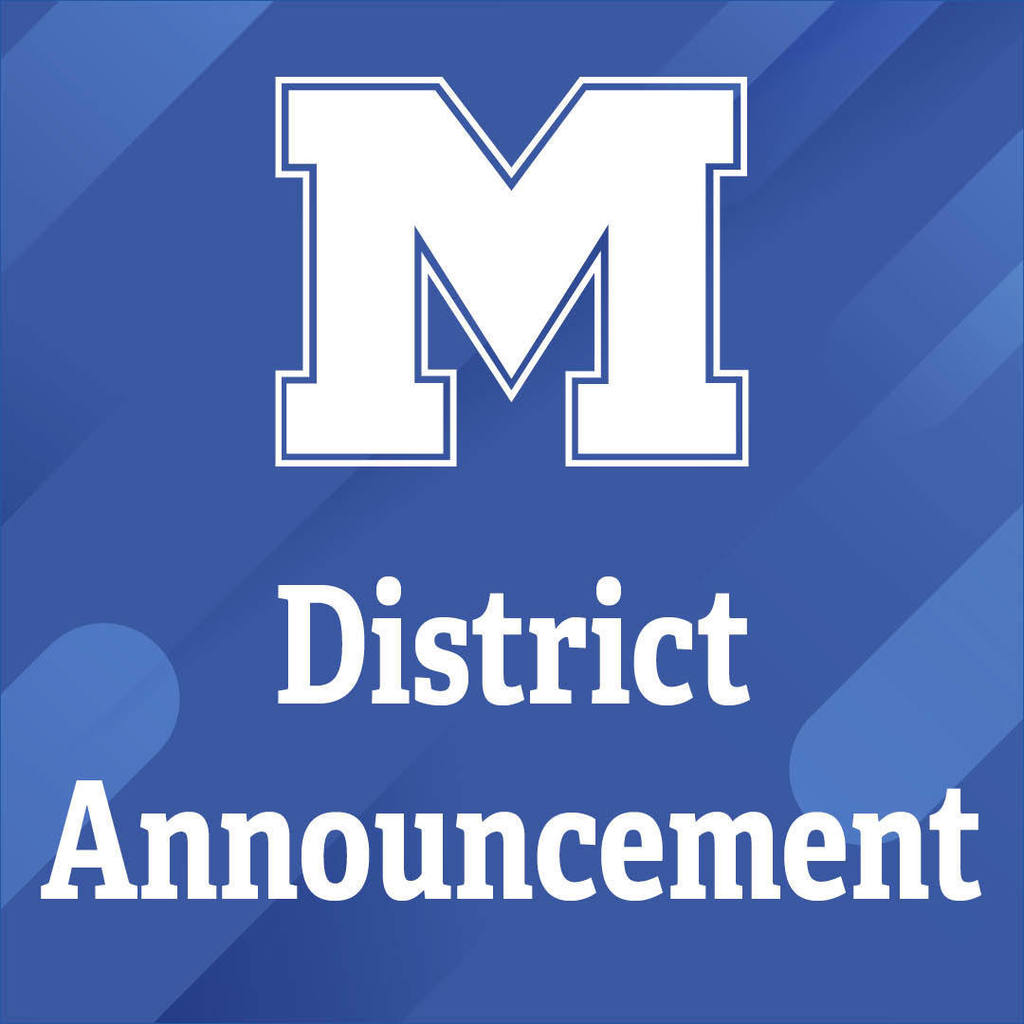 THANK YOU to Marcos Pizza in Grafton, Ohio for hosting our work based learning students this morning! They LOVED helping make pizza and food for the community! #WeAreMidview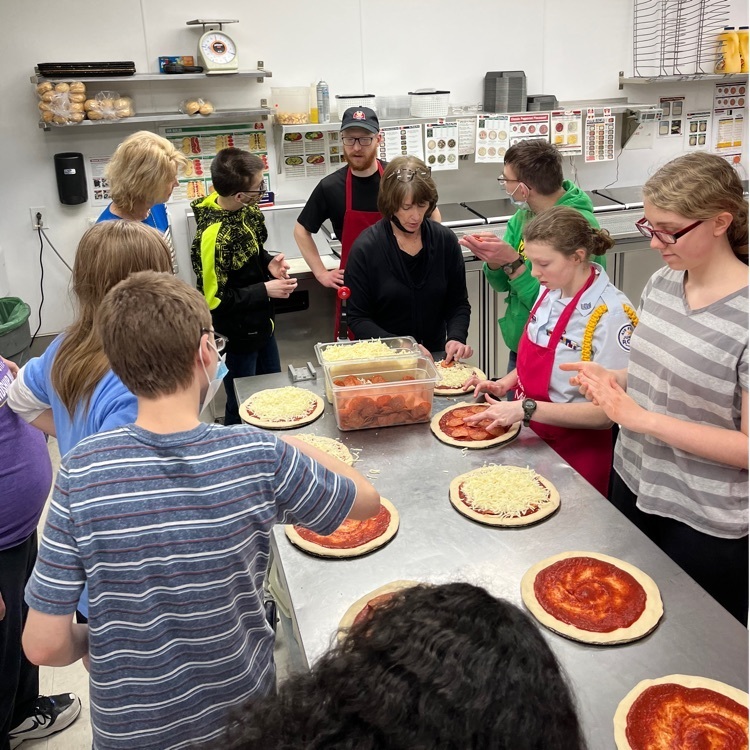 HUGE shout-out to the amazing staff and students that helped make last night's high school showcase night a great success. Thank you Midview families for attending and seeing a glimpse of the amazing things going on in the district! #WeAreMidview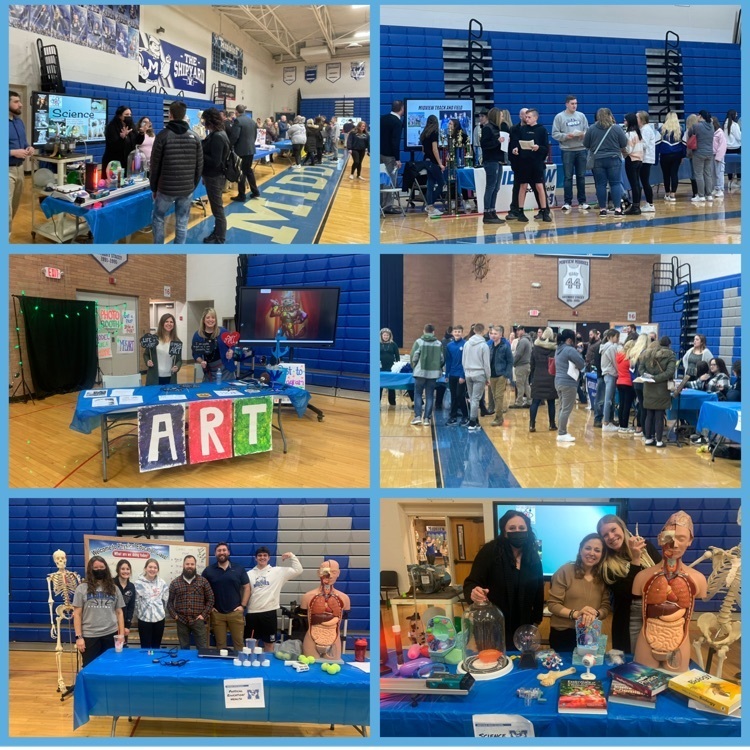 This afternoon Midview High School students took part in the course showcase event kicking off the 22-23 scheduling process! Thank you teachers, counselors and admin for putting this together! Do not forget to join us THIS EVENING at 6PM for the family portion of the program!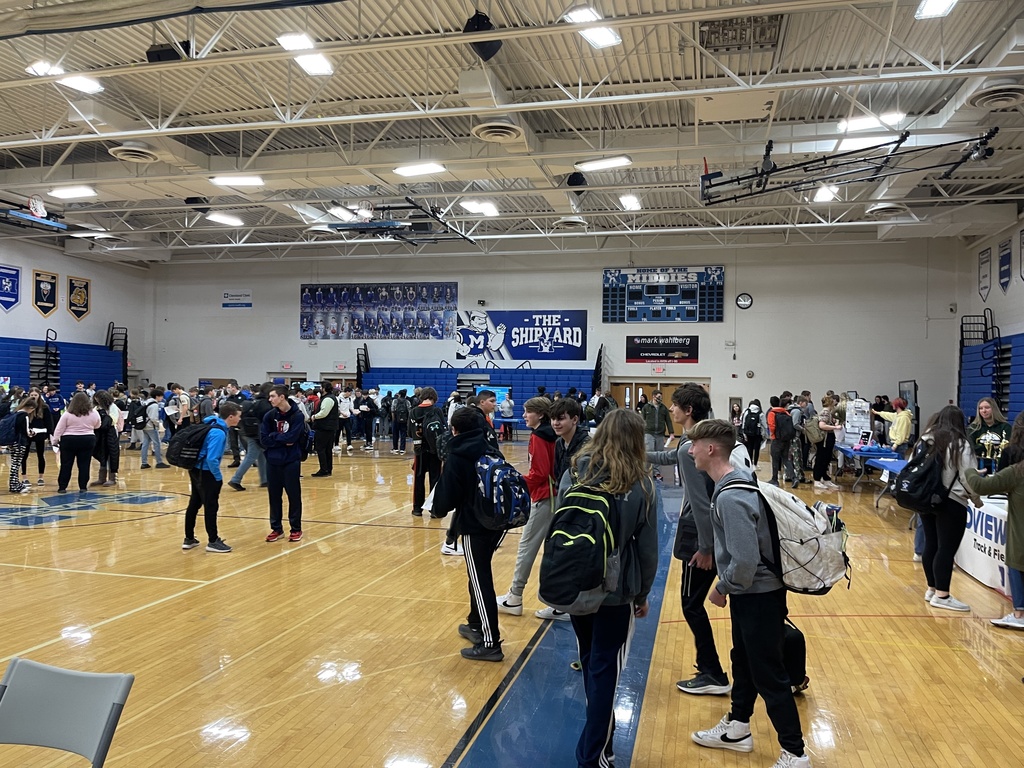 Attention Middie families with students in grades 5-11, Midview High School will be hosting its course showcase night before students begin scheduling for the 22-23 school year. Come see the awesome classes students get to experience on February 1, 2022 from 6-7:30 at the HS!