Thank you to everyone who stopped by our 17th annual ARTastic Fest! From paper maché and clay to paint and pencil, the show highlighted artistically-talented Middies of all ages and skill levels. We would also like to thank our five AP art seniors (Makenna Ruoff, Kya Walker, Mikaela Kraft, Riley Willard, and Samantha Hensley) for sharing their impressive portfolios during the event. Midview Local Schools have been fortunate to watch their creativity and talent grow throughout the years!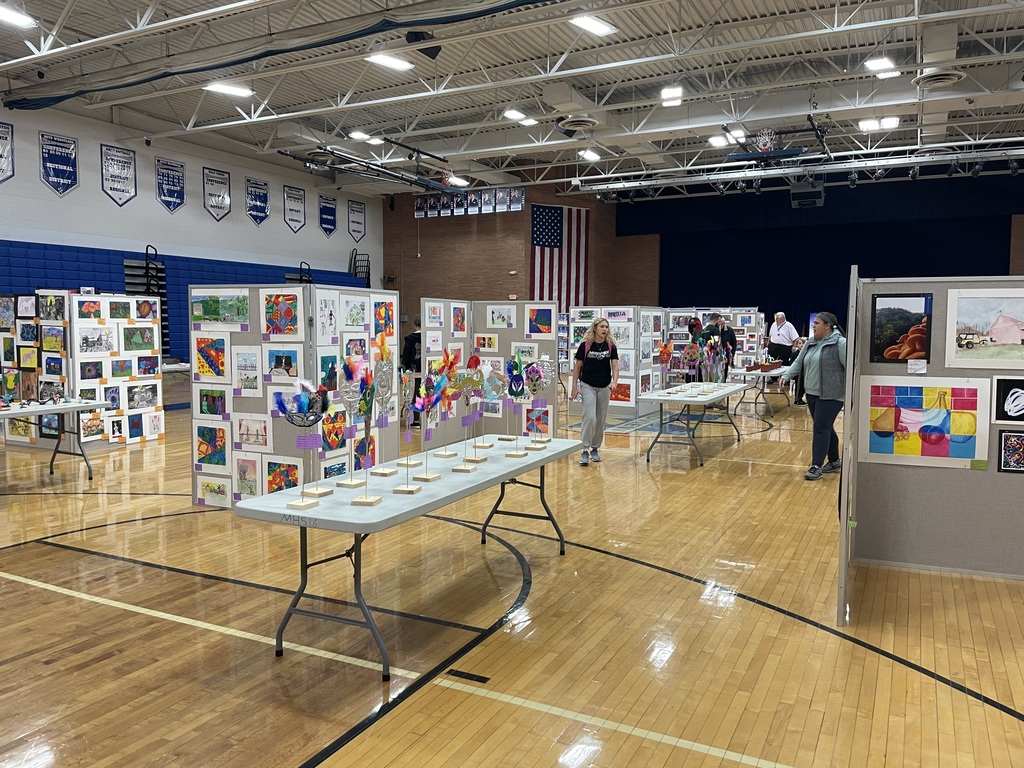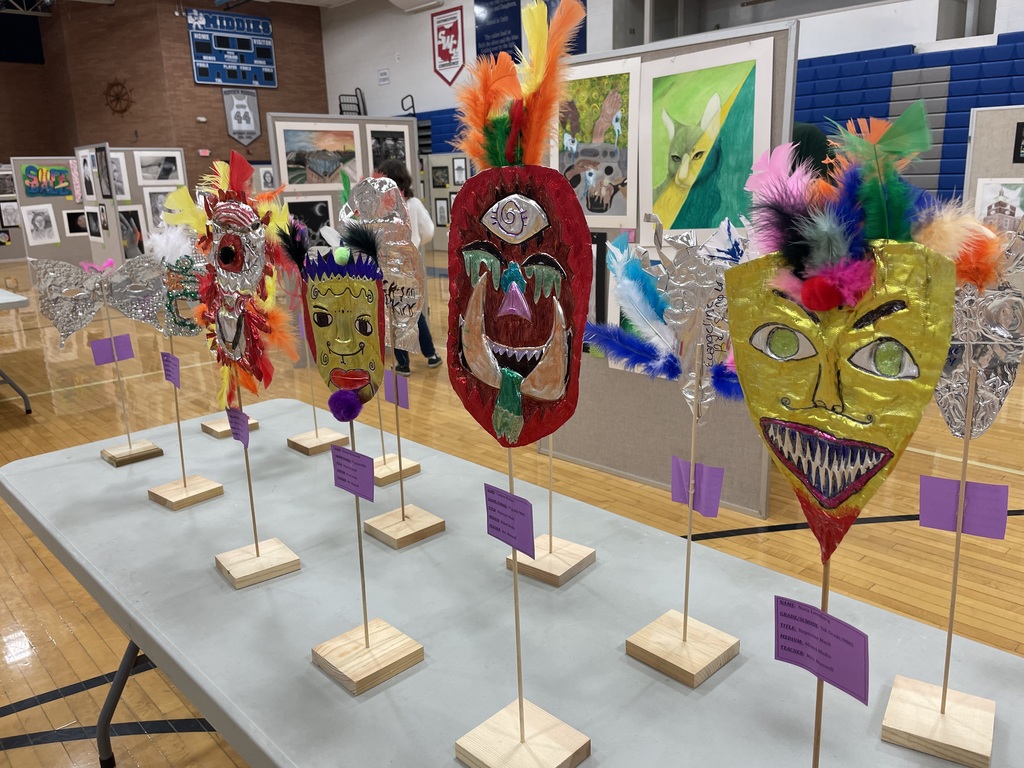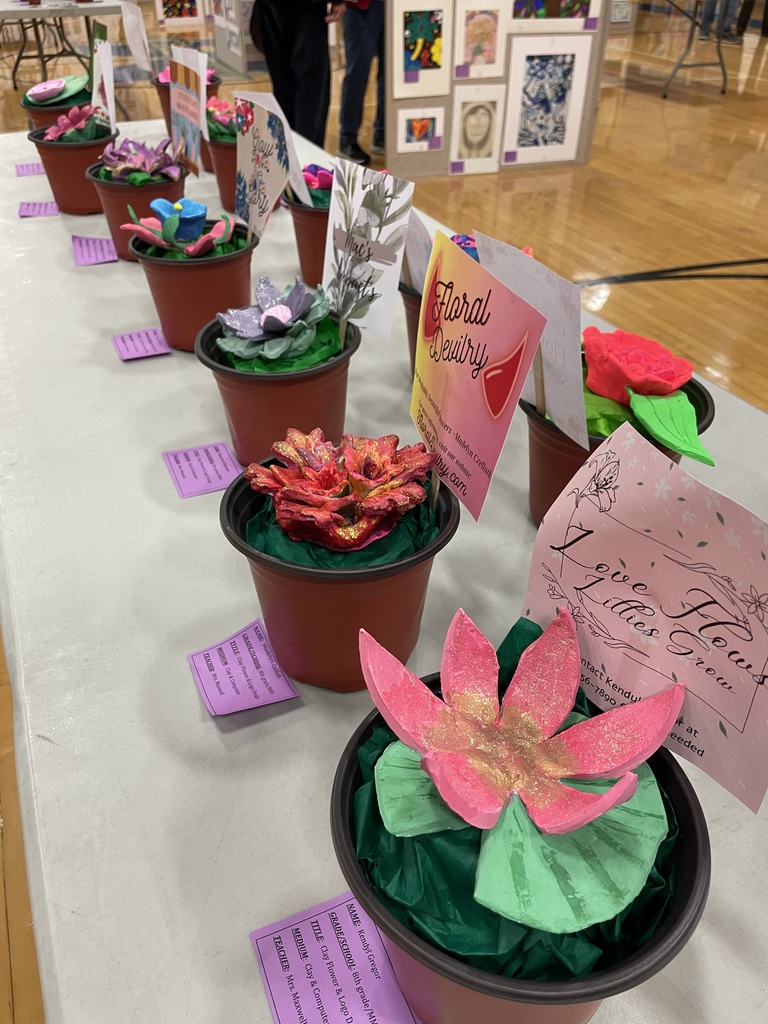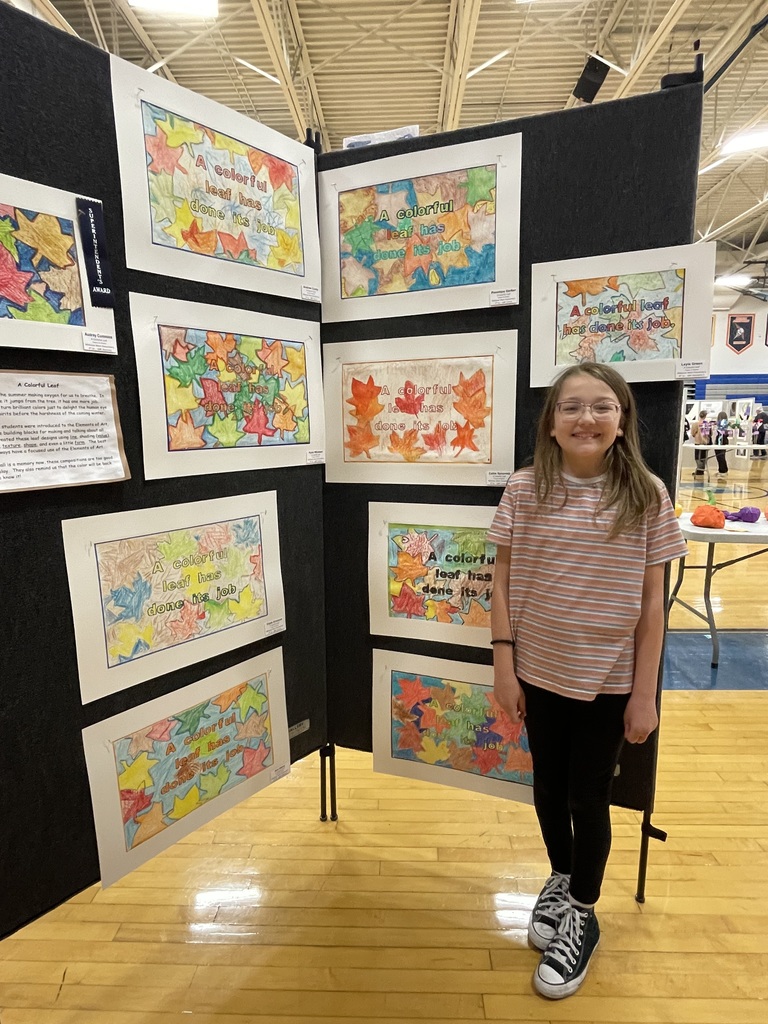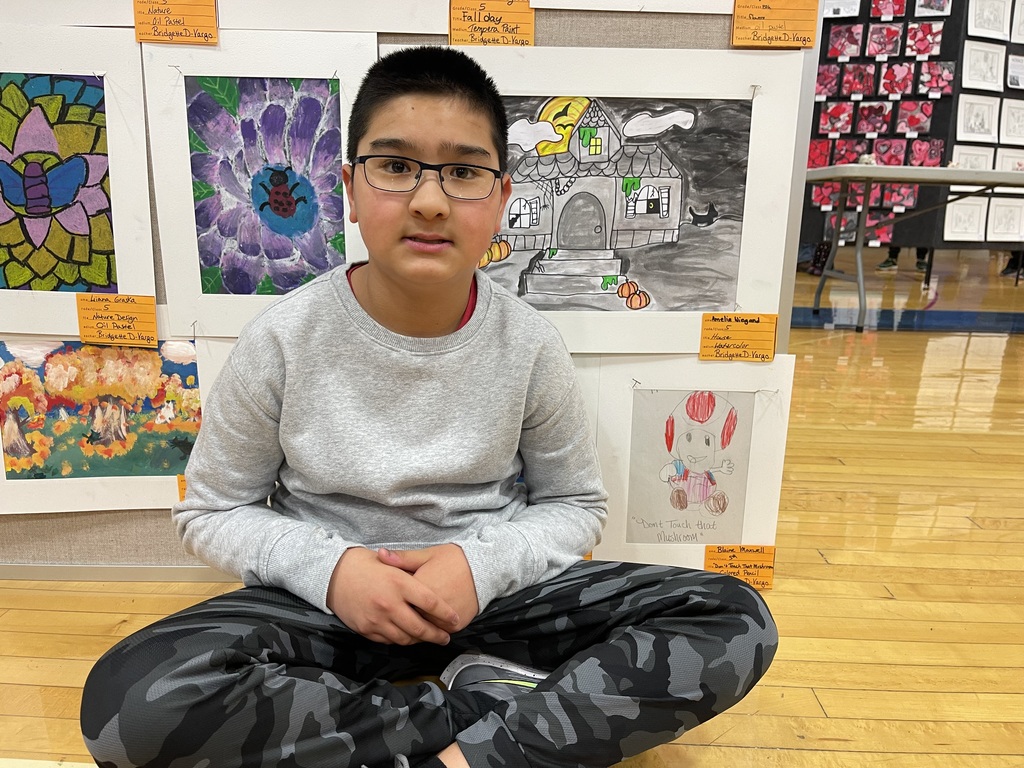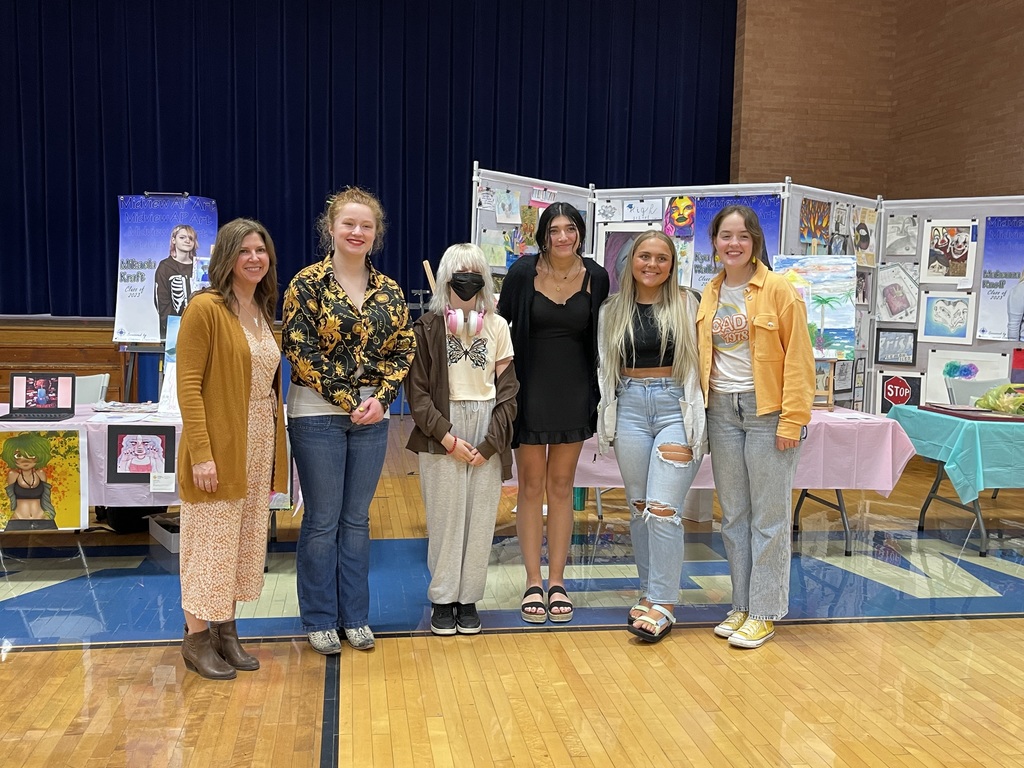 Thank you to everyone who joined us yesterday for an incredibly fun evening of STEM! It was amazing to see our students' superpowers of problem-solving, critical thinking, and creativity on full display.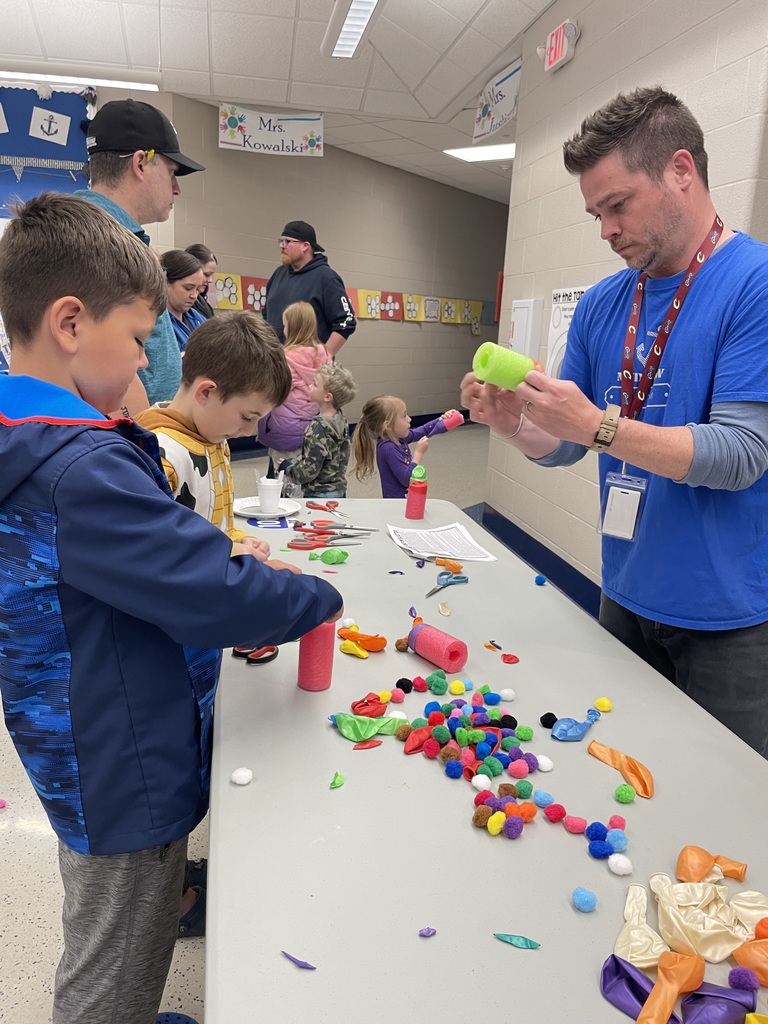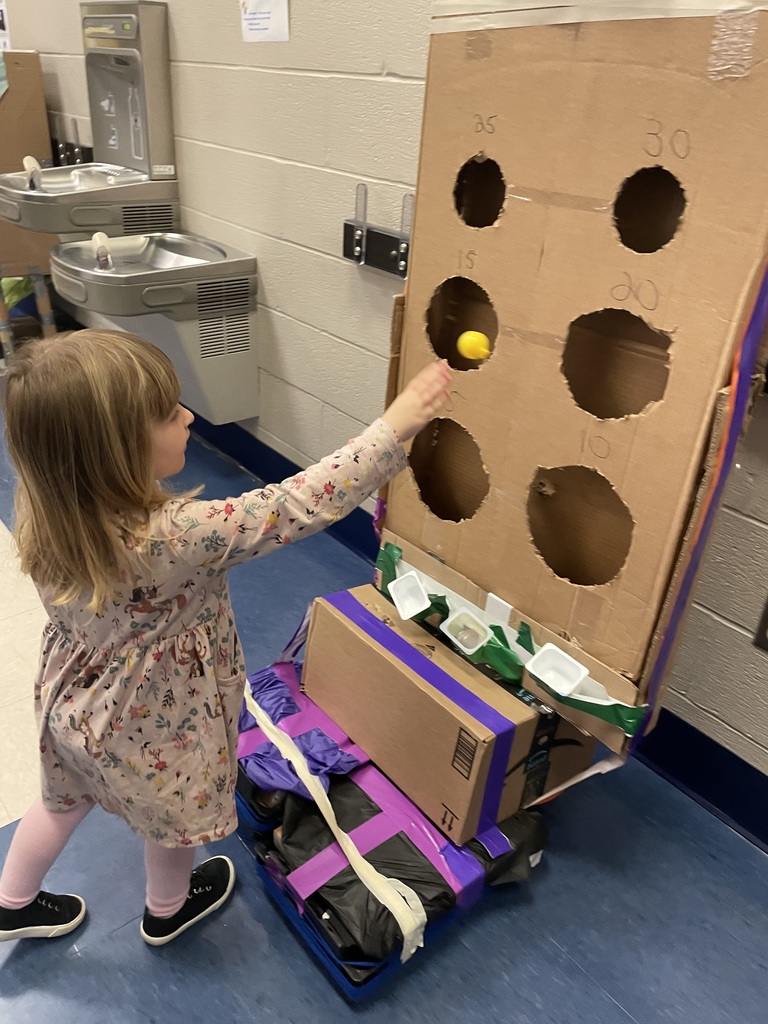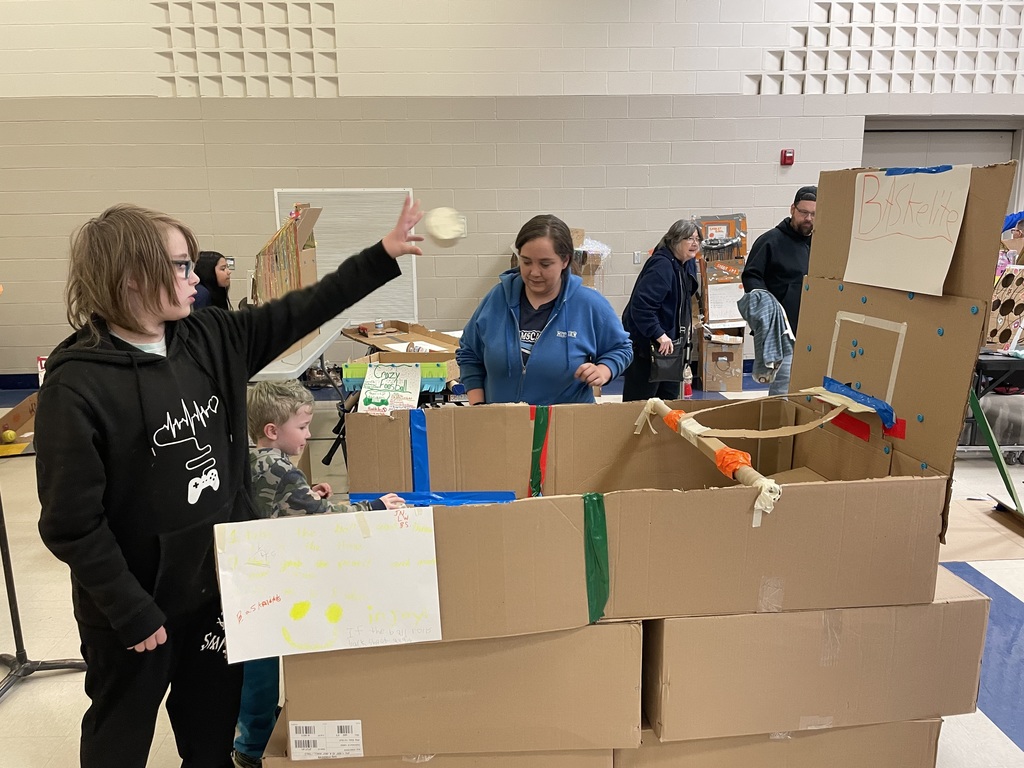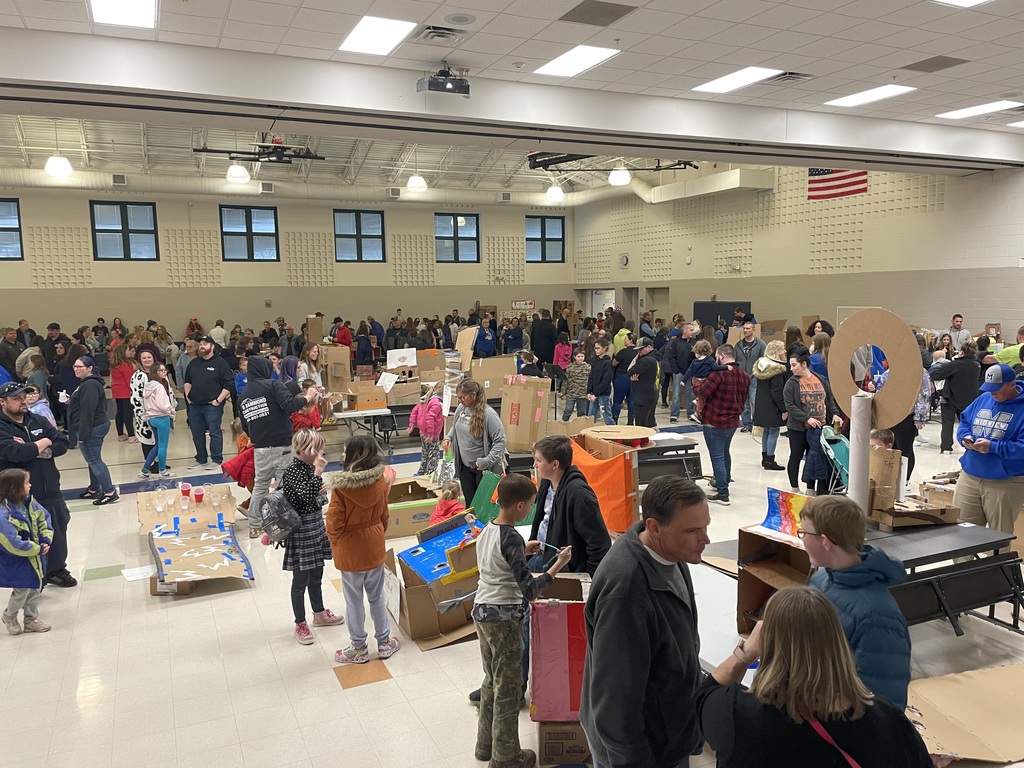 The world-famous Harlem Wizards have arrived in Midview to take on our staff! It's not too late to join us in the K-Gym tonight at 6:30 p.m. for some family fun! Tickets can be purchased online (see link below) or at the door. Thank you to our Midview PTA for coordinating this wonderful experience for our students! Tickets:
https://harlemwizards.com/schedule-tickets/


All K-6 families are invited to participate in an exciting evening of STEM (science, technology, engineering, math) exploration on April 25 from 5:30-7 p.m. at East Intermediate! Young learners will be able to enjoy over 50 upcycled arcade games designed by East students and six activity stations created by our K-4 teachers. From straw rockets and marble roller coasters to pom pom blasters and balloon cars, this is sure to be a memorable evening of hands-on learning and STEM fun!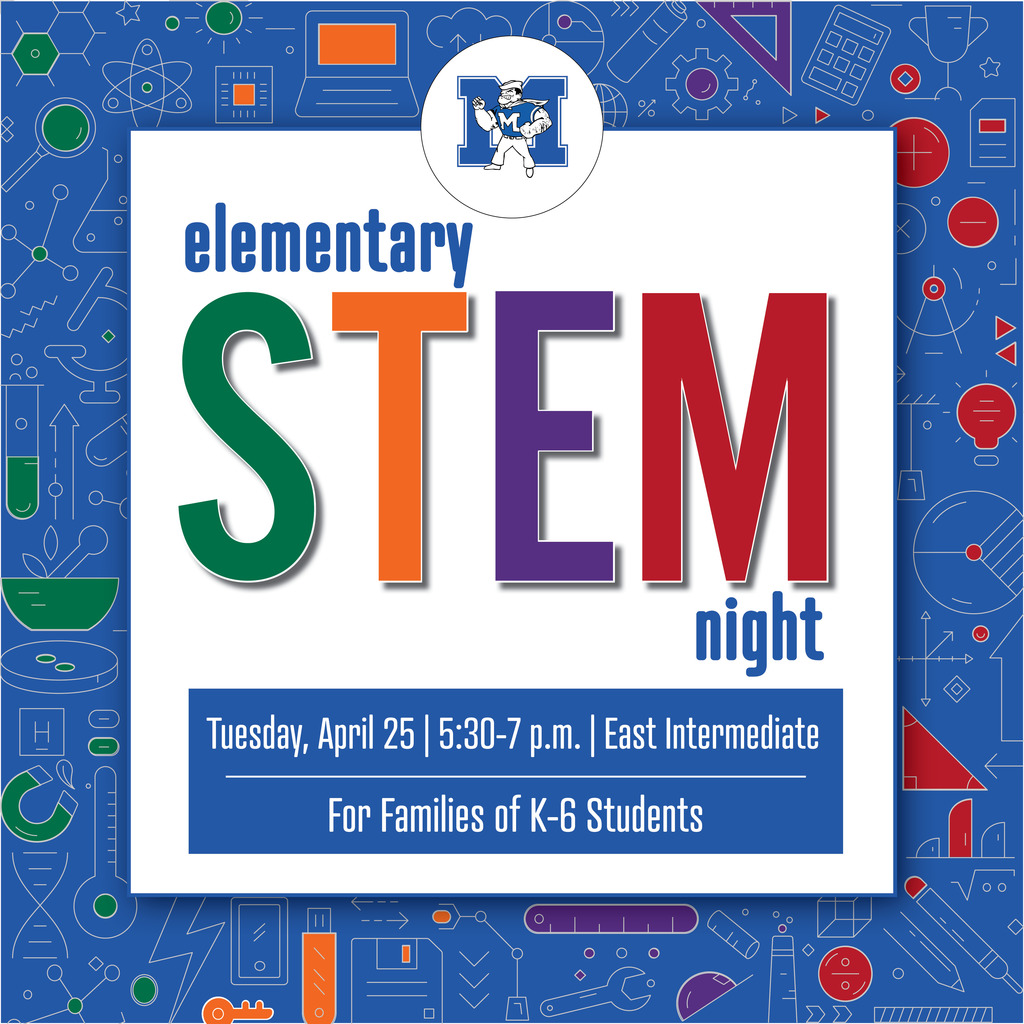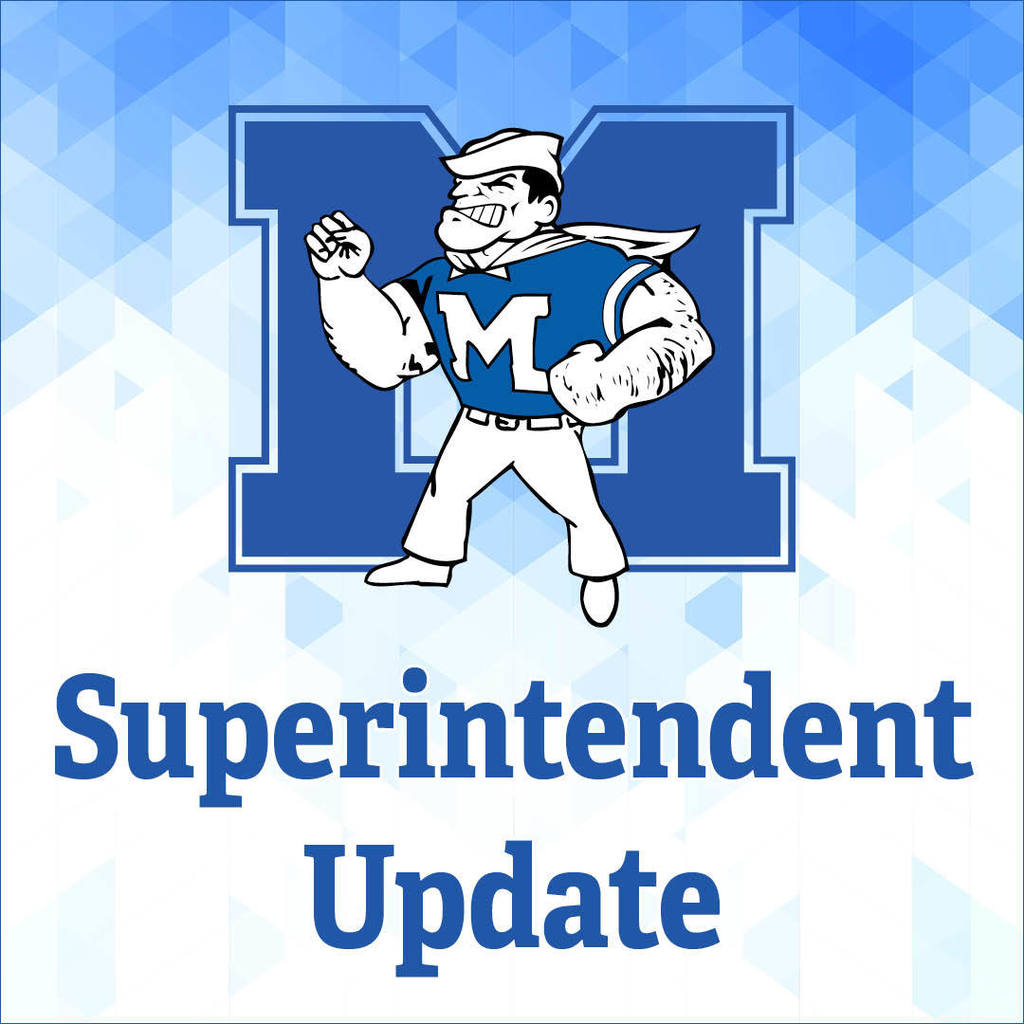 Midview Literacy Night was full of learning experiences for the whole family. Midview High School student volunteers engaged our K-5 students with snowman stem stations. Mr. Cousins, principal at West Elementary, conducted literacy games in the gymnasium. While the students played, parents participated in a variety of learning sessions. Our teachers presented ways parents can support their child's literacy skills at home. At the end of the night every child chose a book to take for their home library.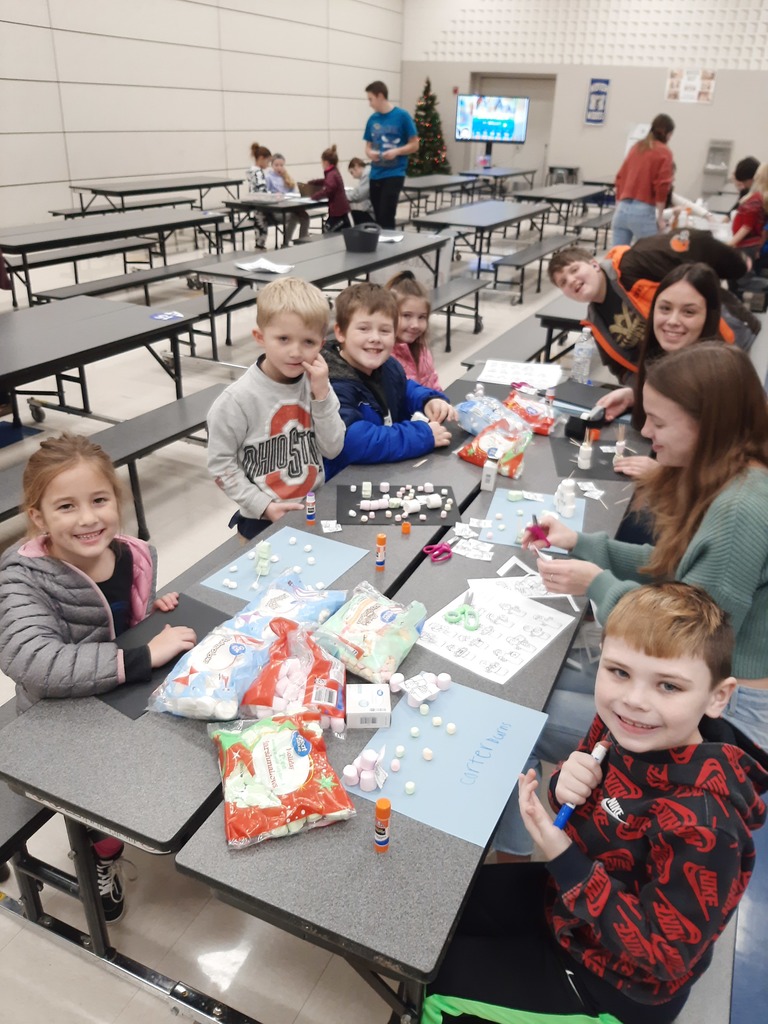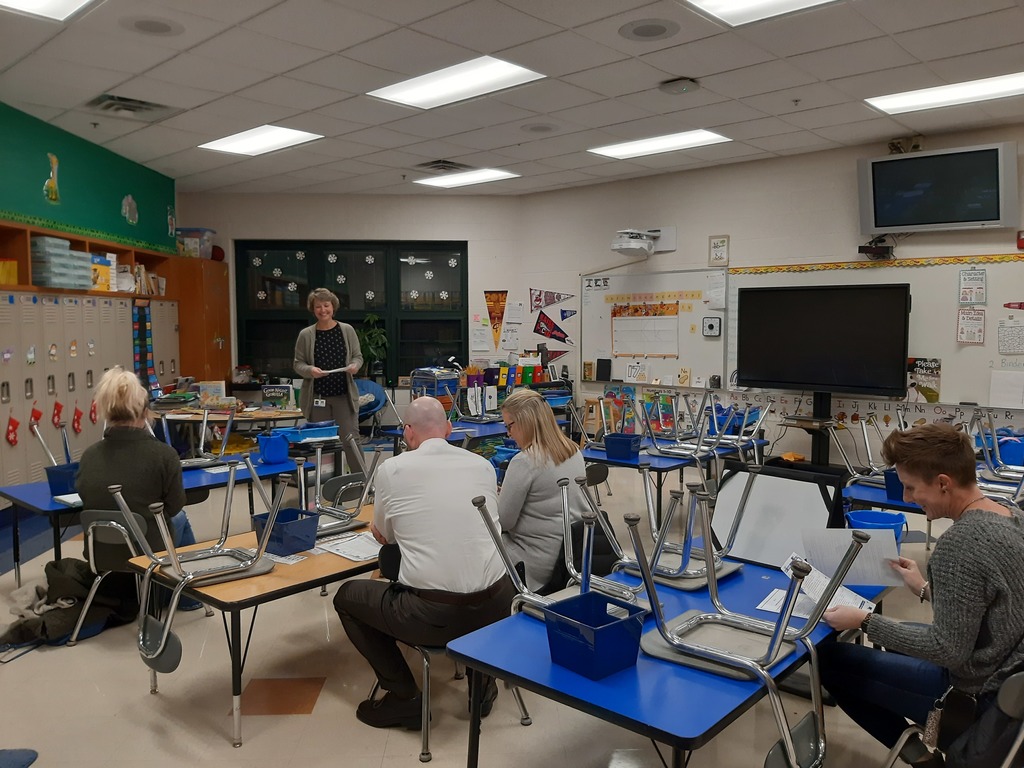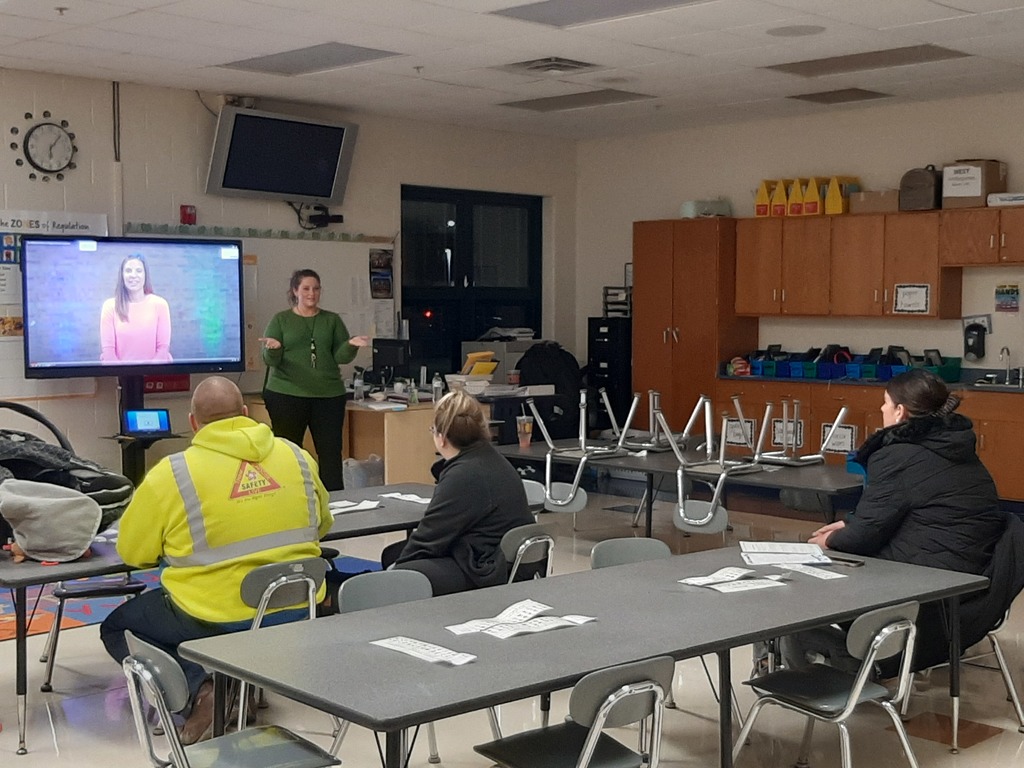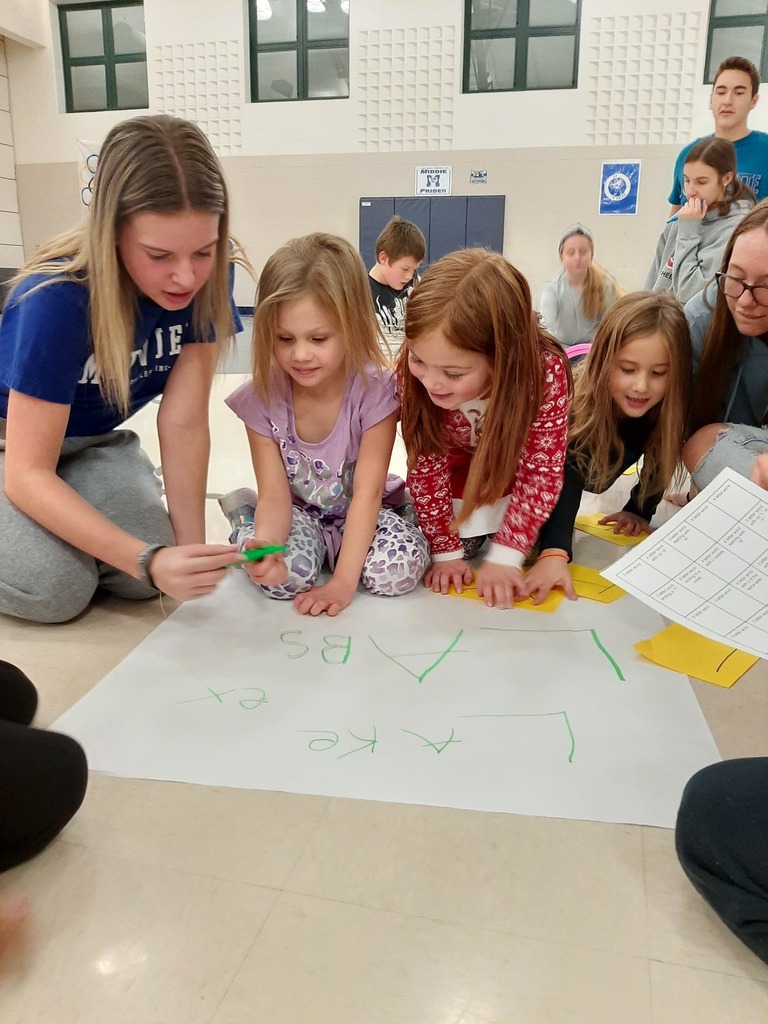 The referral window to recommend a student for gifted identification is now live. If you feel that your child may meet the criteria as established by the State Department of Education and the Midview Local School District, please complete the Google Form no later than Friday, January 6, 2023. The Google Form can be located either on the midviewk12.org website under Curriculum & Instruction. Thank you!

Thank you to our neighbors in North Ridgeville for partnering with West Elementary on a distance learning activity yesterday! In the spirit of Halloween, students emailed each other written descriptions of spooky creations to recreate into drawings. Classes then shared their creations with one another to see how well their written directions translated!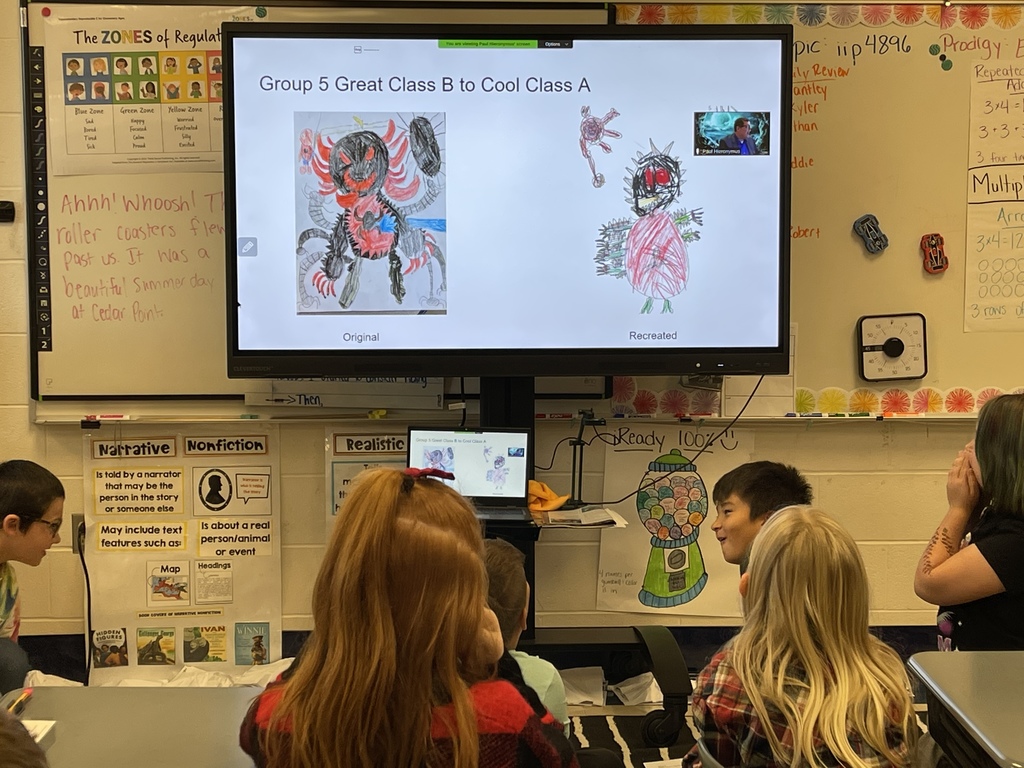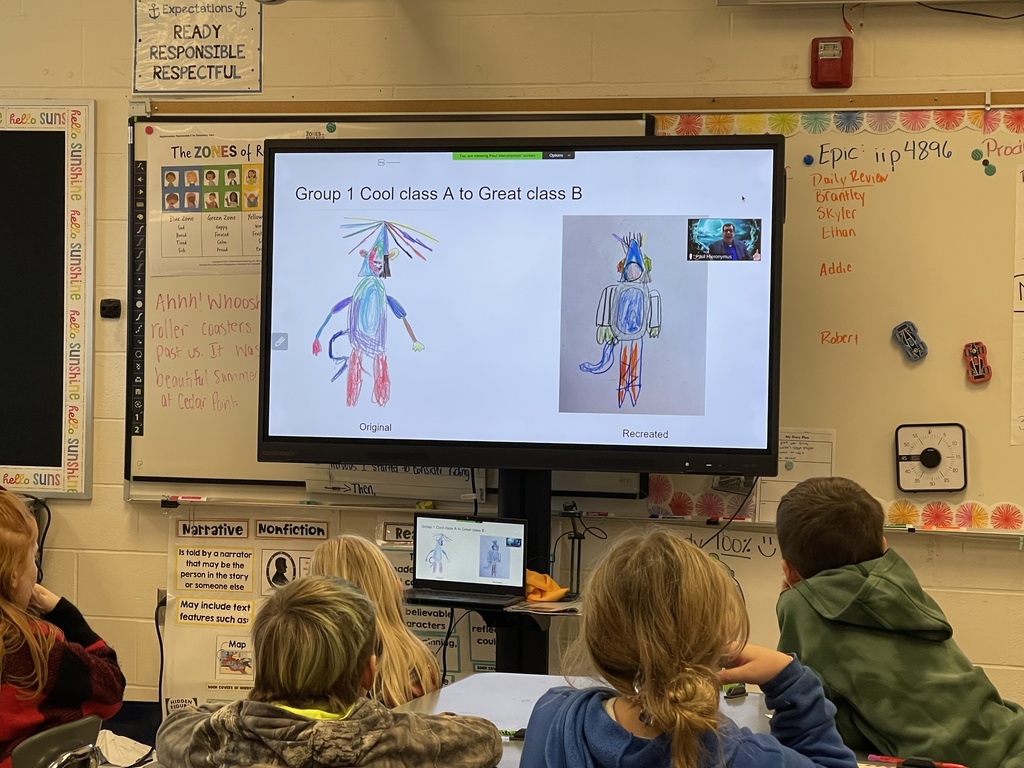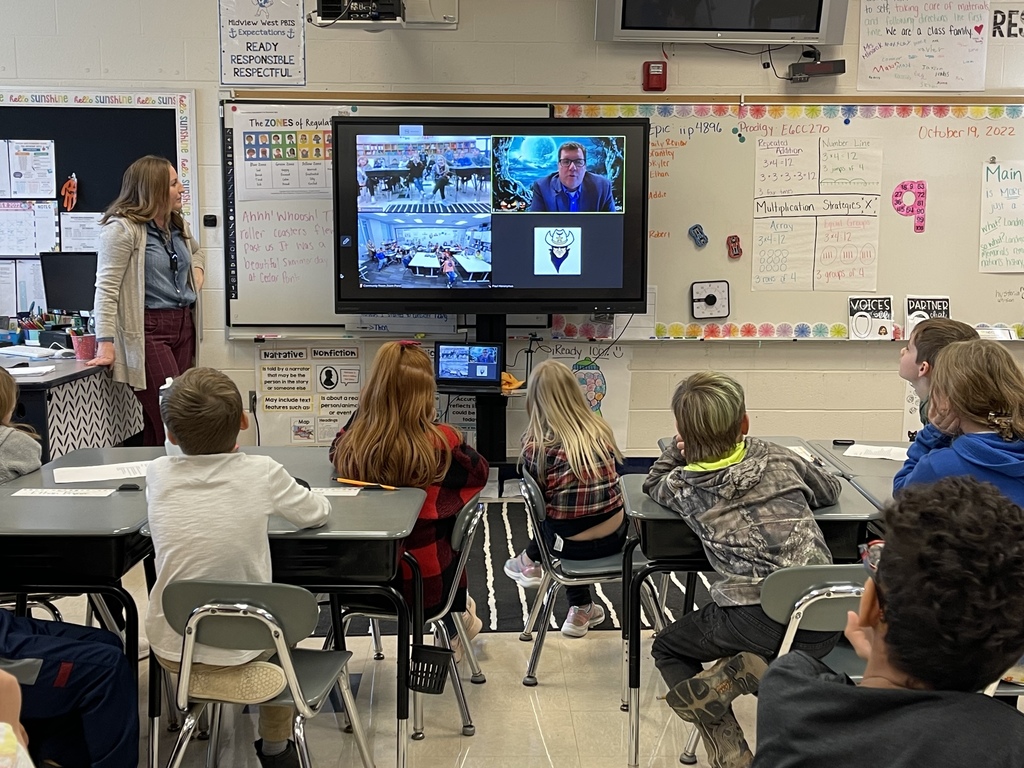 Join Superintendent Bruce Willingham and Treasurer Mike Resar for informal informational meetings throughout the fall to learn more about Issue 5, the upcoming substitute levy on the November 8 ballot.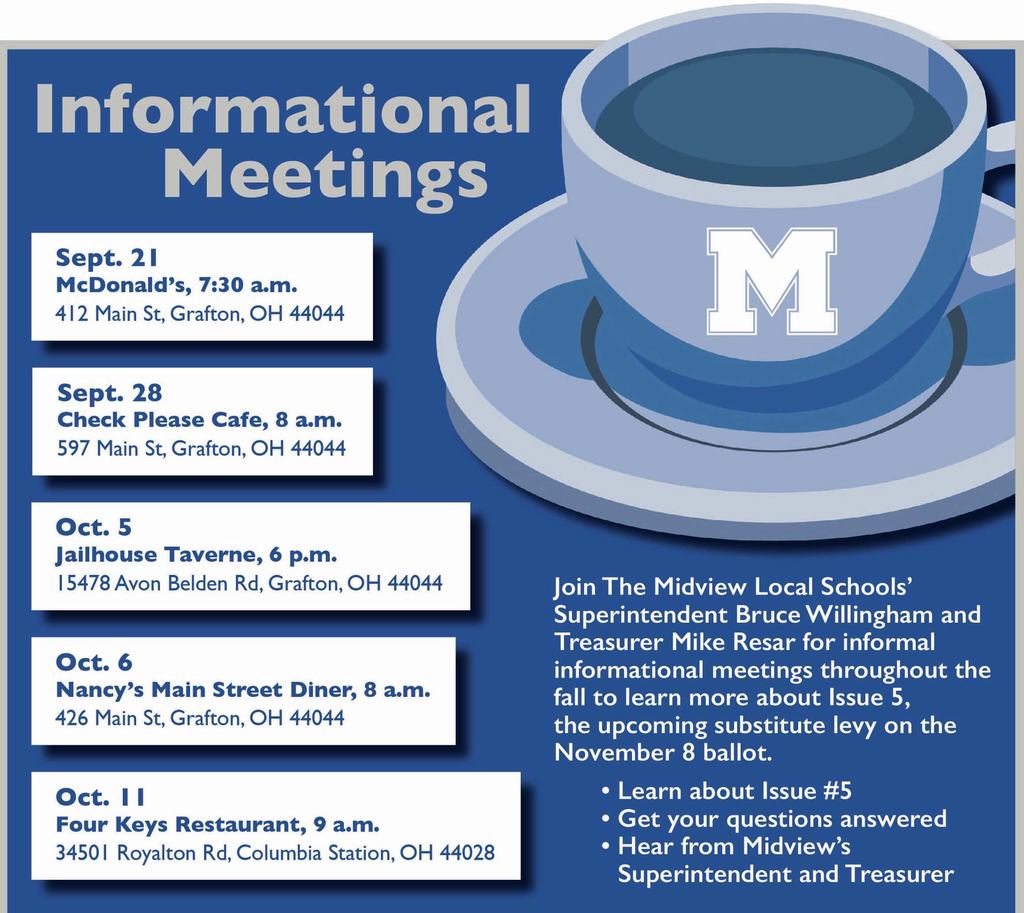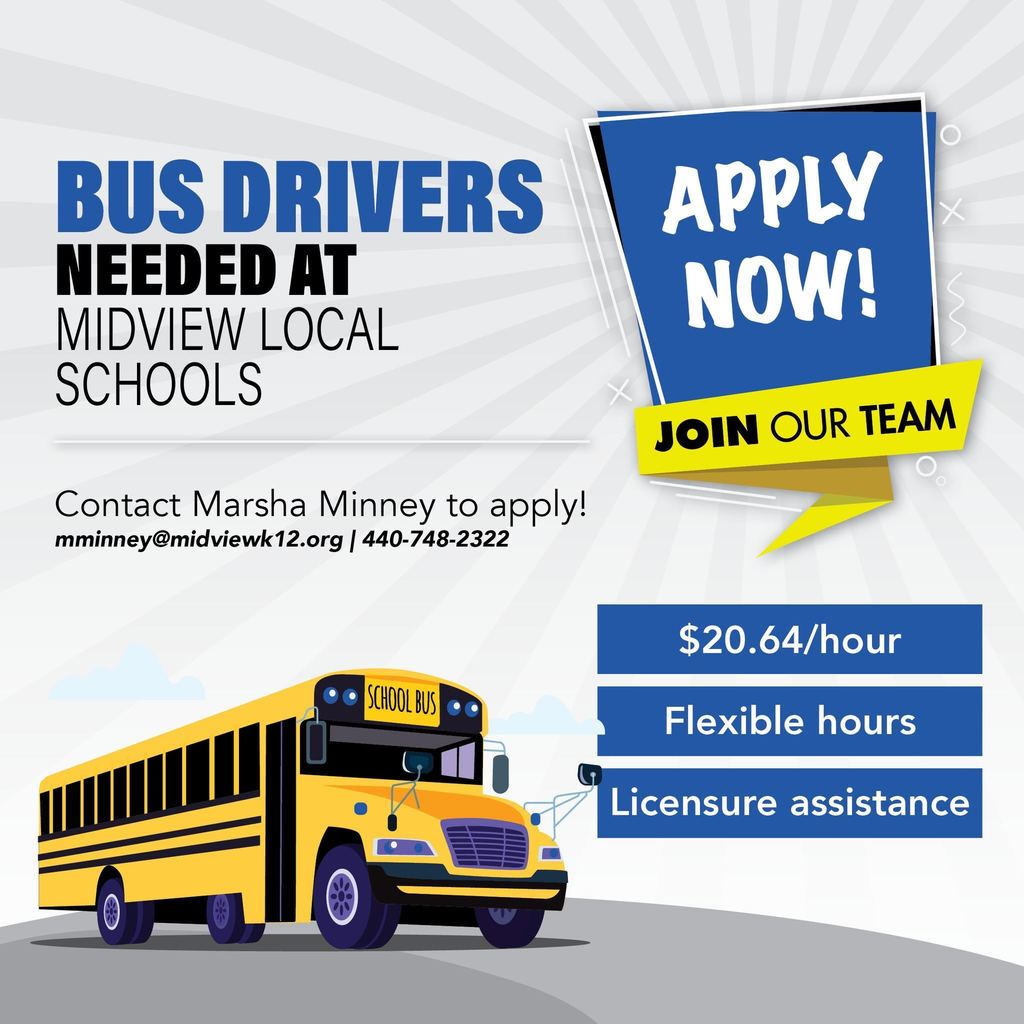 Transportation Update: Delays possible on 5/6/22 PM routes. MMS Bus #33 will be split between Bus #20 and Bus #28. Minimal delays expected. WEST Bus #33 will be split between Bus #10, Bus #14, Bus #19 and Bus #21. Minimal delays expected. As always, thank you for your understanding and support! #WeAreMidview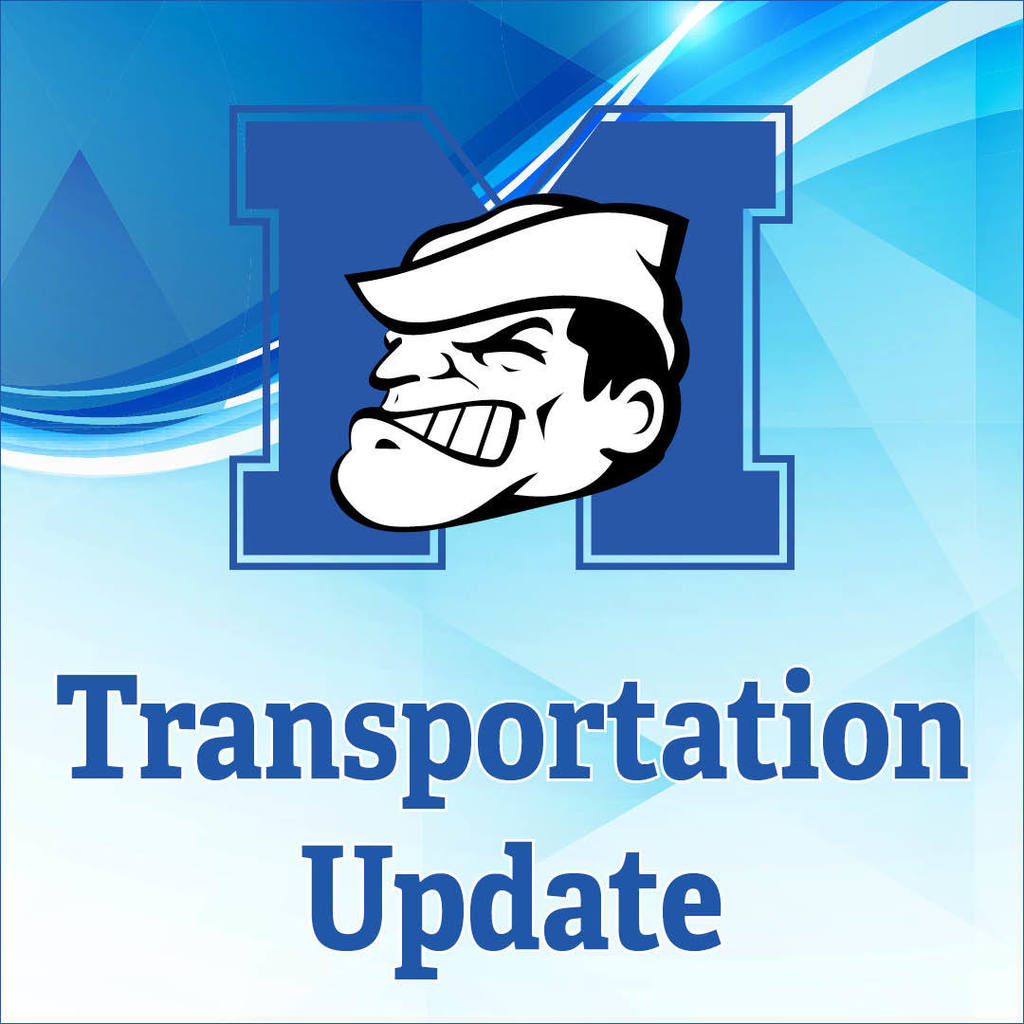 This week is staff appreciation week. We love our Middies every day but want to especially show our appreciation for all our staff does for our students and families this week! Drop a line below to a special staff member in Midview that has made an impact on you!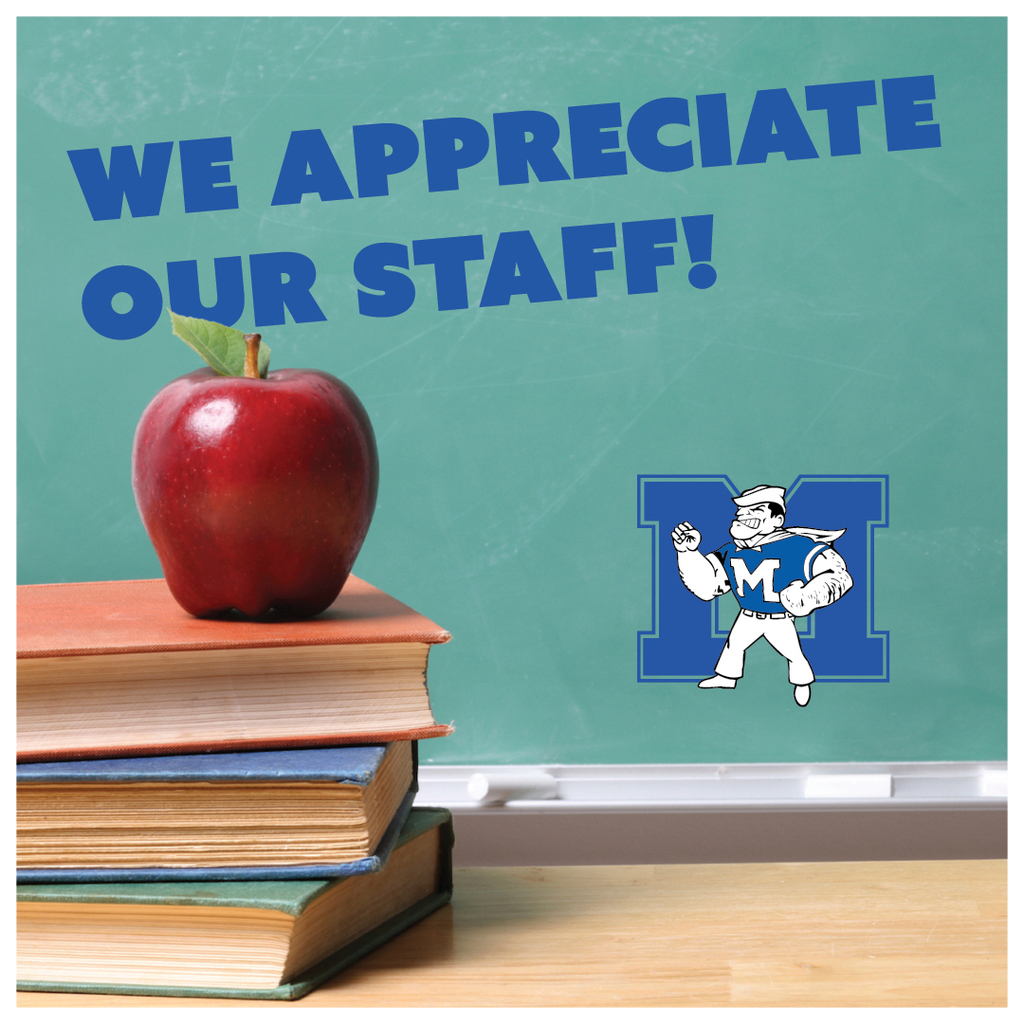 Transportation Update: Delays possible on 4/25/22 PM routes. WEST Bus 14 will be split between Bus19 (Brentwood, 57 and Capel) w/minimal delays, Bus 23 (Chamberlain & Crook) w/delays of approximately 10 minutes & Bus 28 (Butternut Ridge, Indian Hollow, Bans & Parsons) w/minimal delays. NORTH Bus 23 will experience minimal delays due to support on another route. As always, thank you for your understanding and support! #WeAreMidview

Transportation Update: Delays possible on 4/14/22 AM routes. Please check messaging from principals regarding building specific bus changes and delay information. As always, thank you for your understanding and support! #WeAreMidview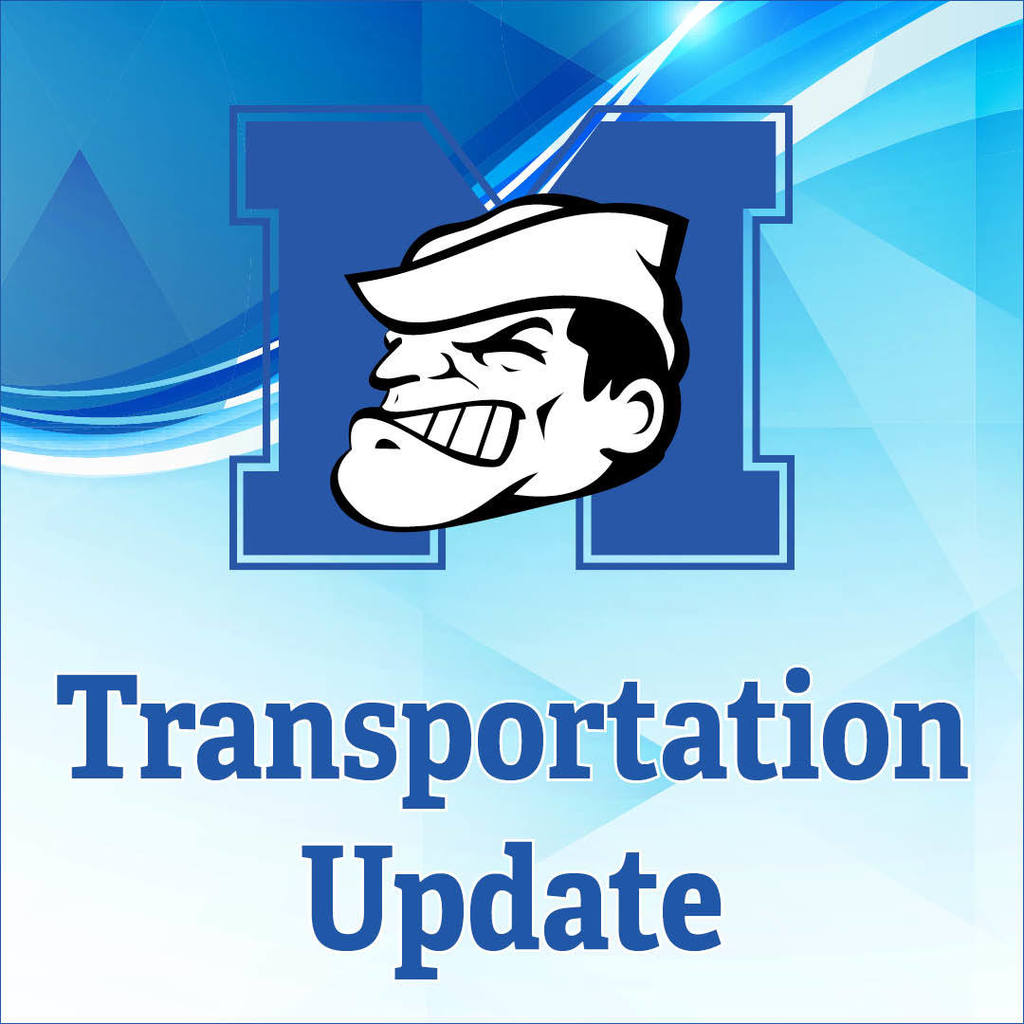 Thank you Midview Drama Club for putting on a special preview this afternoon for our North and West students of their "Beauty and the Beast" musical! You don't want to miss the show this weekend! Tickets are selling fast! #WeAreMidview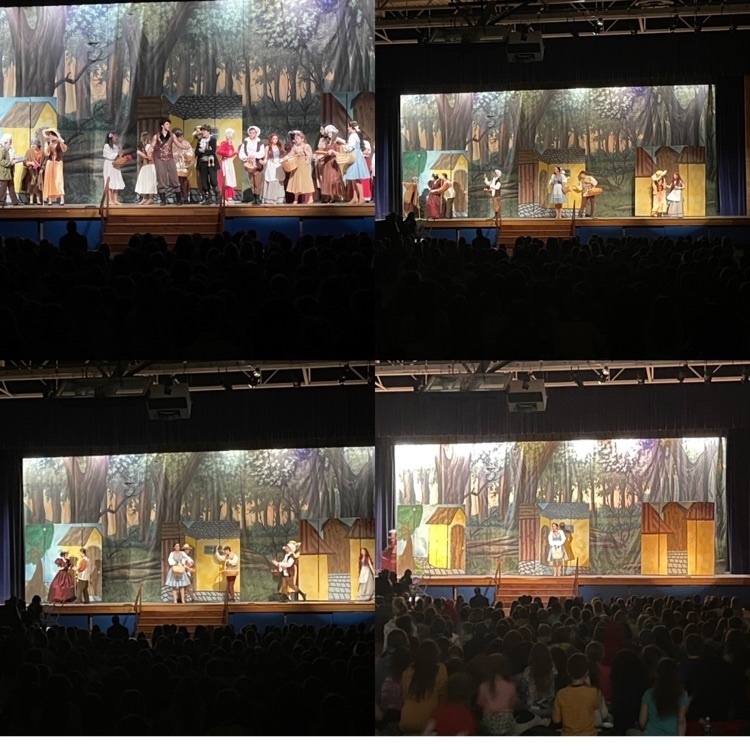 A HUGE Thank You goes out to the Eaton Township Fire Department for taking time out of their busy schedules to spend time with our students and staff at West Elementary today. We appreciate all you do for our community! #WeAreMidview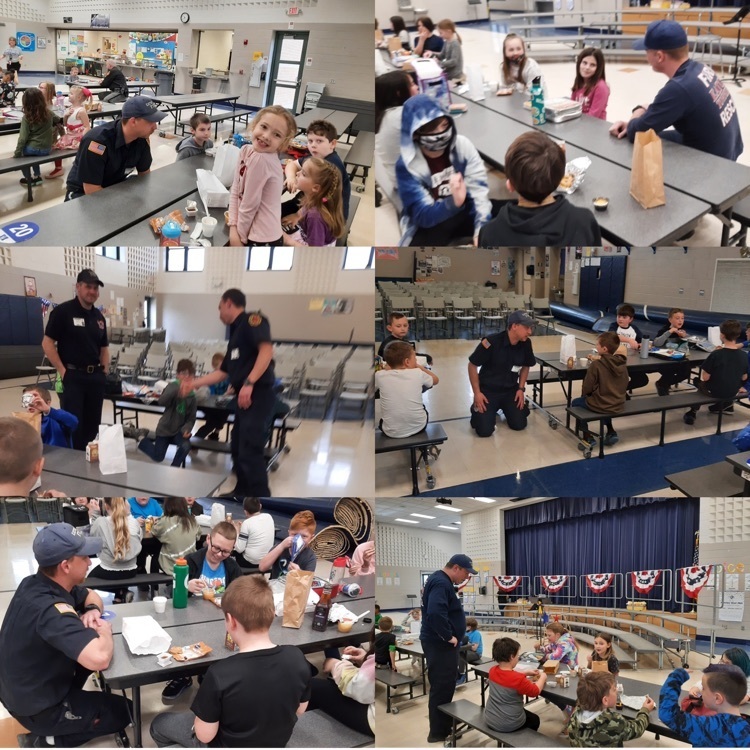 Good Afternoon! This afternoon we will experience some changes to arrival times. MMS Bus 33 will be split between Bus 5 and Bus 33. MMS Bus 28 and Bus 15 will be combined riding Bus 35 - minimal delays expected. EAST Bus 12 will be riding Bus 33 - may arrive approximately 10 minutes earlier than normal arrival time. EAST Bus 35 will be split between Bus 15 and bus 26 - expect delays. EAST Bus 26 will be split between Bus 26 and Bus 18. WEST Bus 33 will be split between Bus 10, Bus 14, Bus 21 and Bus 19 - expect delays of approximately 10 minutes. NORTH Bus 35, expect delays of approximately 10 minutes. NORTH Bus 12 will be riding Bus 33. As always, thank you for your understanding and support! #WeAreMidview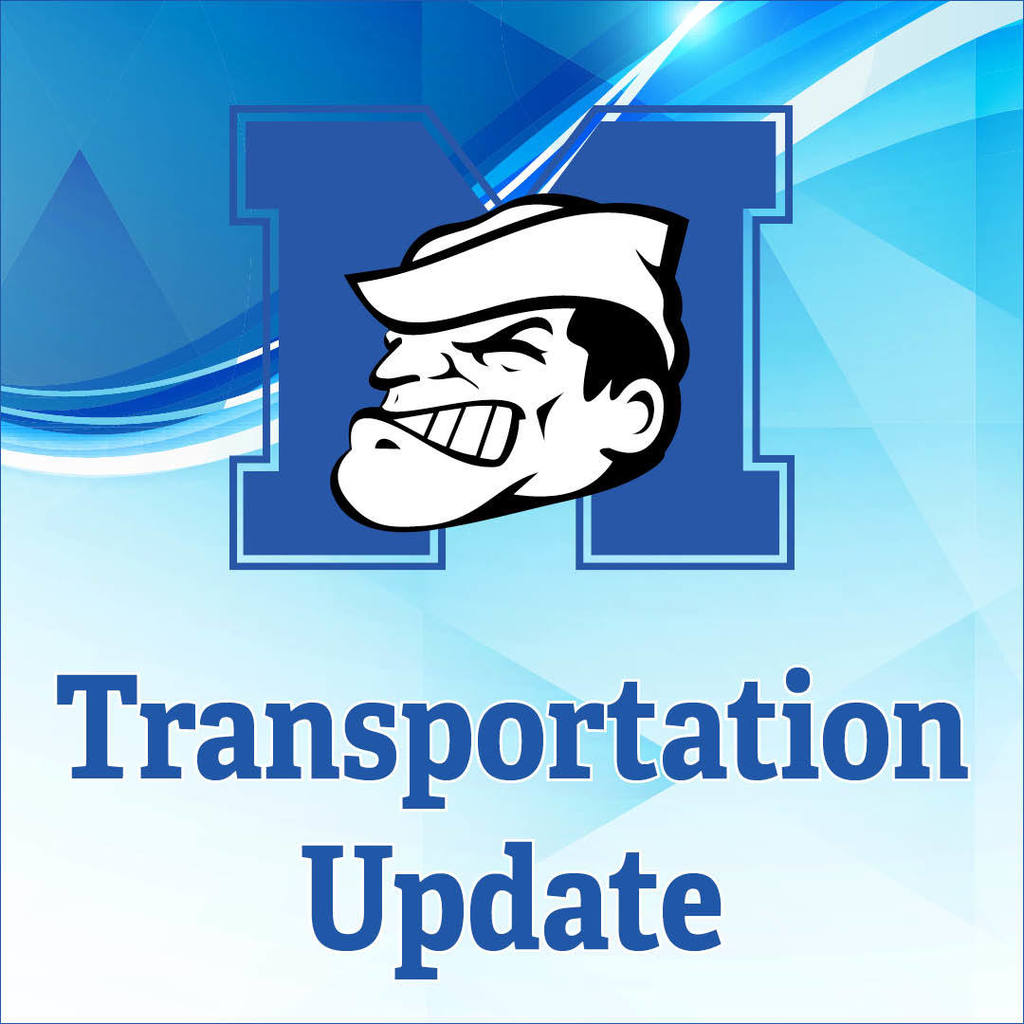 Good Afternoon! This afternoon we will experience some changes to arrival times. MMS Bus 33 will be split between Bus 5 & Bus 33 - no delays are expected. MMS Bus 28 and MMS Bus 15 will be combined to Bus 12 - no delays are expected. EAST Bus 12 will be riding Bus 33 - may arrive approximately 10 minutes earlier than normal arrival time. WEST Bus 33 will be split between Bus 10, Bus 14, Bus 12 & Bus 19 - expect delays of approximately 10 minutes. As always, thank you for your understanding and support! #WeAreMidview