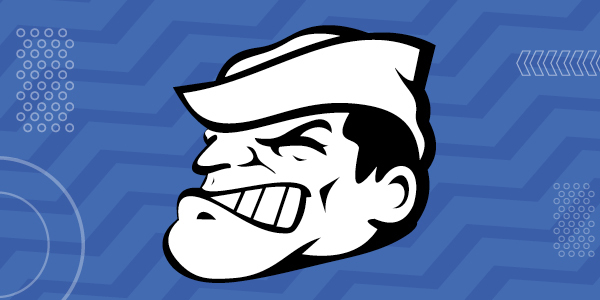 Thank you to Lorain County Community College and their staff for leading our Middle School students through the Flex Factor challenge! The student's innovative ideas to address issues facing multiple sectors of industry was amazing to see today!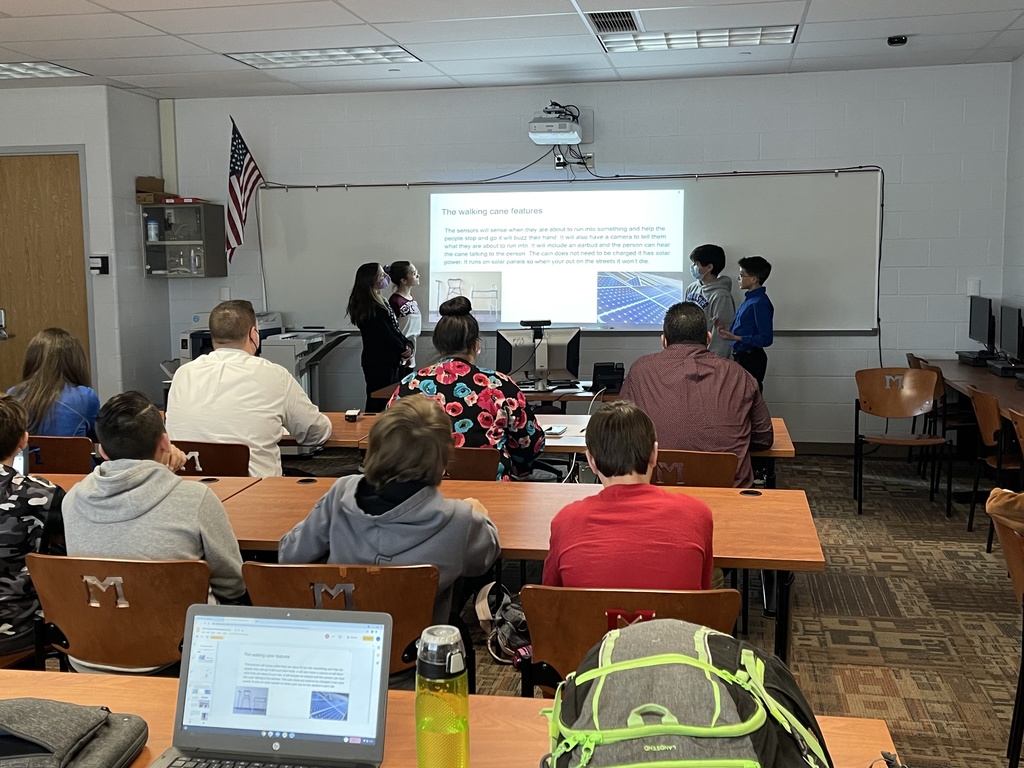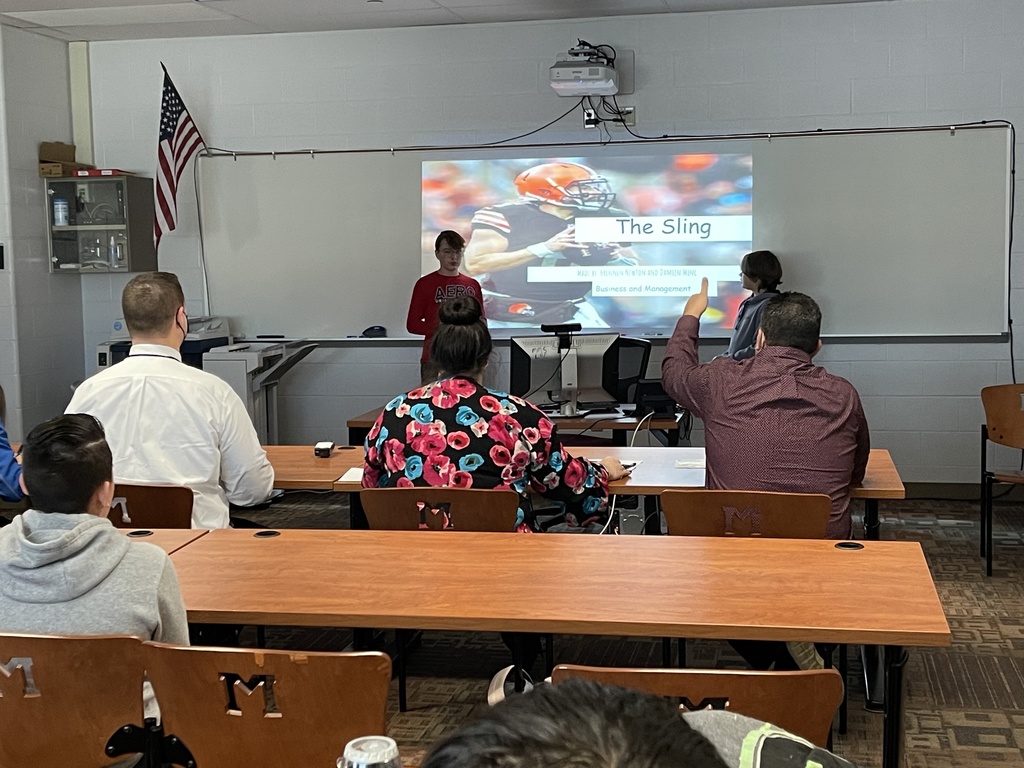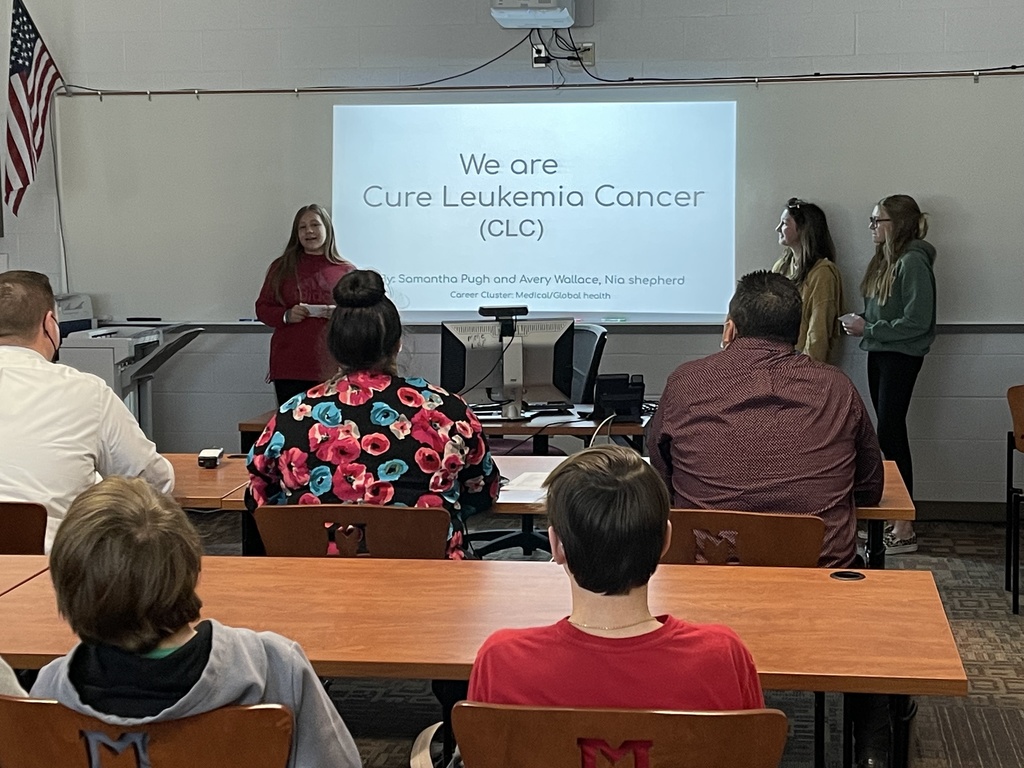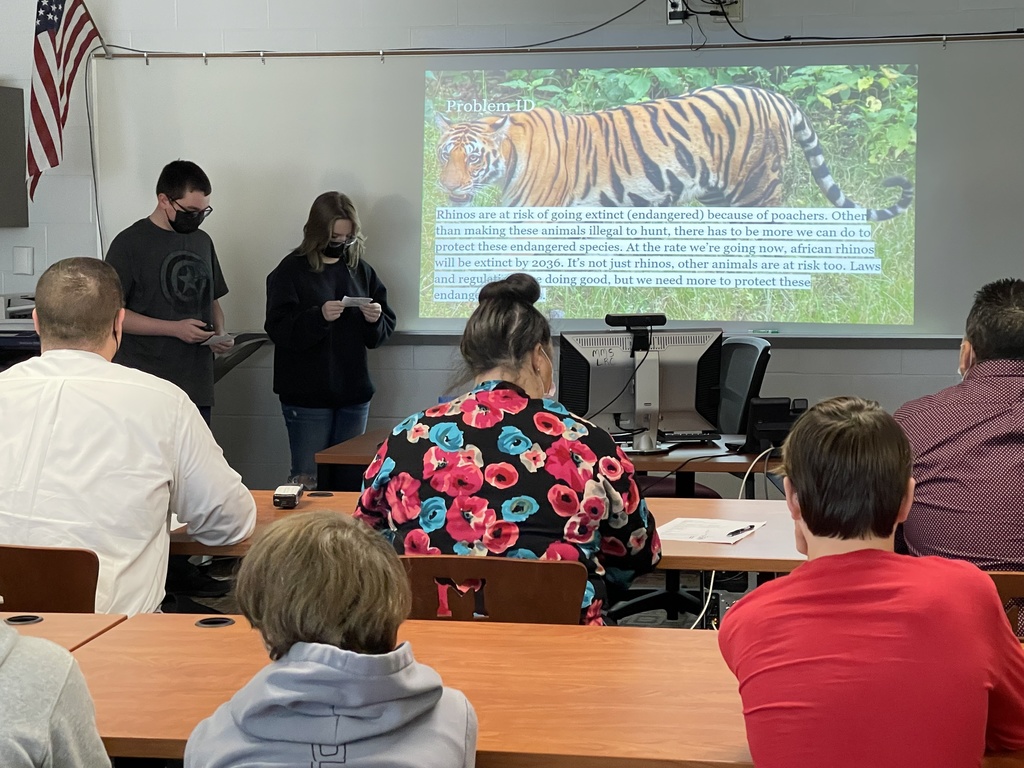 Hey Middies, quick reminder that on Thursday, there will be early release for ALL schools, release times are as follows: North - 1:35, West - 12:55, East - 12:25, MMS - 12:00 and MHS - 12:20. There will be NO school for students on Friday due to a professional development day.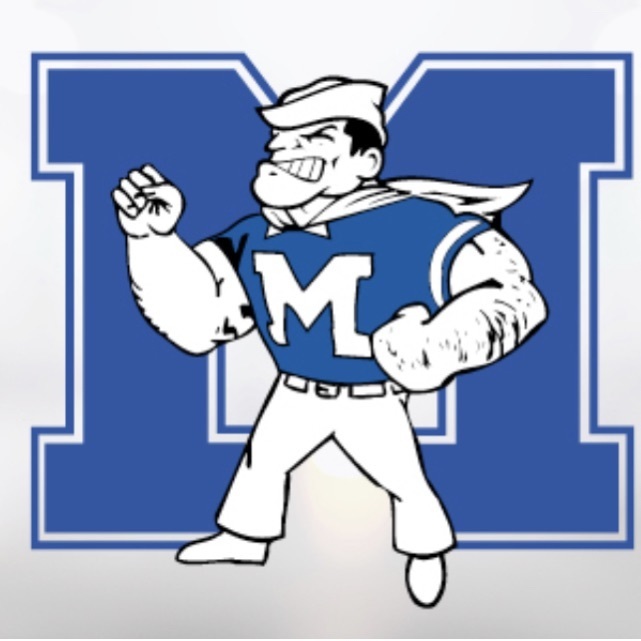 Midview Schools' Superintendent, Dr. Bruce Willingham, pictured reading with Mrs. Manning's second grade class at North Elementary on Friday!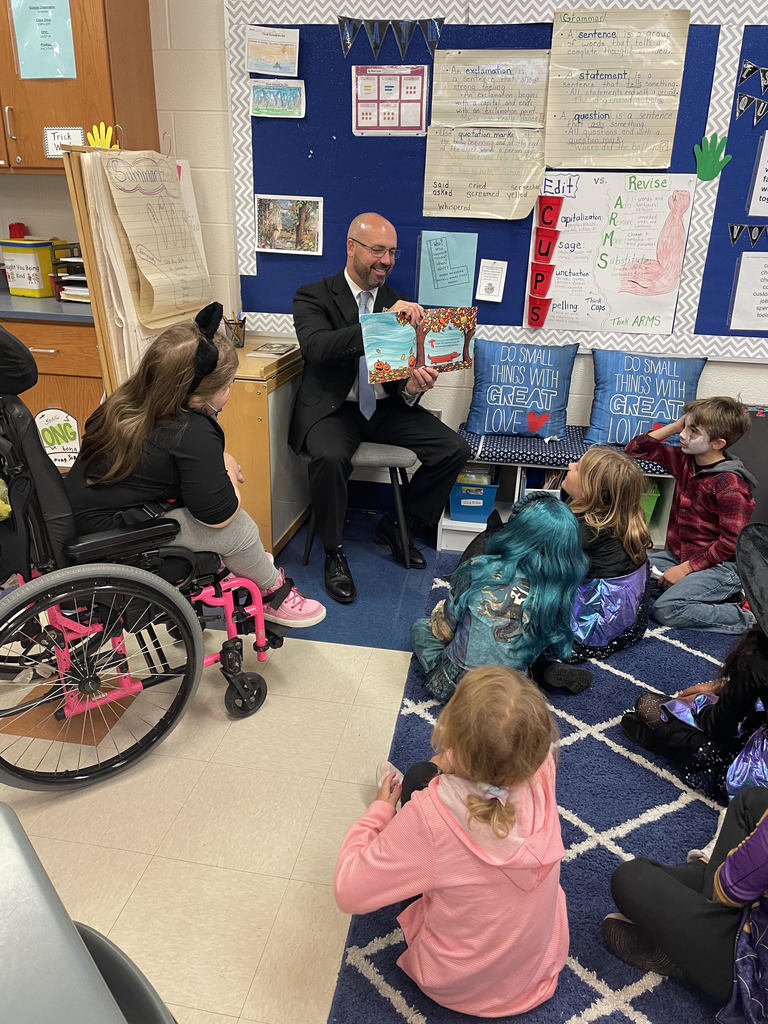 Hey Middies! Did you know that you can now find us on Instagram?! Search @MidviewLocal for all your updates on the Midview Local Schools! #WeAreMidview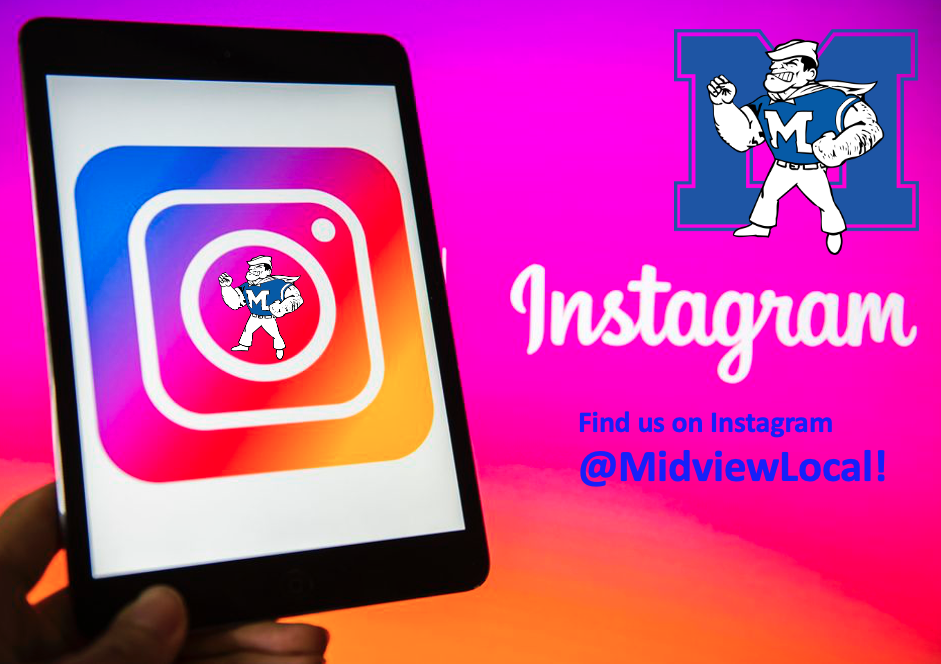 Hey Middies, have you signed up for the September Food Pantry yet? For more information regarding dates and registration, check out the flyer below!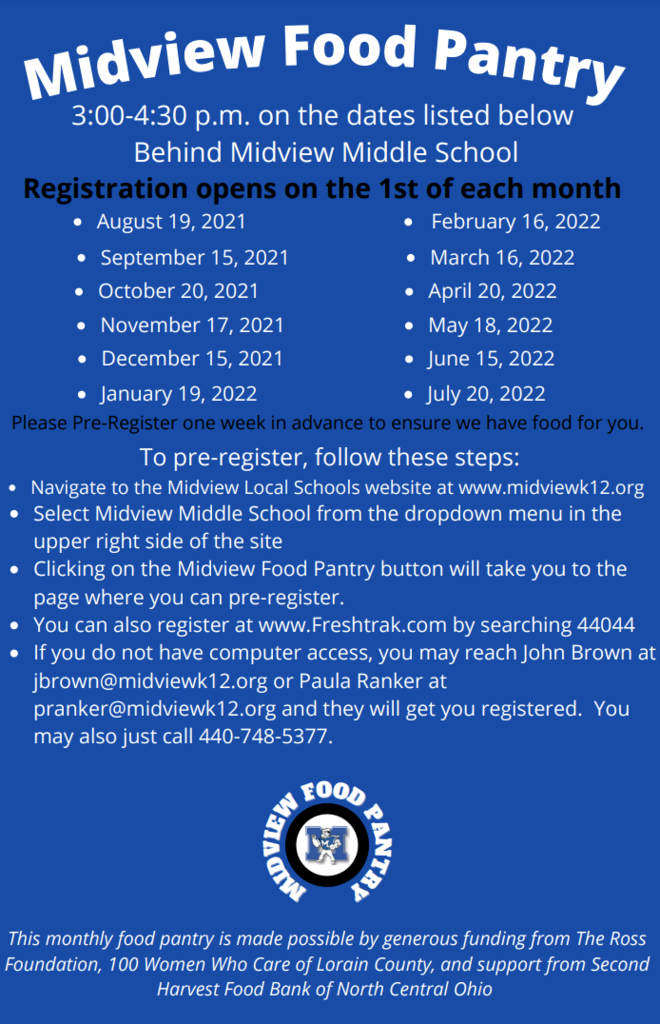 Hey Middies! Check out the attached flyer for information and dates pertaining to Midview's Food Pantry!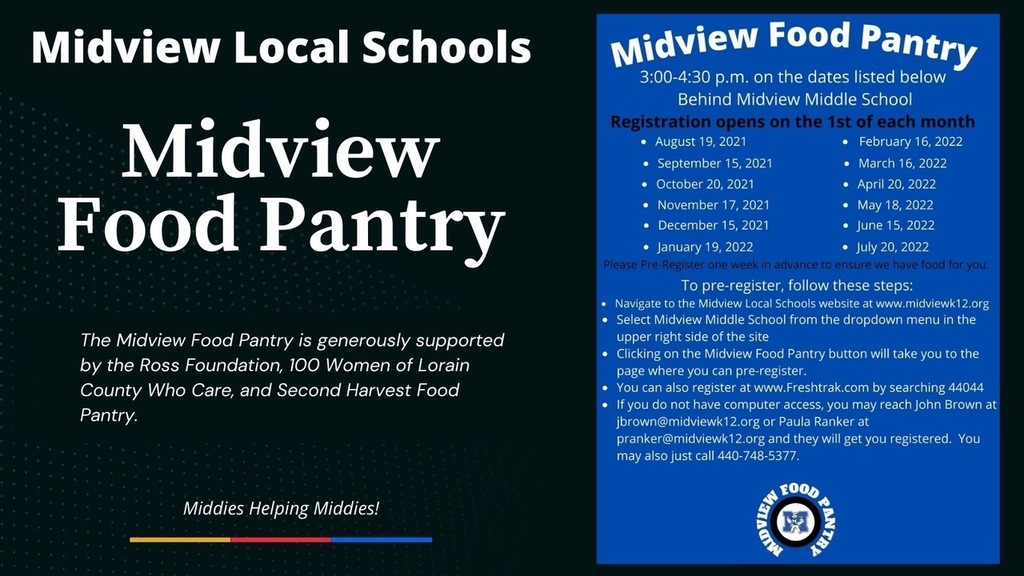 Hey Middies, don't forget to download the NEW Midview app from the Google or Apple Store. This is a NEW app and will require all families to re-download as Midview's old one will no longer work! Click the button at the bottom of Midview's home page to be directed to the App Store