The Midview Schools is working on updating its online learning plan to reflect guidance from the State. The previously communicated deadline of August 1st to notify the district of a student's intent to enroll in online no longer applies. The district will be sending out communication regarding how to notify and enroll students sometime next week. Thank you for your understanding as this situation evolves.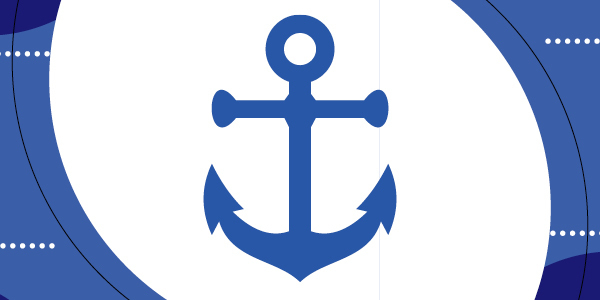 The district is in the process of reorganizing the website. Please bear with us as we clean up pages and update information to reflect the changes coming for the 2021-2022 school year. Thank you in advance for your understanding. We cannot wait for you to see the amazing updates!

Our HS Supt Advisory Committee did an amazing job presenting to our District Leadership Team today on things they value with instruction and school climate! What a great group! #WeAreMidview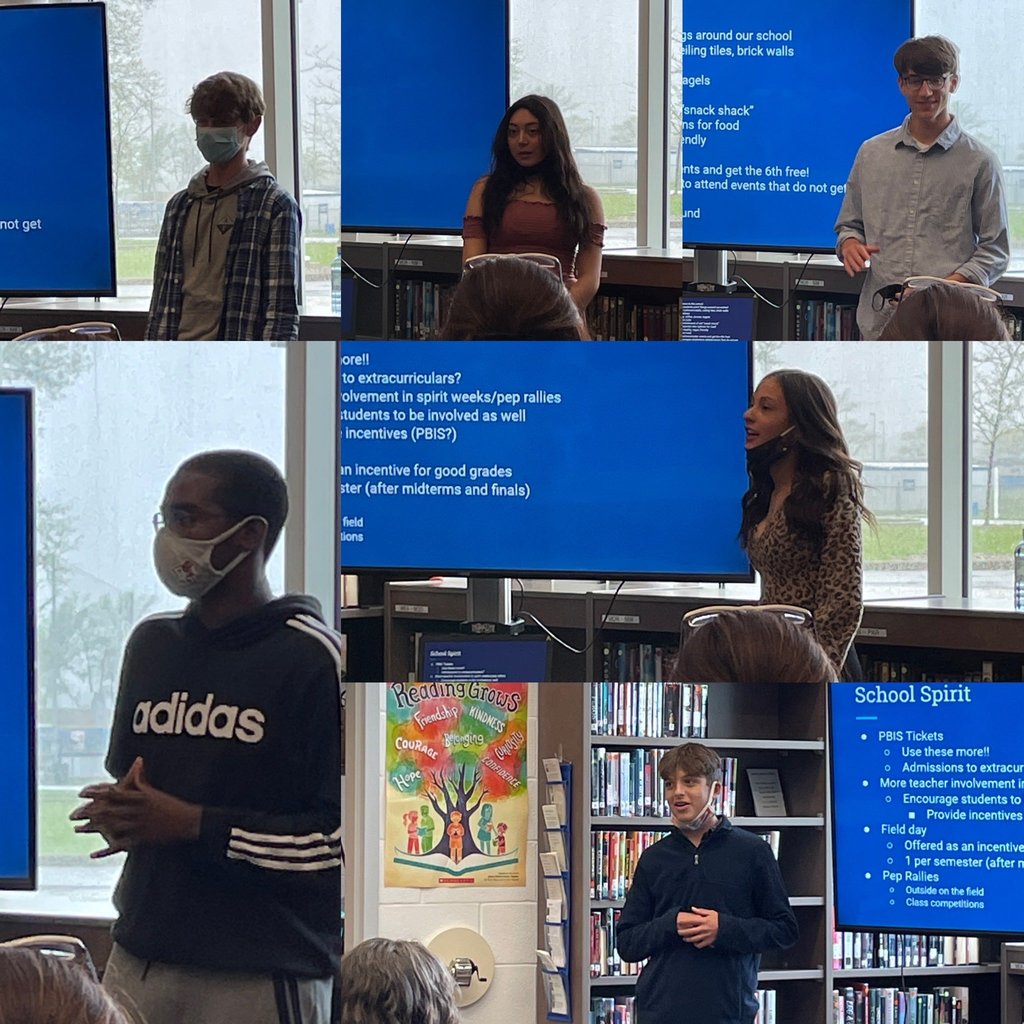 This week is National school counselor week! We are grateful that we have 4 awesome school counselors @ MHS. Thank your school counselors today! They are an invaluable resource for students, teachers, parents and others! Go Middies!

Join us on our virtual parent series!!