Good morning Middies! We apologize for the delay but there will be several routes this morning impacting students at North, West and East. Buses that may arrive 10-15 min. after normal times. If you have questions, contact your student's school. Thank you for understanding!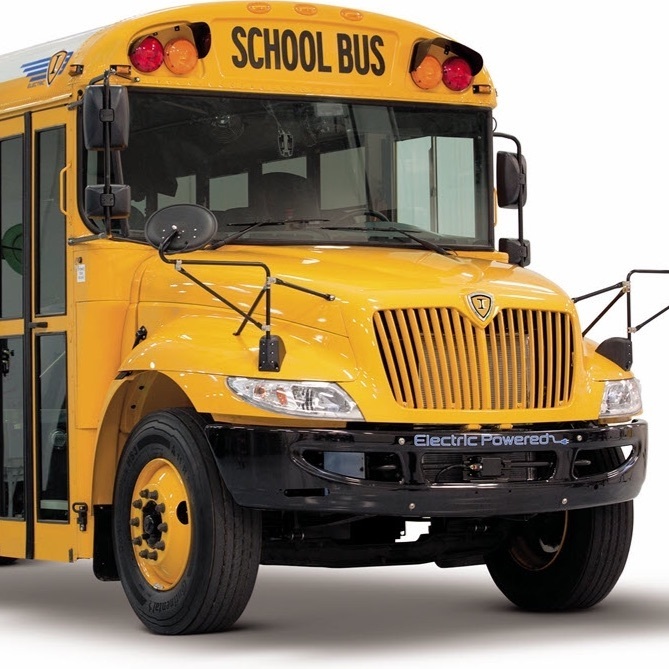 Good morning Middies, please be aware that all bus routes may be impacted this afternoon and your student's drop-off time may be up to 20 minutes later than normal. If you have questions or would like to pick up your student, please contact the main office for additional info.

Midview High School's Best Buddies program partnered with local Kiwanis members this past weekend at the Old Fashioned Christmas Celebration. The team worked together on a candy fundraiser selling nearly 200 bars of candy in support of Midview students.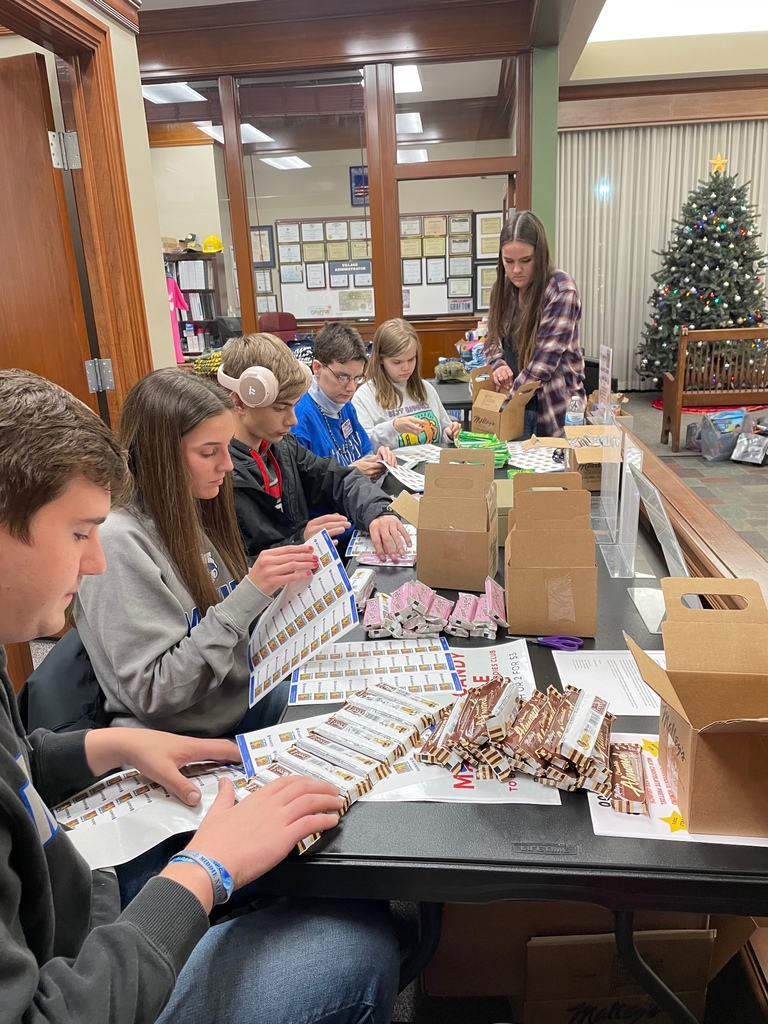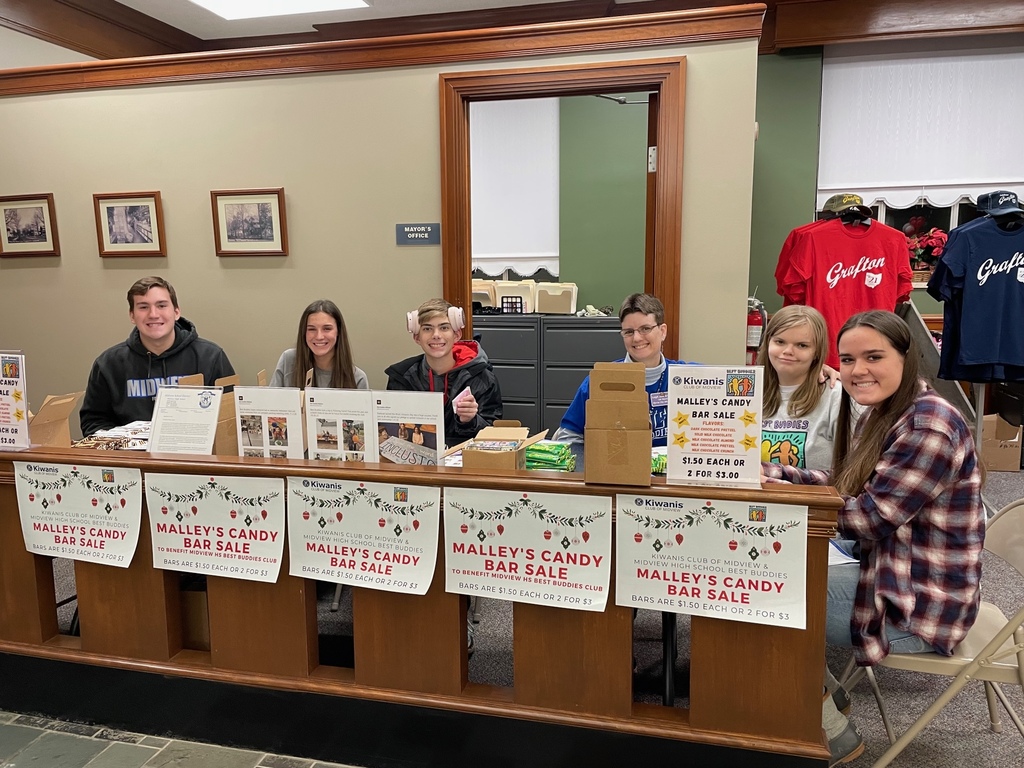 Good afternoon Middies. Please be aware that there may be delays in bussing this afternoon impacting all grades. The delay may be as long as 20 minutes beyond normal times. The district is working to minimize any disruptions to routes that may cause any extended delay beyond that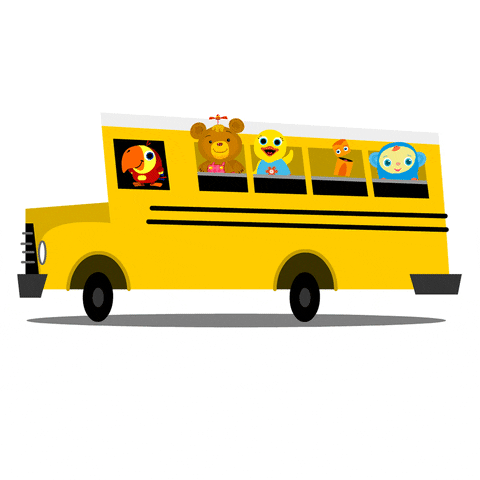 Mr. Jenkins and Mrs. Vandersluis' students learned about holiday traditions and the history of the Macy's Thanksgiving Day parade while designing their own balloons with their buddies and inviting Dr. Willingham to be a guest reader. #WeAreMidview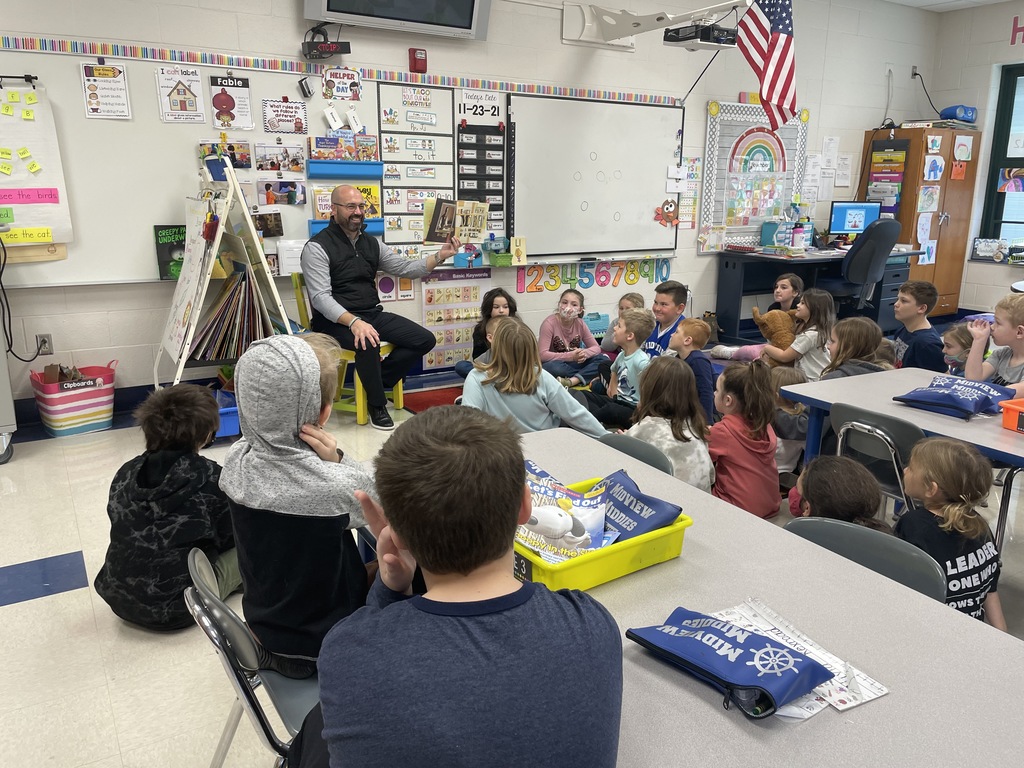 What a fun and eggselent lesson Mrs. Young! The Egg drop challenge was so much fun!!! #WeAreMidview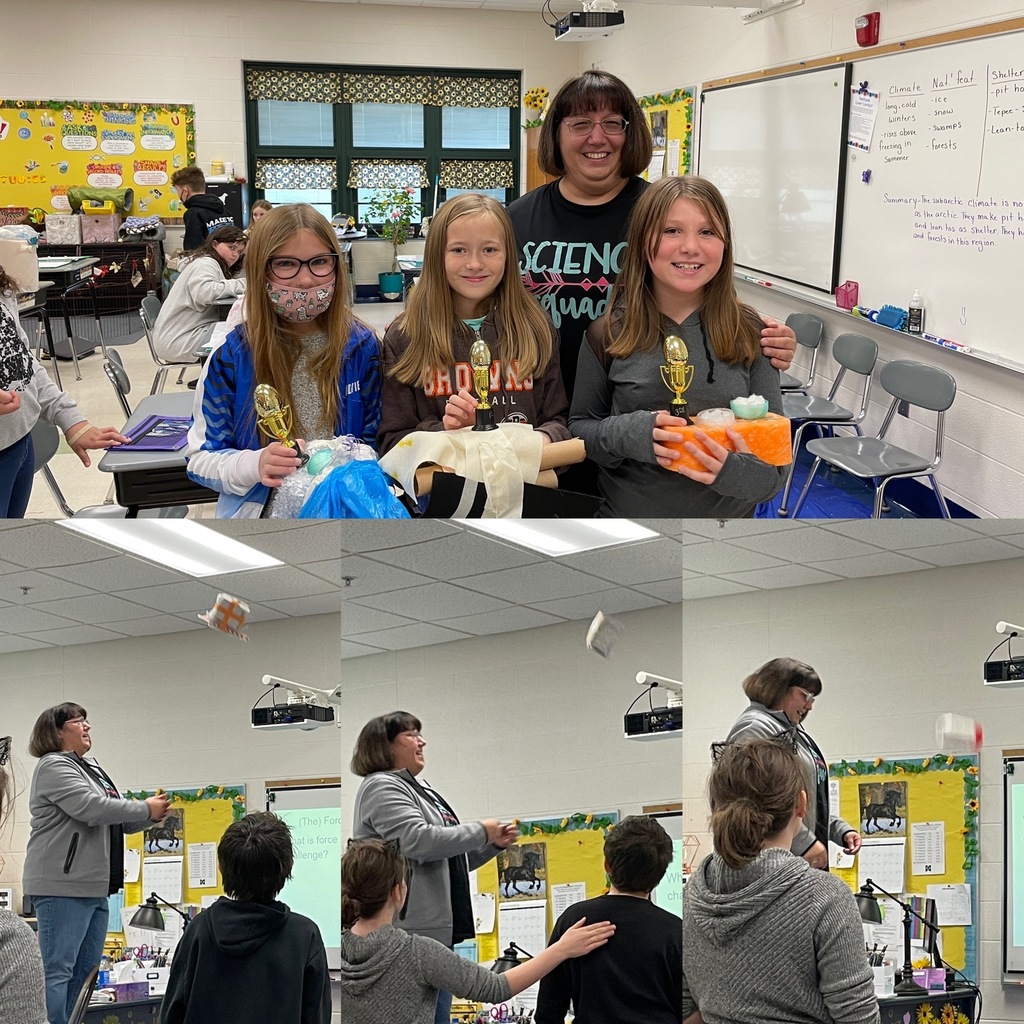 Please visit Midview's new online store to get Midview gear for the holidays!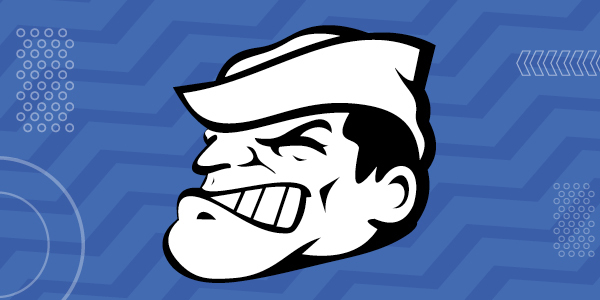 Thank you to Lorain County Community College and their staff for leading our Middle School students through the Flex Factor challenge! The student's innovative ideas to address issues facing multiple sectors of industry was amazing to see today!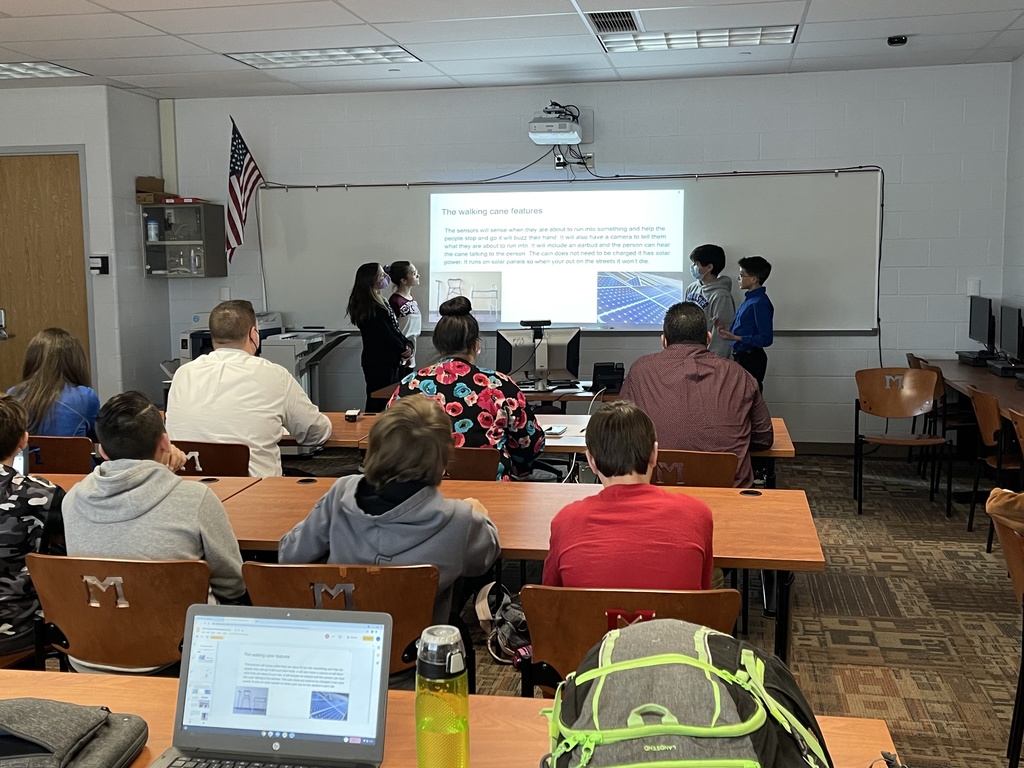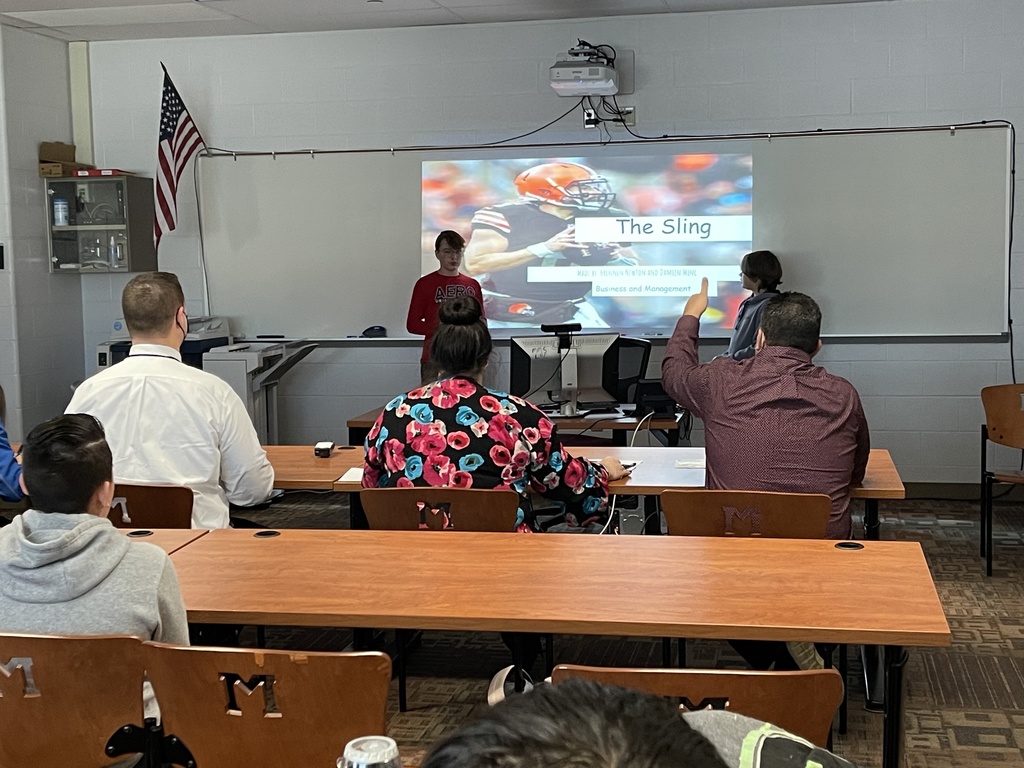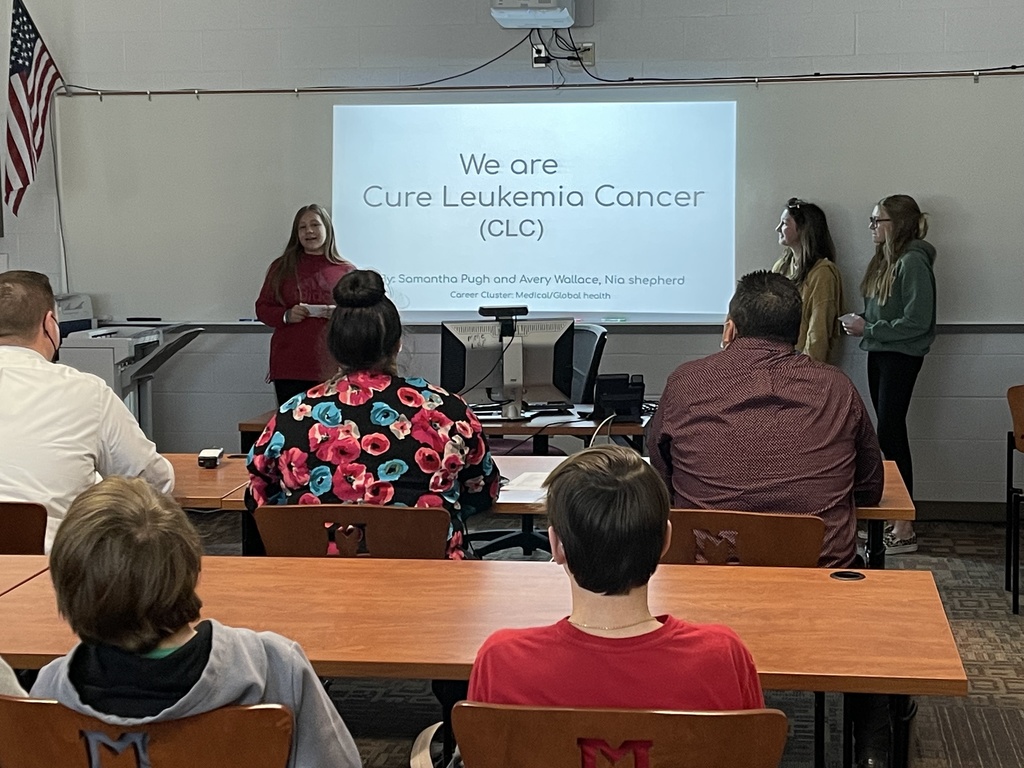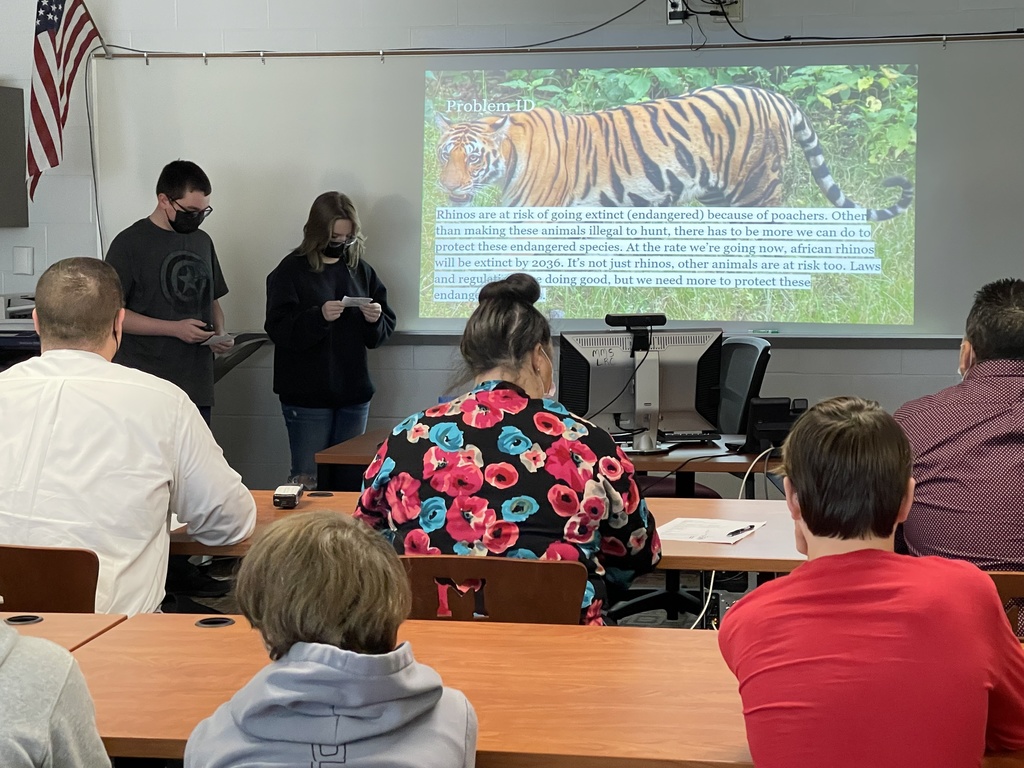 Hey Middies, quick reminder that on Thursday, there will be early release for ALL schools, release times are as follows: North - 1:35, West - 12:55, East - 12:25, MMS - 12:00 and MHS - 12:20. There will be NO school for students on Friday due to a professional development day.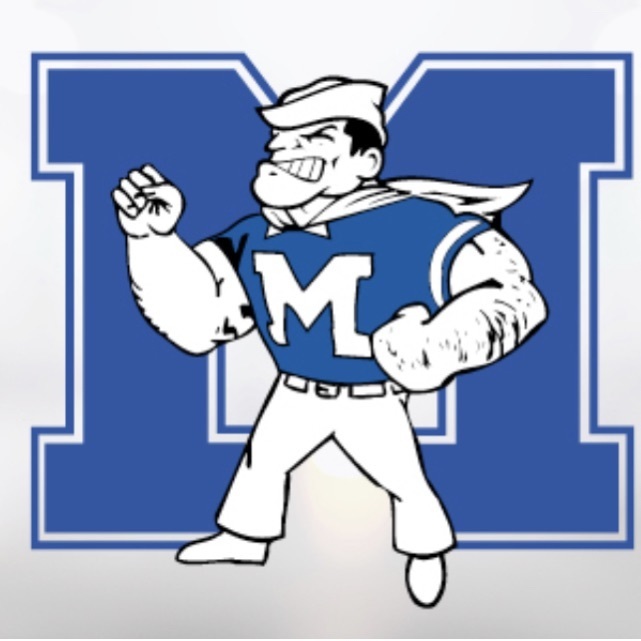 Midview Schools' Superintendent, Dr. Bruce Willingham, pictured reading with Mrs. Manning's second grade class at North Elementary on Friday!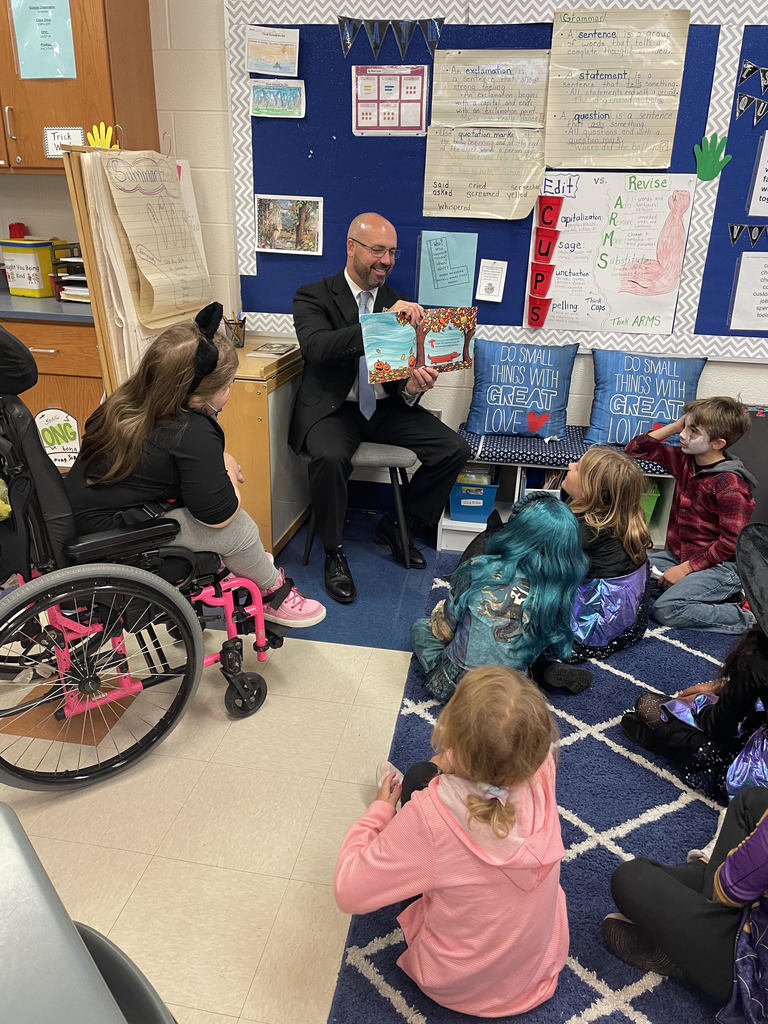 Hey Middies! Did you know that you can now find us on Instagram?! Search @MidviewLocal for all your updates on the Midview Local Schools! #WeAreMidview